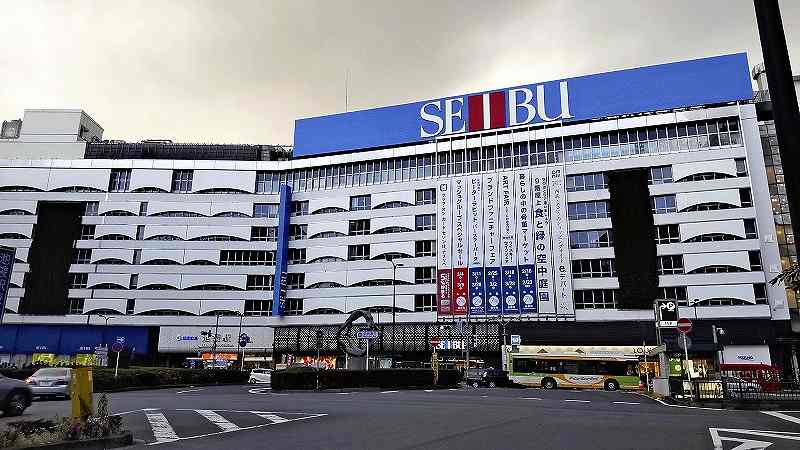 16:57 JST, July 3, 2023
TOKYO (Jiji Press) — A labor union of workers of Sogo & Seibu Co., a subsidiary of Seven & i Holdings Co., is considering launching a strike over the parent company's plan to sell the department store unit, informed sources said Sunday.
By considering the strike action, the union plans to demand the maintenance of employment.
On Monday, the union will give its members notice of a plan to hold a vote on whether to secure the right to strike, according to the sources.
The union, at an extraordinary meeting held on June 23, unanimously adopted the plan to hold the vote.
The vote will be conducted on July 9-22 and the outcome will be known on July 25.
The right to strike is established by a majority vote and the right will be exercised depending on the state of negotiations.
In recent years, there have been almost no strikes at major department stores in Japan, and it would be an unusual situation if such a strike is carried out. The development may affect the plan to sell Sogo & Seibu.
"It's not that we want to go on a strike," Yasuhiro Teraoka, head of the union, said. "Still, we think that it's dishonest not to give us any explanation over a year and a half." By securing the right to strike, the union plans to press the company side for disclosure of information.
In November last year, Seven & i said it will sell Sogo & Seibu to U.S. fund Fortress Investment Group LLC. The sale, which was initially planned in February this year, has been postponed and the outlook of the deal remains uncertain.
As Fortress has indicated a plan to open an outlet of home electronics retailer Yodobashi Camera Co. in Sogo & Seibu's flagship Seibu Ikebukuro store in Tokyo after the unit is sold to the fund, workers of the department store are concerned about whether their employment will be maintained.
Add TheJapanNews to your Google News feed.