Cosmo Energy's Takeover Defense Unsuccessful If Voted by All Shareholders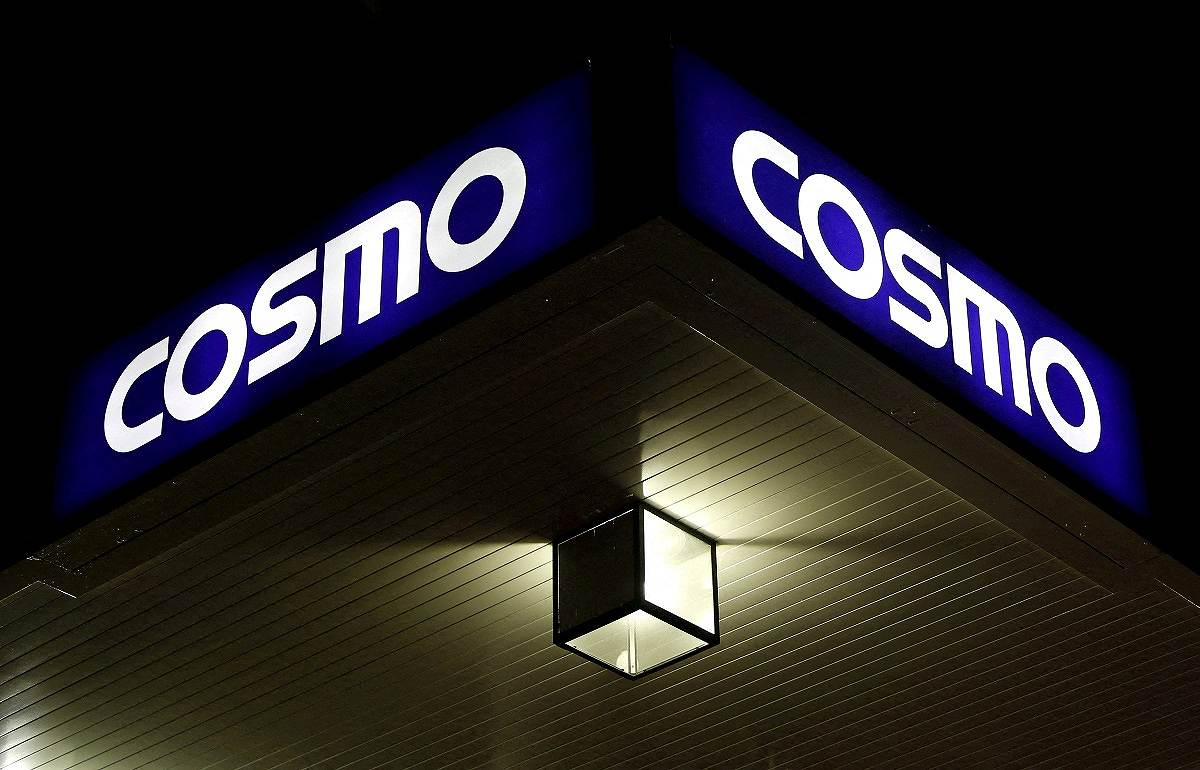 17:59 JST, June 24, 2023
TOKYO (Jiji Press) — Cosmo Energy Holdings Co. would have seen its proposal to adopt an emergency takeover defense measure voted down at its latest general shareholders' meeting if a corporate raider-implicated major shareholder were allowed to join the voting, it was learned Friday.
According to a report the oil refiner submitted to the Kanto Local Finance Bureau the same day, the proposal was approved by 59.54% of shareholders who cast votes at the annual meeting on Thursday. The supporters' voting rights totaled 354,006 against the opponents' 240,604.
In an unconventional move, Cosmo Energy took a majority-of-minority step to exclude from the voting the major shareholder in question with 176,805 voting rights, an investment group led by activist investor Yoshiaki Murakami that effectively is the target of the anti-takeover measure designed for dilution of shares held by a hostile bidder.
The investment group said in a statement that majority-of-minority voting should not be allowed and that the result should be appreciated as a practical rejection.
Previously, Tokyo Kikai Seisakusho Ltd. employed the discriminative voting means in 2021.
Add TheJapanNews to your Google News feed.