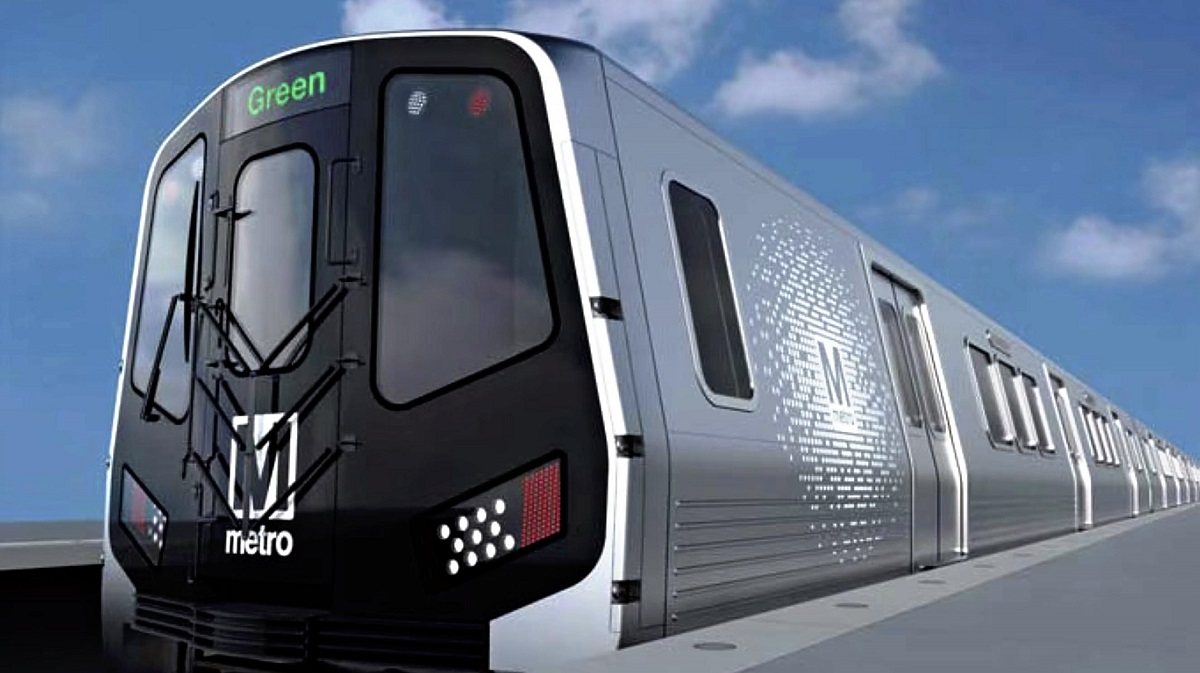 12:38 JST, June 3, 2023
Japanese manufacturers involved in the rail sector are stepping up their overseas activities.
Interest in trains has increased due to a pickup in demand for outings — which slumped due to the COVID-19 pandemic — population increases and decarbonization efforts. Further, trains can transport large numbers of people while emitting only low levels of carbon dioxide (CO2).
Japanese companies are recognized for producing relatively light vehicle bodies and having highly efficient operation management systems.
Major projects
"We're getting a lot of orders for large projects in Canada, Italy and other countries," said Yoshihiko Kawamura, executive vice president of Hitachi, Ltd, at a press conference in April. "Railway vehicle sales are brisk, which is having a positive effect [on sales of peripheral equipment and operational systems]."
Hitachi is the largest railway sector firm in Japan, manufacturing rolling stock and managing operational systems. In fiscal 2022, which ended March 31, 2023, the company's railway system sales increased 17% from the previous fiscal year to ¥736 billion.
Investment in railway systems is recovering around the world as economies return to normal following the coronavirus pandemic.
Kawasaki Heavy Industries, Ltd. saw fiscal 2022 railway system orders more than quadruple from the previous fiscal year. This was largely due to an approximately $1.7 billion (¥240 billion) order for 640 next-generation subway cars from the Metropolitan Transportation Authority's New York City Transit last October. When combined with a previous order placed in 2018, this amounts to some $3.2 billion.
Growing urban populations and decarbonization also are driving the growing demand for train travel.
According to the Land, Infrastructure, Transport and Tourism Ministry, the global rail-related market is expected to average about ¥32 trillion annually from 2025-2027 — marking a 20% rise on the 2019-2021 period — due to responses to environmental and traffic-related issues in urban areas.
Additional tailwind
The passage of the Infrastructure Investment and Jobs Act in the United States in November 2021, which focuses on investment in aging public facilities, has provided an additional tailwind for railway-related businesses. The U.S. government intends to invest $66 billion (¥9.2 trillion) in modernizing its railways over five years.
Hitachi, meanwhile, announced last October that it will invest $70 million (¥10 billion) to build a new rolling stock plant in Maryland. The plant will manufacture up to about 800 cars for the Washington D.C. subway system.
Giuseppe Marino, CEO of Hitachi's Railway Systems Business Unit, has emphasized that the company aims to expand its railway-related businesses globally, with a huge North American market at the core.
Railway cars manufactured by Japanese makers are seen as being lighter and consuming less electricity than those made by other firms. Japan also is recognized for its expertise in operating high-speed trains such as Shinkansen bullet trains and efficiently transporting large numbers of people using highly accurate operation systems.
An official at a leading rail sector business said: "If we can attract package-type orders for long-term maintenance, inspection and operation management systems [in addition to manufacturing railway cars], the profits will be huge. [Such orders] would also prove advantageous negotiation-wise, when it becomes time to renew the railway cars."
But Japanese firms are facing increasing competition from such foreign rivals as China's CRRC Corporation Ltd., the world's largest manufacturer of rolling stock, and France's Alstom S.A.
"Policy support is needed to make it easier for Japanese companies to conduct business jointly with local and global companies," said Tomohiko Sano, Co-Head of Japan Equity Research at JP Morgan Securities Japan Co.
Add TheJapanNews to your Google News feed.