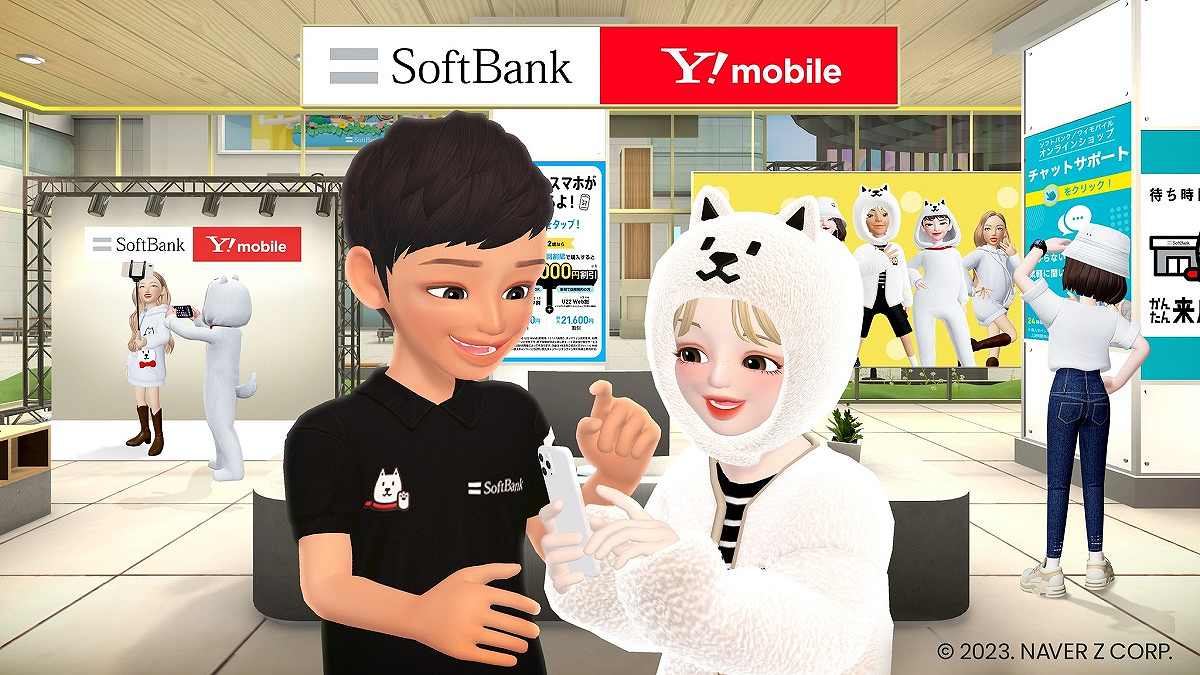 11:00 JST, May 24, 2023
TOKYO (Jiji Press) — Japan's major mobile phone carriers are beginning to offer "metaverse" virtual world services in earnest, while facing the challenge of making a profit from the services.
To attract and retain customers, they are working to differentiate their metaverse services, such as enabling as many as 10,000 avatars to connect simultaneously.
Last year, NTT Docomo Inc. established NTT Qonoq Inc., a subsidiary specializing in metaverse-related businesses. NTT Qonoq's metaverse space does not require users to download an app, but allows them to connect on their smartphones and computers easily and for free.
In the metaverse space, a scene of Godzilla fighting another monster is recreated, and users can take pictures with Godzilla and interact with other users.
"The metaverse is a technology that enriches communication," Qonoq President Seiji Maruyama said.
NTT Docomo has also developed technology that enables up to 10,000 users to connect simultaneously to the same virtual world as avatars. Services using this technology were launched in February.
While previous metaverse technology allowed only a few dozen people to connect at the same time, NTT Docomo realized the new technology by reducing the burden of image processing.
Meanwhile, KDDI Corp.'s charge-free metaverse space can be accessed via a special app. Communication there is limited to voice, in the hope that users will experience near-real interactions.
SoftBank Corp. has set up virtual stores in several metaverse worlds operated by South Korean and other companies.
In the stores, users can learn about newly released smartphones from store clerk avatars.
With many companies offering metaverse services basically for free, making their services profitable is a big challenge.
Qonoq has released a service that allows university information sessions to be held in a metaverse world, in anticipation of usage fees from related companies.
KDDI is looking to charge fees for transactions of digital artworks using nonfungible token, or NFT, technology on its metaverse service.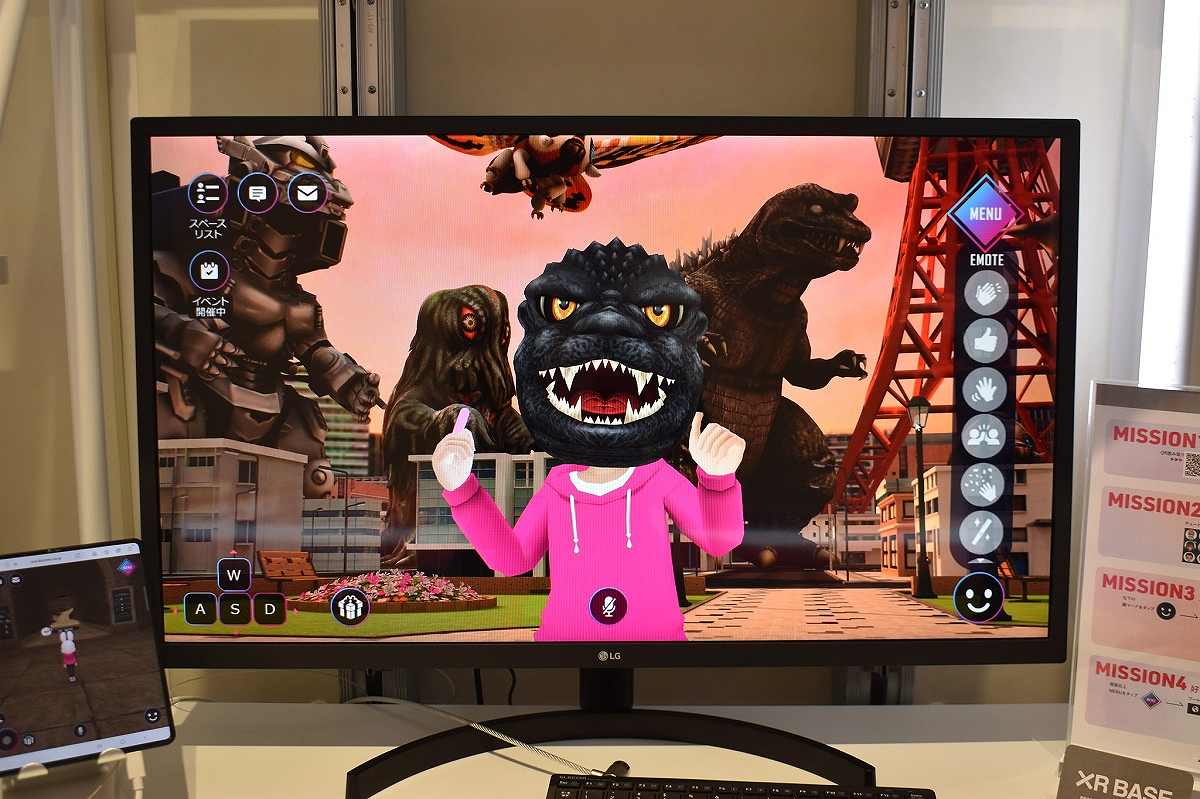 Add TheJapanNews to your Google News feed.