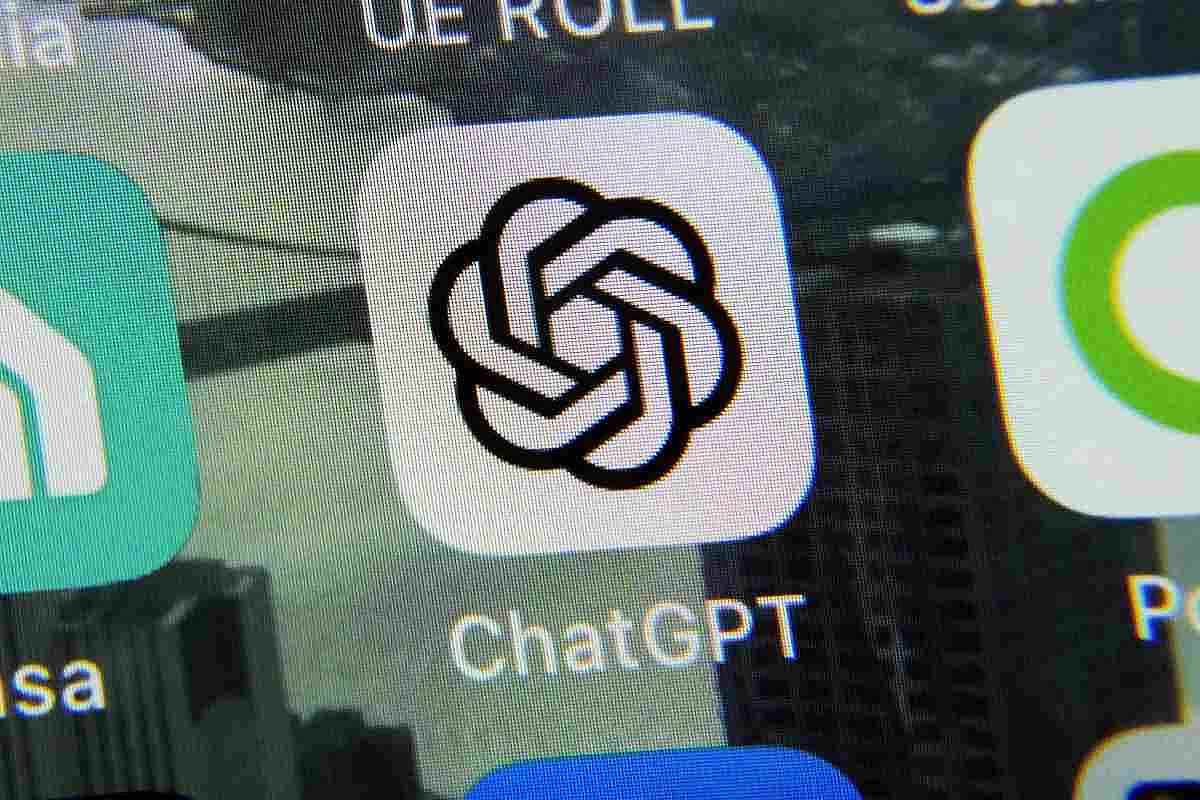 1:00 JST, May 24, 2023
Some of the businesses that use internal chat systems based on ChatGPT have been forced to change the names of their services after the developer updated their usage guidelines.
OpenAI, the organization behind the conversational artificial intelligence model, published new rules on April 24 preventing services from using "GPT" in their names.
On April 14, Benesse Holdings, Inc. started operating Benesse GPT, an internal AI chat service using a system from Microsoft, a key investor in OpenAI. The service, set up for use by about 15,000 employees of its group companies, was renamed Benesse Chat in early May.
"After receiving the guidelines, we discussed the matter and decided to change the name," a Benesse employee in charge said.
Panasonic Connect Co., a subsidiary of Panasonic Holdings Corp., also changed the name of a similar internal service from ConnectGPT to ConnectAI in late April.
"The introduction of ChatGPT [into services] has spread more widely than expected [by OpenAI], and competing services have emerged. So [OpenAI] set guidelines probably to protect its brand value," said a person related to a company who uses the services.
Add TheJapanNews to your Google News feed.