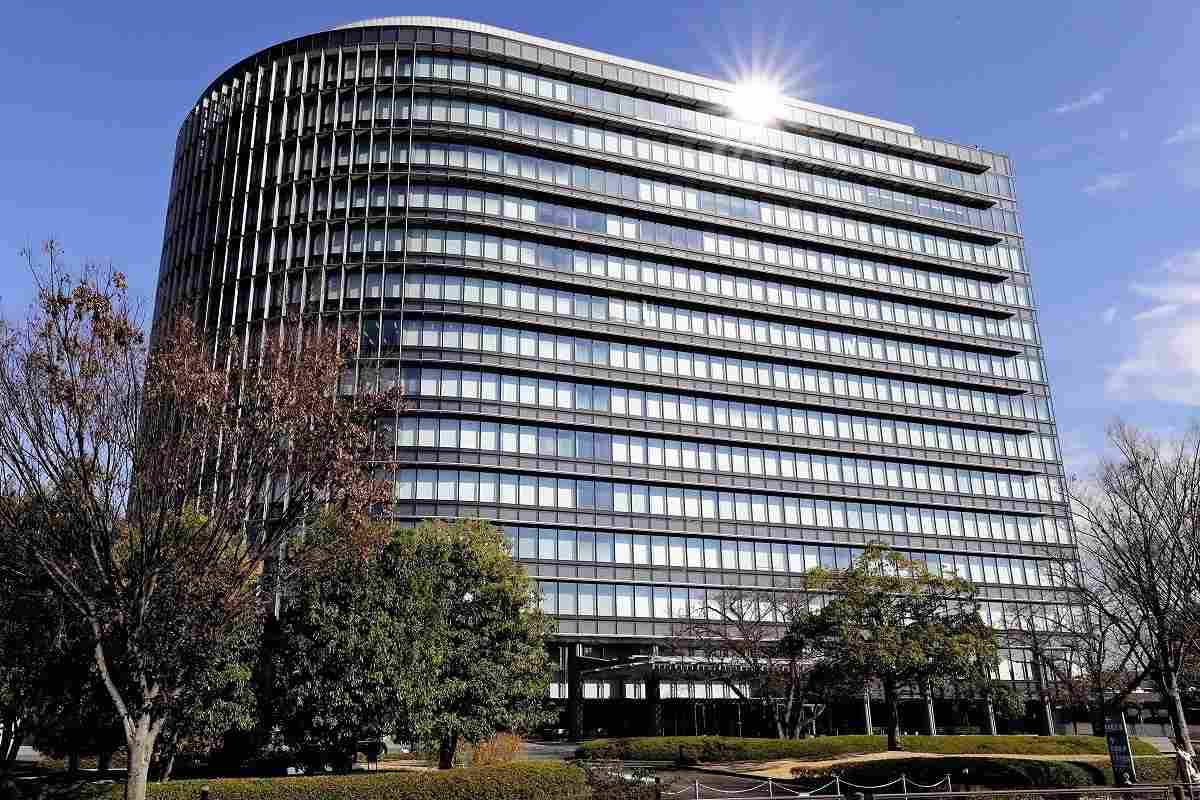 19:13 JST, March 31, 2023
MOSCOW (Reuters) — Russia said on Friday Japanese carmaker Toyota's factory in St Petersburg had been handed over to state entity NAMI, snapping up more assets from global automakers leaving Russia over the conflict in Ukraine.
"Toyota's production site in St Petersburg has at this stage been transferred to the state," Russia's Ministry of Industry and Trade said in a statement.
"The agreement implies a full handover of ownership rights of the plant building, equipment and land."
NAMI, Russia's Central Automobile and Engine Research and Development Institute, has already taken on up plants from Renault and Nissan.
There was no immediate comment from Toyota. The carmaker earlier this month said it was considering what to do regarding the plant, having decided last year to end vehicle production in Russia after suspending production in St Petersburg last March.
Toyota said in September it had decided to stop vehicle production in Russia due to the interruption in supplies of key materials and parts.
The Russian ministry said it was working on resuming production at the plant as soon as possible.
Add TheJapanNews to your Google News feed.