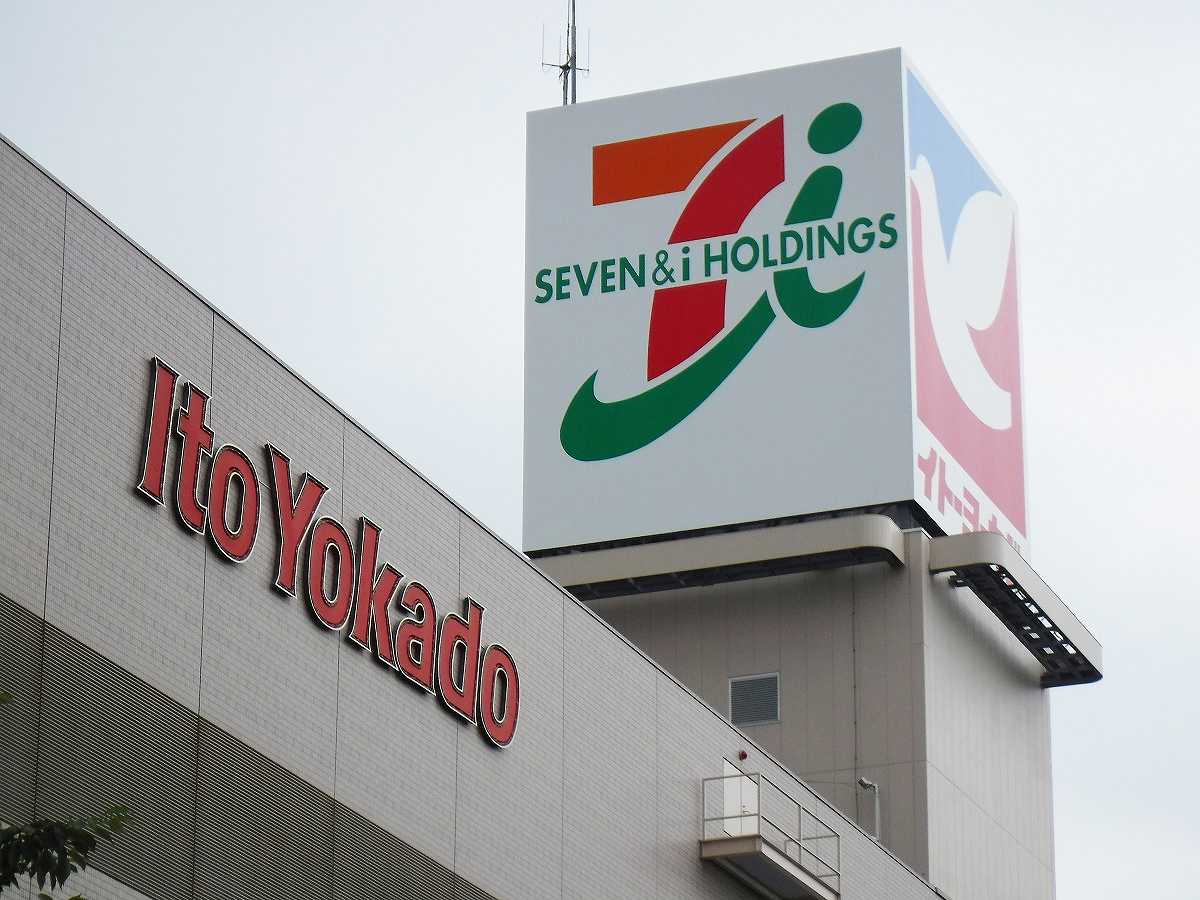 16:48 JST, March 10, 2023
TOKYO (Jiji Press) — Seven & i Holdings Co. said Thursday that it will close 33 Ito-Yokado supermarket stores over the three years through February 2026 while terminating the supermarket division's struggling clothing business.
Announcing a new business strategy, the retail giant added 14 outlets to the list of Ito-Yokado stores to be closed. The closures will leave the group with 93 Ito-Yokado stores, mainly in the Tokyo metropolitan area.
The number is almost half of the 182 Ito-Yokado stores the group had at the end of February 2016. The group did not say which stores will be closed.
Ito-Yokado is the origin of Seven & i Holdings, which also has major convenience store chain Seven-Eleven Japan Co. under its wing. Ito-Yokado Co. reported a net loss for the second straight year in the year to February 2022.
Seven & i has been urged by a foreign shareholder to focus on its convenience store business by separating from itself the remaining operations. The reform measures were announced in response to the request.
At a teleconference, Seven & i President Ryuichi Isaka said the group aims to become "a world-class retail group centering on foods," with its mainstay Seven-Eleven at its core.
Isaka also unveiled plans to open a new experimental store offering a wider selection of fresh vegetables and frozen foods than convenience stores by summer.
In autumn last year, Seven & i decided to sell the department store subsidiary Sogo & Seibu Co., but the sale has been postponed. Isaka said the company is working to sell the department store unit by the end of this month.
Seven & i also said that Managing Executive Officer Junro Ito, a member of the group's founding family, will be promoted to senior managing executive officer with the right to represent the company April 1.
Add TheJapanNews to your Google News feed.