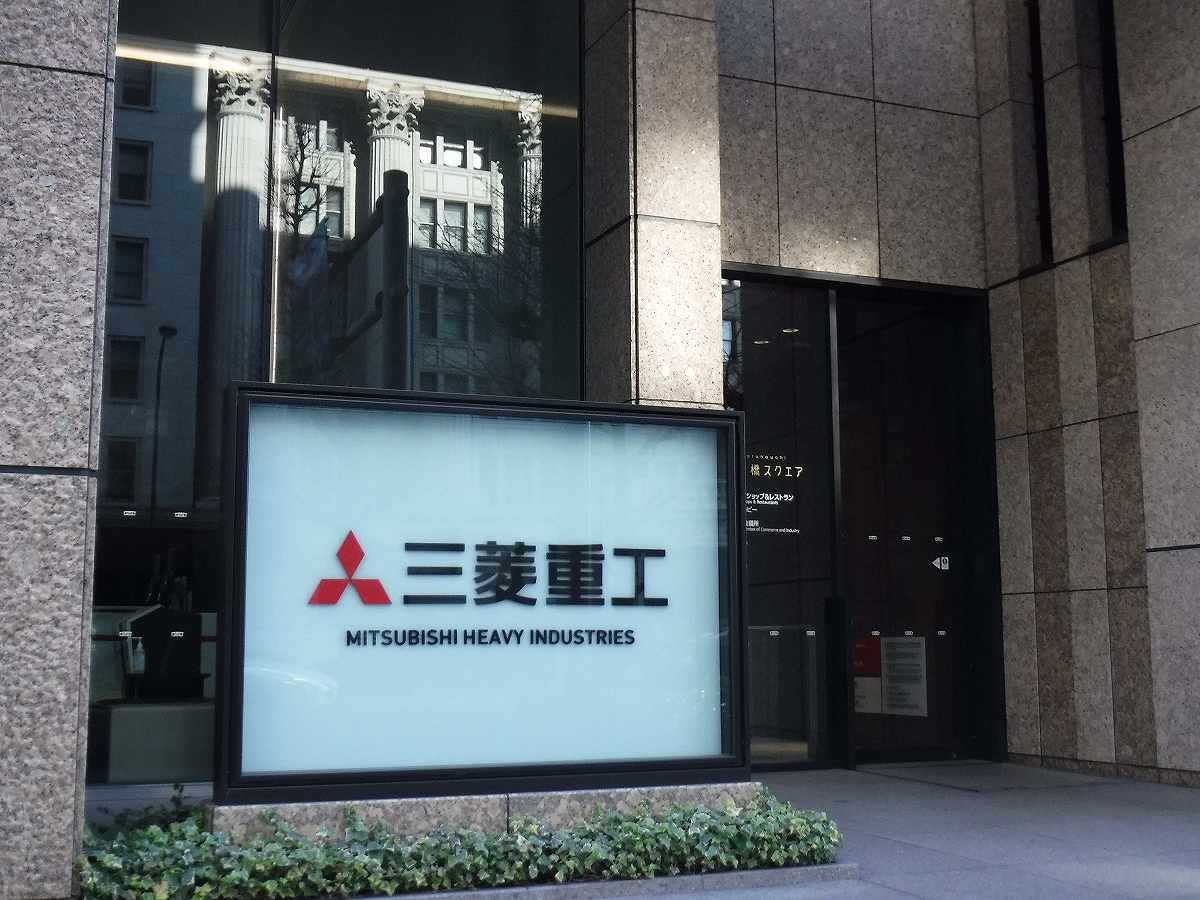 10:30 JST, March 7, 2023
TOKYO (Jiji Press) — The development of "advanced light-water reactors," considered to be a prototype of next-generation nuclear reactors, is making progress in Japan.
Claiming that the innovative reactors are safer than conventional models, manufacturers aim to put them to practical use in the mid-2030s.
The government of Prime Minister Fumio Kishida, which has come around to utilizing nuclear power, is poised to support the development efforts. There are many challenges, however, notably construction costs.
Mitsubishi Heavy Industries Ltd. is developing an advanced light-water reactor, the SRZ-1200, in cooperation with four power utilities — Hokkaido Electric Power Co., Kansai Electric Power Co., Shikoku Electric Power Co. and Kyushu Electric Power Co. The project will be based on the technology of pressurized water reactors, or PWRs, which have gradually been brought back online.
Mitsubishi Heavy aims to "achieve the world's highest level of safety," an official said, learning lessons from the March 2011 triple meltdown at Tokyo Electric Power Company Holdings, Inc.'s Fukushima No. 1 power plant, crippled by a powerful earthquake and tsunami the same month.
The advanced reactor is being designed with reinforced measures to withstand disasters. The reactor building will be embedded into rock stratum, while thick shielding walls will cover the containment vessel, allowing it to withstand an aircraft crash. A core catcher will be installed to collect and cool nuclear fuels that meltdown in the event of a serious accident.
The new reactor will be more compatible with renewable energy sources, such as solar power, which are too susceptible to weather conditions to provide stable output and therefore require steps to strike a balance between electric power supply and demand. The advanced reactor can operate in flexible ways, such as reducing output when the amount of renewable energy generation is large.
New reactor development is also underway based on boiling water reactors, or BWRs.
Toshiba Energy Systems & Solutions Corp.'s iBR advanced light-water reactor will be able to keep itself cooled for seven days in the event of an accident, even without the involvement of operators. Hitachi Ltd. is also promoting the development of an advanced light-water reactor, through a joint venture with General Electric Co. of the United States.
Add TheJapanNews to your Google News feed.