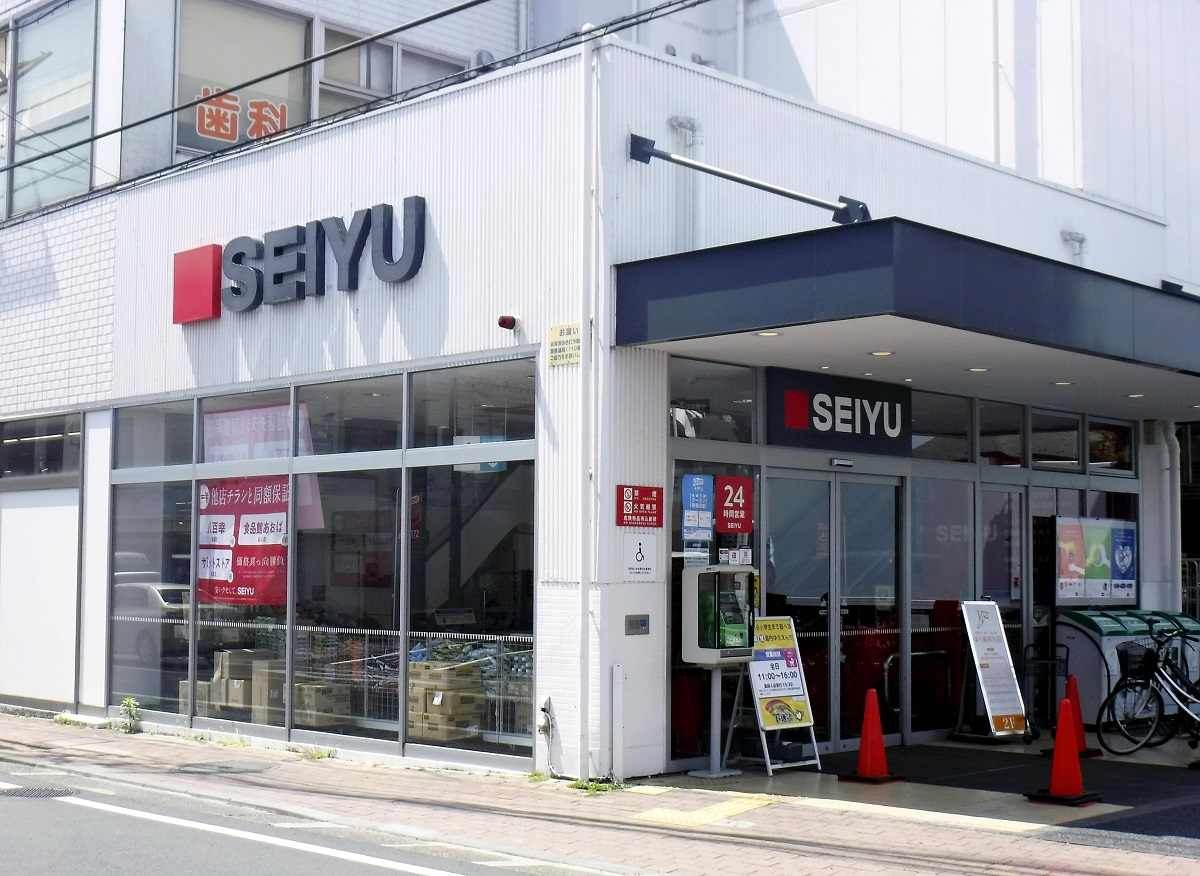 19:26 JST, February 18, 2023
A massive screw-up occurred at Seiyu Co., a major supermarket chain operator, when it mistakenly labeled premium snow crab as red snow crab, and vice versa, the former of which is much more highly priced. This has prompted the Agriculture, Forestry and Fisheries Ministry to instruct the company to correct the labeling under the Food Labeling Law in order to prevent a recurrence.
According to a press release issued by the ministry on Friday, from the dates it could verify, between March 2020 and January 2022, Seiyu sold a total of 359 packs of red snow crab that they had labeled as "snow crab" at its 10 stores in Tokyo, Miyagi, Kanagawa, Kyoto and Osaka. From May to November 2021, the company also sold 50 packs of snow crab that they had labeled as "red snow crab" at its five stores in Tokyo, Kanagawa and Fukuoka.
Seiyu reportedly explained to the ministry that these stores had not been fully aware of the need to distinguish between the two varieties of crab and label them as such.
According to a Fisheries Agency survey on the distribution of marine products, the wholesale price per kilogram in 2021 for snow crab was ¥6,360, and ¥474 for red snow crab. This is an extraordinary gap where one is 13 times the price of the other. According to Seiyu, the product names were mislabeled, but the prices were not.
"We apologize for any inconvenience to our customers," said an official of Seiyu's public relations section. "We will take thorough measures to prevent this from happening again."
Add TheJapanNews to your Google News feed.