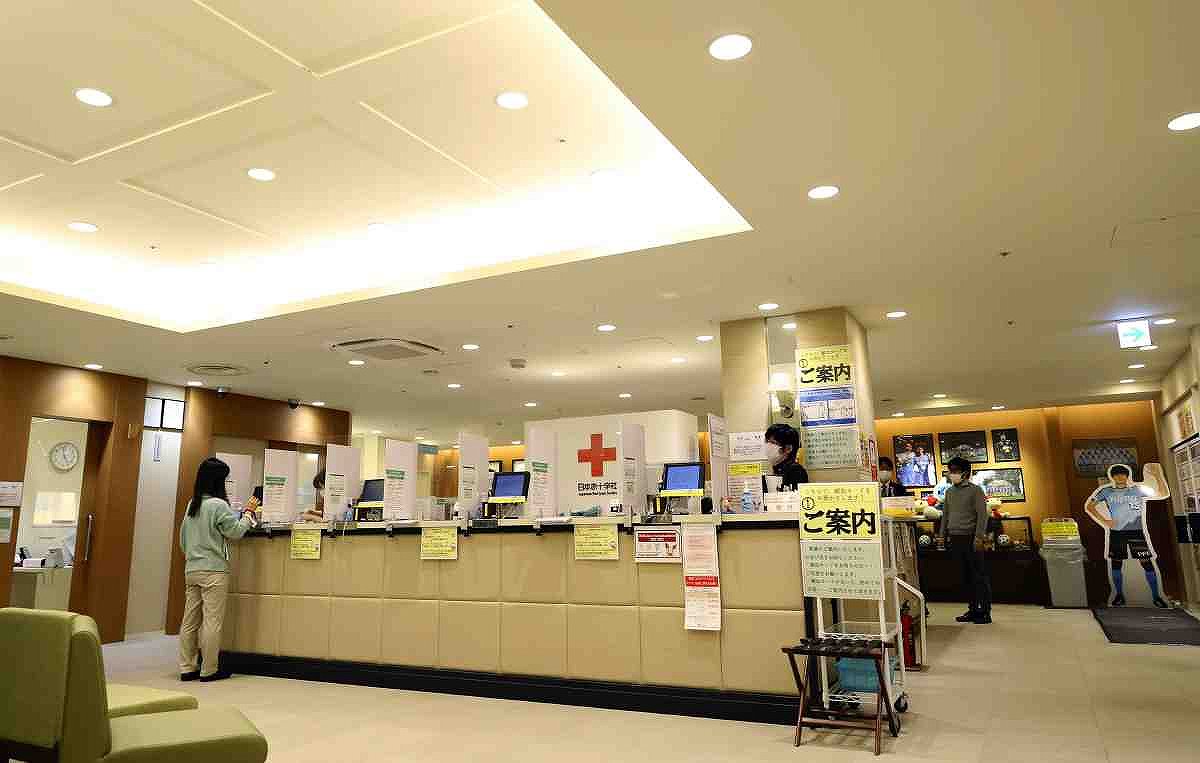 7:00 JST, February 8, 2023
Japan will start exporting human blood products for the first time in 57 years to support healthcare services in developing countries, it has been learned.
The products will be used to treat hemophilia sufferers and other patients, according to sources.
The Tokyo-based Japan Blood Products Organization will start making donations as early as this month to the Canada-based World Federation of Hemophilia (WFH). The donations will be delivered to developing nations and other countries where blood products are not easily available.
Kumamoto-based KM Biologics Co. is also expected to start selling blood products to other countries next fiscal year, which starts in April.
Hemophilia is a disease in which the blood does not clot properly. The amount of blood products required to treat the disease differs depending on patients' symptoms and other conditions.
JBPO is donating enough products for more than 100 of emergency surgeries, according to the sources.
Japan banned exports of blood products made from donated blood in 1966 to prevent them from being used for military purposes during the Vietnam War. After the war, domestic supply was prioritized.
Donated blood is used to make blood products for transfusions and in the treatment of infectious diseases.
In Japan, three manufacturers purchase blood plasma from the Japanese Red Cross Society and make products for disease treatments.
Japan meets 100% of its need for blood products for hemophilia patients and surplus products have gone unused recently. Meanwhile, many developing countries lack manufacturers of blood products.
According to a WFH report, there are about 800,000 hemophilia patients around the world, and more than an estimated 500,000 patients have no access to treatment.
A patient association in Japan and others have been calling for surplus blood products to be effectively utilized.
In 2018, the government revised relevant laws to allow the export of blood products made from surplus donations. In subsequent talks between the Health, Labor and Welfare Ministry and manufacturers it was decided that blood products for hemophilia patients could be exported.
Yasuharu Nishida, chief physician at the NHO Osaka National Hospital, said, "Some developed countries have been supporting patients in developing countries. Japan will finally join these efforts."
Add TheJapanNews to your Google News feed.