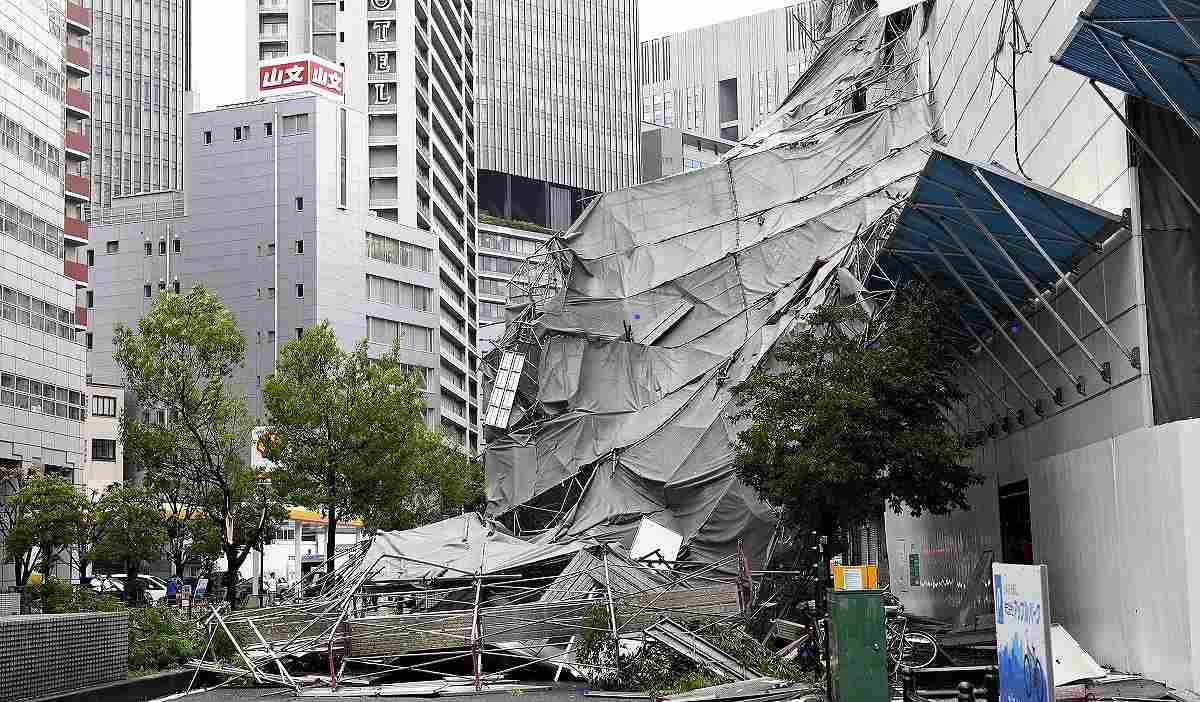 7:00 JST, January 26, 2023
Interactive artificial intelligence will be introduced by Sompo Japan Insurance Inc. at its call centers on Thursday to achieve one of the world's largest customer response systems. The system will be capable of handling up to 3,000 calls per hour.
As the insurance company expects it will likely be inundated with calls from policyholders in the event of a large-scale disaster, such as an earthquake that strikes the Tokyo metropolitan area, it hopes that the AI system will ease call congestion and accelerate claim payments.
Under the new system, policyholders affected by a disaster can call a hotline for damage reports and choose whether to be answered by a human operator or AI. If operators are busy, the call will be transferred to AI.
The AI will ask the customer for relevant information, including their name, their policy number and the damage incurred. The answers will be automatically converted into text to help in filing a report. The AI technology will be provided by NTT Communications Corp.
Sompo Japan has been experiencing increasing difficulty in answering calls from its customers at its call centers due to more frequent natural disasters. When Typhoon No. 21 hit Japan in 2018, for example, the company received approximately 4,000 damage reports in an hour.
Although the company has tried to adapt by transferring calls to its 700 branches nationwide, the effectiveness of such a manpower-based strategy has been limited as many natural disasters have occurred at night or on holidays.
The company expects to receive approximately 8,000 calls from its customers per hour in the event of an earthquake that strikes directly under the Tokyo metropolitan area.
Add TheJapanNews to your Google News feed.