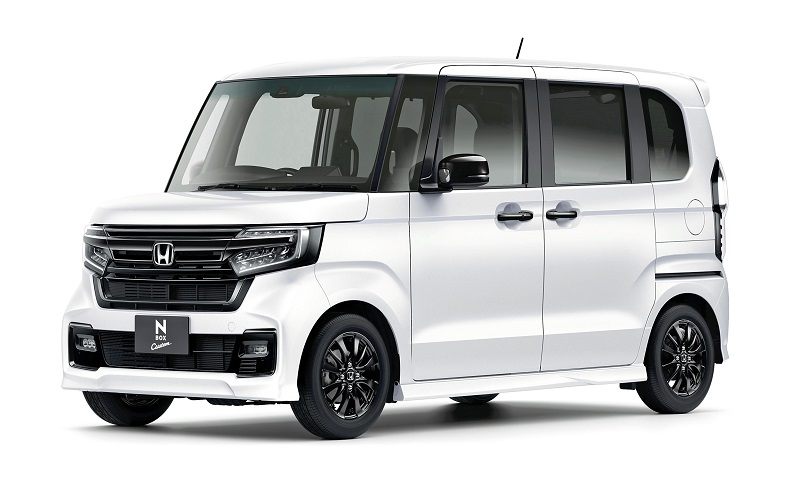 14:01 JST, July 7, 2022
Honda Motor Co.'s N-Box minicar was the top-selling new vehicle in Japan during the January-June period, taking the top spot for the first time in two years on a first-half basis, industry data showed Wednesday.
The model sold 103,948 units in the first half of 2022, down by 6% from the same period last year, according to the data, released by the Japan Automobile Dealers Association and the Japan Light Motor Vehicle and Motorcycle Association.
Following its partial remodeling in December 2021, the N-Box has maintained upbeat sales. Its production, forced to be reduced due to the COVID-19 lockdown in Shanghai and a semiconductor shortage, has now returned to normal since the lockdown was lifted in early June. N-Box sales rose to 15,149 units in June, up 75.5% from the previous month.
Toyota Motor Corp.'s Yaris, which had topped the list in the first half of 2021, placed second with sales of 81,580 units, down 31.5% year on year. Toyota's Corolla took third place with sales of 70,988, a 31.8% increase from the previous year. Toyota added a sport utility vehicle to its Corolla series in September 2021.
Add TheJapanNews to your Google News feed.