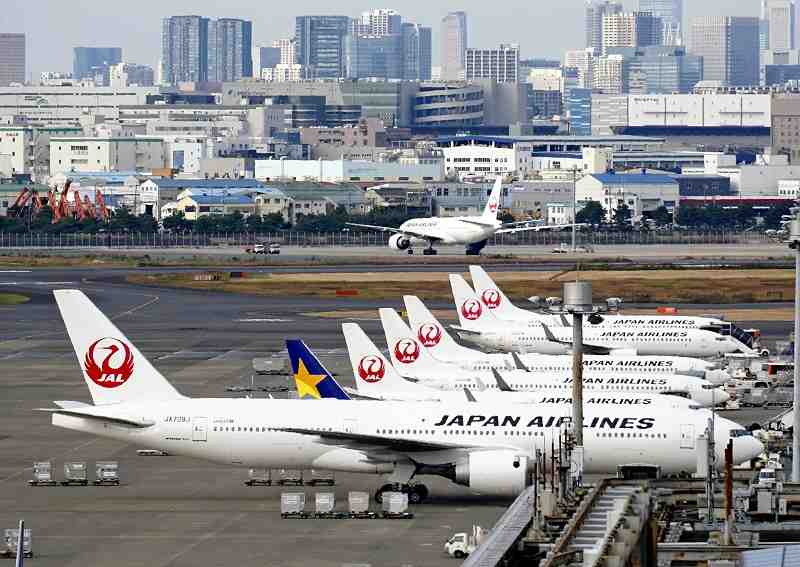 12:44 JST, June 25, 2022
Japan Airlines will raise the fuel surcharge added to tickets issued in August and September, with some surcharges increasing by more than 40%, the company announced Friday. The surcharge increase into record levels reflects surging crude oil prices.
Passengers departing Japan for North America or Europe, excluding Hawaii, will be charged ¥47,000 for fuel, up ¥10,200.
The surcharge from Japan to Hawaii will be ¥30,500, exceeding ¥30,000 for the first time. Flights from Japan to South Korea will see an increase of more than 40%, to ¥5,900.
Since All Nippon Airways has already announced a large increase in its fuel surcharge for August and September, the increased cost burden on passengers may dampen the recovery in demand for international flights.