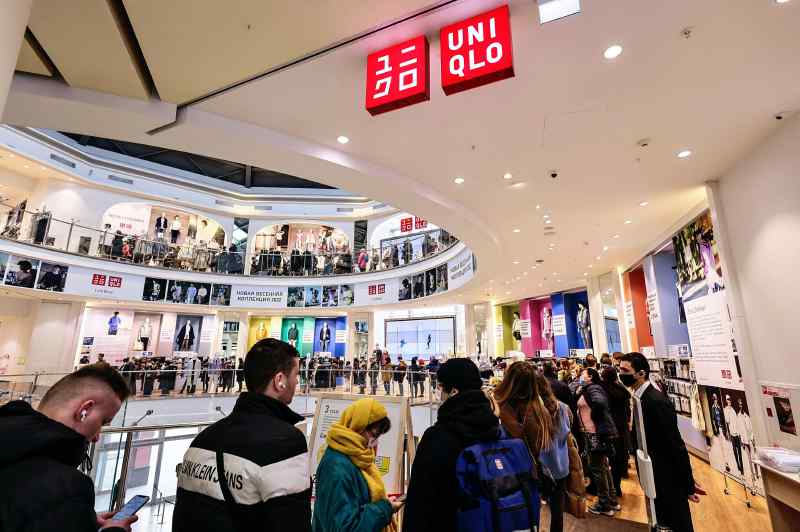 2:00 JST, May 21, 2022
More than 40% of listed Japanese companies active in Russia, or 71 of 168, have announced they have either suspended their businesses in or withdrawn from Russia, according to a survey by Teikoku Databank Ltd.
The figure, as of Tuesday, had risen from 60 in April, but the pace had slowed slightly compared with the period from March to April, when the movement to withdraw accelerated.
The survey covered listed companies that had their production or sales bases in Russia as of February. Of these, 33 said they would stop business deals such as shipping products or taking orders, 14 said they would stop production, 10 said they would suspend operations such as closing stores and three said they would withdraw. Eleven firms provided other answers, such as suspension of new investment. Many companies cited confusion in logistics and difficulty in procuring parts as their reasons.
As for business suspensions and withdrawals, 37 companies made an announcement of such in March, 23 in April and 11 in May.
"Many companies refrain from giving comments on their resuming operations or withdrawing in the future," a Teikoku Databank official said. "There is a difference in perception among companies regarding their business policies for Russia."
Add TheJapanNews to your Google News feed.