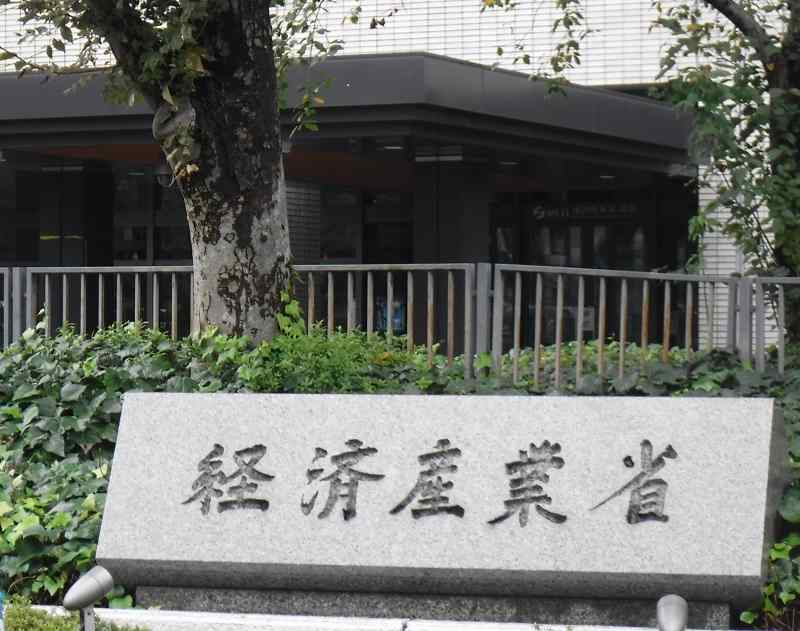 15:33 JST, May 7, 2022
A subsidiary of Japan Steel Works Ltd. falsified inspection data of materials used in power plants, a senior executive of the parent company told The Yomiuri Shimbun in a recent interview.
A third-party committee including outside lawyers has been established to conduct an investigation.
Japan Steel Works M&E Inc. in Muroran, Hokkaido, altered inspection results of materials used in turbine shafts, among other items, and shipped products that did not meet quality standards agreed with customers, according to sources.
The data falsification is believed to have started around 2000.
The company has begun informing customers and plans to make an official announcement about the matter this week.
An internal source uncovered the irregularities earlier this year.
"We do not think there is a safety problem, but we cannot be certain because the investigation is still underway," the Japan Steel Works executive said. "We will take proper action to confirm the facts, ensure safety and prevent a recurrence in the future."
An official of a company that received a briefing about the falsification said: "They claim that there are no safety issues at this time, but I'm not convinced. We want them to thoroughly verify the details."
Japan Steel Works M&E manufactures a wide range of products, including components used in nuclear power plants nationwide. The Economy, Trade and Industry Ministry, which is responsible for energy policy, is urgently gathering information about the situation.
Founded in 1907, Japan Steel Works is one of the world's leading manufacturers of cast and forged steel, which is used to make power generation shafts, among other applications. The company's customers include electronics firms and heavy equipment manufacturers.
Add TheJapanNews to your Google News feed.