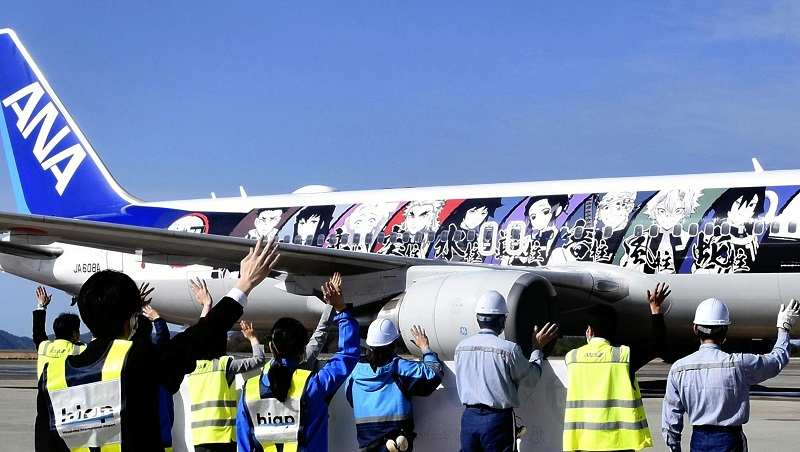 16:06 JST, April 23, 2022
TOKYO (Jiji Press) — ANA Holdings Inc. said Friday that it now expects to report a consolidated net loss of ¥145 billion for fiscal 2021, which ended in March, larger than the earlier estimated loss of ¥100 billion.
The major Japanese airline group, including All Nippon Airways, is on course to post a net loss for the second straight year.
The downward revision came as the number of customers for the group's domestic flights was much lower than expected due to COVID-19 pre-emergency measures that were in place earlier this year and aircraft fuel prices soared following Russia's invasion of Ukraine.
The new net loss projection is smaller than the ANA group's fiscal 2020 consolidated loss of ¥404.6 billion. Still, the course of the group's business is likely to remain uncertain because of Russia's war in Ukraine and the continuing COVID-19 pandemic.
On April 15, rival Japan Airlines announced a downward revision of its consolidated earnings forecasts for fiscal 2021, putting net loss at ¥177 billion, worse than the previously forecast ¥146 billion.