Nippon Express Becomes latest major Firm to Mull Selling Tokyo HQ Building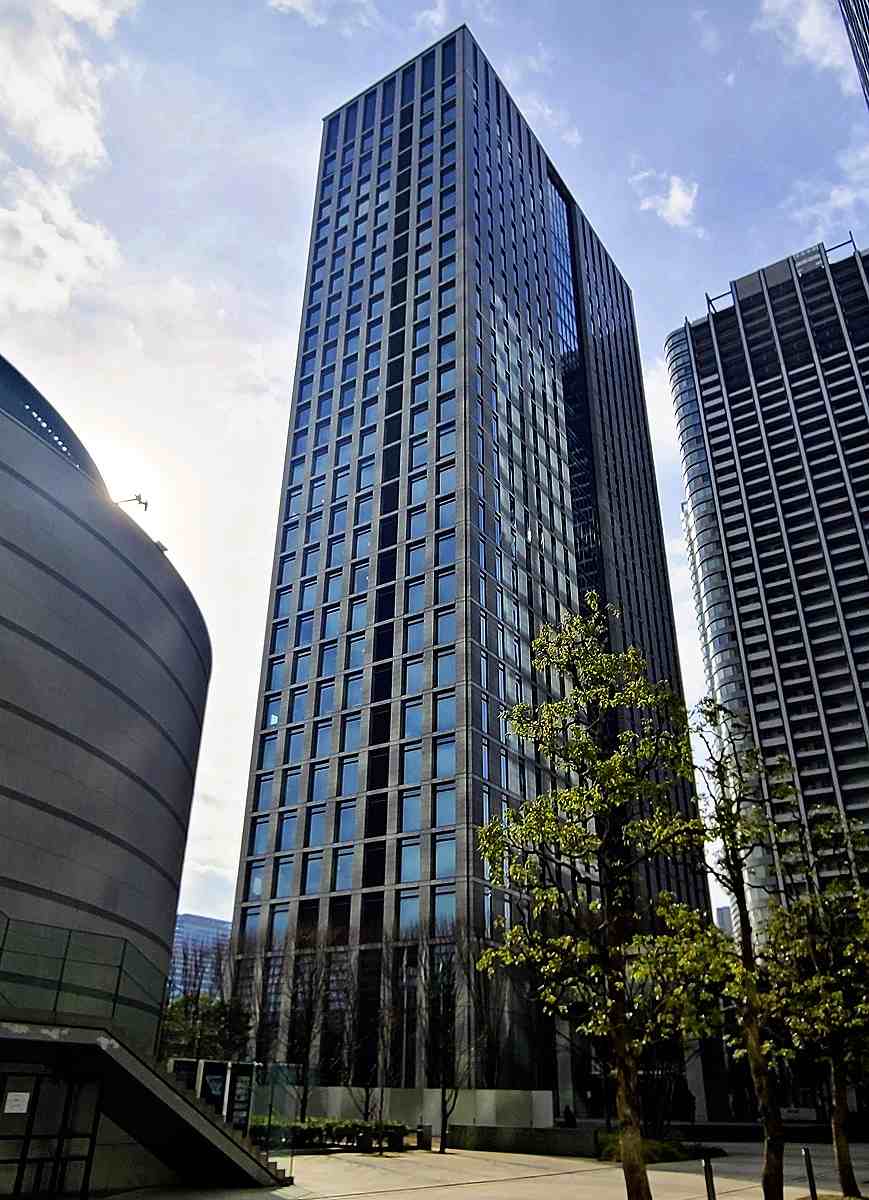 15:15 JST, January 27, 2021
Nippon Express Co., a global logistics company based in Tokyo's Shiodome district, became the latest major company to consider selling its headquarters building in central Tokyo, The Yomiuri Shimbun has learned.
The move by Nippon Express follows similar revelations from advertising giant Dentsu Group Inc. and major entertainment company Avex Inc.
The trend is expected to spread to more companies rushing to strengthen their financial bases in response to changes in the business environment caused by the pandemic.
Nippon Express' headquarters is a 28-story skyscraper approximately 136 meters high that was completed in 2003. In order to consolidate its offices, the company is constructing a new headquarters building in Tokyo's Chiyoda Ward, with plans to relocate in September or later.
According to sources, the price of the current building may exceed ¥100 billion, and investment funds and others are showing interest. With the spread of telecommuting, the number of company employees no longer working in the office is increasing, and it is becoming difficult to find new tenants in a short period of time, even for office buildings in central Tokyo. Nippon Express had initially considered renting space in its headquarters building, but has now looking into selling it as an option.
Meanwhile, Dentsu Group is expected to sell its headquarters building for ¥300 billion, the largest-ever price for a building in Japan. Avex has announced that it will sell its headquarters building, located in the Minami-Aoyama district of Tokyo's Minato Ward, for more than ¥70 billion. Last year, apparel company Sanyo Shokai Ltd. sold its building in the Ginza district of Tokyo's Chuo Ward. All three companies made their decision in the wake of deteriorating business performances due to the spread of coronavirus infections.
Amid a global money glut stemming from the trend of monetary easing, foreign funds and others are eager to buy up real estate, making it easier to find buyers.
"The real estate market in Japan is less affected by the pandemic than in Europe and the United States," said Manabu Taniguchi of Jones Lang LaSalle K.K., a real estate service company.
Add TheJapanNews to your Google News feed.