Japan's Taisei Corp. Develops Floor Charging System for Transport Machines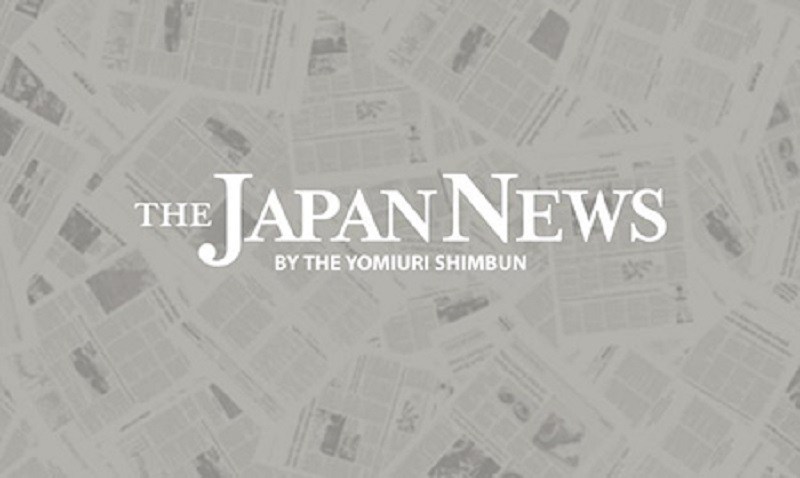 15:47 JST, January 5, 2021
Taisei Corp. has developed a system to wirelessly charge via electricity that runs through the floor a wheeled machine to move goods in a factory or distribution center.
The machine can run continuously without periodically stopping to be charged. Taisei plans to begin supplying the system to companies in fiscal 2025 with expectations that it will reduce workloads and manpower needs at work sites.
■ Improved efficiency
Facilities utilizing the system will have special electrodes embedded in the floor that automatically charge the machine's motor as it runs along designated paths.
Until now, such transport machines required a worker to change the batteries or charge existing ones for a few hours. The new system not only eliminates delays due to the time needed to charge the machines, but also saves space as a dedicated charging station is not required.
Taisei collaborated with Toyohashi University of Technology and Dai Nippon Printing Co. to develop the system, dubbed the T-iPower Floor. Taisei aims to sell the system to factories and distribution centers.
In light of the tight labor market, Taisei saw the need for further automation in tandem with improved efficiency in transport operations.
The market for machines in the logistics and transportation sectors is expected to grow fivefold from ¥164.7 billion in 2019 to about ¥833.9 billion in 2025, according to market research company Fuji Keizai Management Co.
Uniqlo's parent company, Fast Retailing Co., began using an automated system in 2018 to inspect and sort clothing at some of its domestic warehouses, reducing manpower by 90% in those locations. Fast Retailing plans to expand its use to other sites around the world.
Add TheJapanNews to your Google News feed.