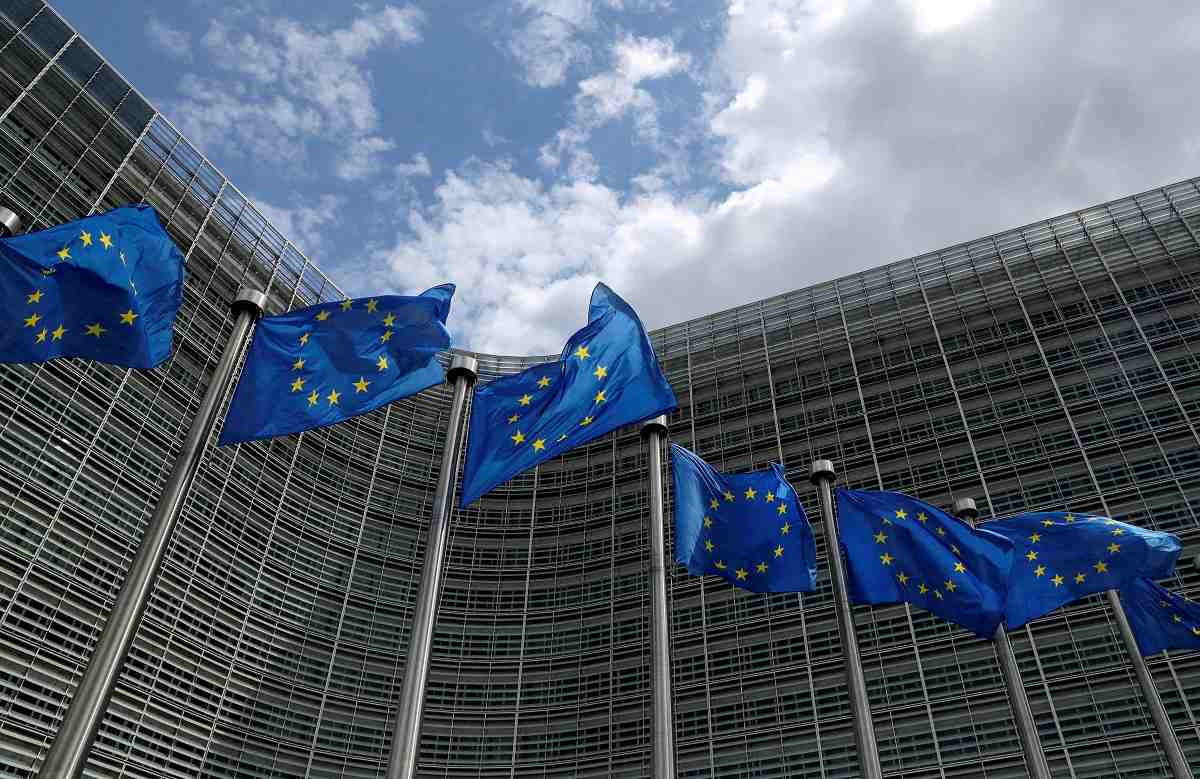 17:18 JST, May 15, 2023
STOCKHOLM — The European Union's revised China strategy will include the risk of a Taiwan contingency for the first time, it has been learned.
The draft of the strategy spells out the EU's policy of engaging with relevant countries to prevent heightened tensions with China, which continues to strengthen its hegemonic activities.
"The risk of escalation in the Taiwan Strait clearly shows the necessity to work with partners to deter the erosion of the status quo in the interest of all," reads the draft, obtained by The Yomiuri Shimbun. "The EU needs to be prepared for scenarios in which tensions increase significantly," the draft also says.
The draft was distributed by the European External Action Service to member states at the EU's foreign council meeting held Friday and Saturday in Stockholm. The EU previously adopted policy documents on China in 2016 and 2019, which emphasized the importance of economic cooperation with Beijing.
The EU will adopt the revised strategy at a summit meeting in June. The strategy will serve as the basis for the China policies of each of the bloc's 27 member states.
Regarding Taiwan, the draft states that "the EU is committed to its One China policy." However, it expresses concern about the impact on Europe, stating, "any unilateral change of the status quo and use of force could have massive economic, political and security consequences."
In previous documents, the EU has shown its support for the One China policy regarding the Taiwan issue. The draft includes "support for the security architecture in the Indo-Pacific region" and indicates a policy of strengthening solidarity with countries in the region through cooperation in trade and environmental technology.
Regarding economic relations with China, the draft emphasizes that "the EU will de-risk but not decouple," a stance that differs from that of the United States. It also insists " the EU has a window of opportunity for reducing risk and excessive dependencies [of economic security]" on China, saying the EU will impose restrictions on China in areas such as semiconductors, artificial intelligence and space technology.
The draft cites "the serious negative impact on EU-China relations in the case of Chinese circumvention of sanctions and the provision of support for the Russian war effort."
Add TheJapanNews to your Google News feed.