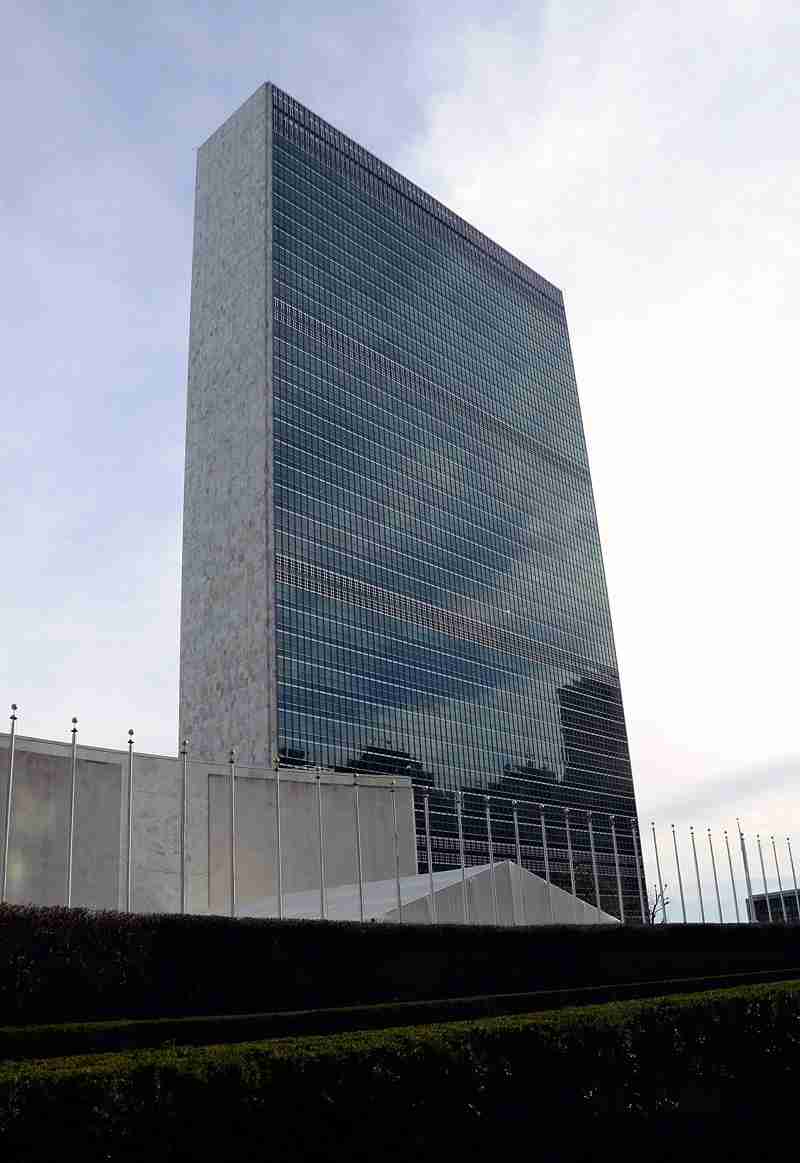 13:02 JST, June 10, 2022
NEW YORK — Japan has been elected as a nonpermanent member of the U.N. Security Council for a two-year term beginning next year.
After the vote, Foreign State Minister Kiyoshi Odawara told reporters at the U.N. headquarters in New York on Thursday, "[Japan] will aim to maintain and strengthen the international order based on the rule of law."
Regarding issues such as Russia's invasion of Ukraine and North Korea's missile tests, Odawara said: "The Security Council has been in a situation where it's not functioning effectively. It can be said that this is a time to face a test."
Odawara also expressed Japan's eagerness to make every effort to resolve these challenges, saying, "We will cooperate with the Security Council so that it can fulfill its intended role" of maintaining peace and security through dialogue with other countries.
Japan will serve as a nonpermanent member of the U.N. Security Council for the 12th time, more than any other member nation. Malta, Switzerland, Ecuador and Mozambique were also elected to nonpermanent council seats at the U.N. General Assembly on Thursday. Switzerland, which joined the United Nations in 2002, and Mozambique will be newcomers to the council.
A boost for Japan's permanent membership
In Tokyo, Chief Cabinet Secretary Hirokazu Matsuno said at a press conference on Friday, "Through close communication and careful dialogue with each country, we will cooperate to ensure that the Security Council will fulfill its intended role."
"We want to give momentum to the reform of the Security Council, including Japan's permanent membership, by building up achievements," he added.
Add TheJapanNews to your Google News feed.