Raising Naomi, as Told by Her Mother / Naomi Osaka's Mother Dreamed of Tennis-Playing Sisters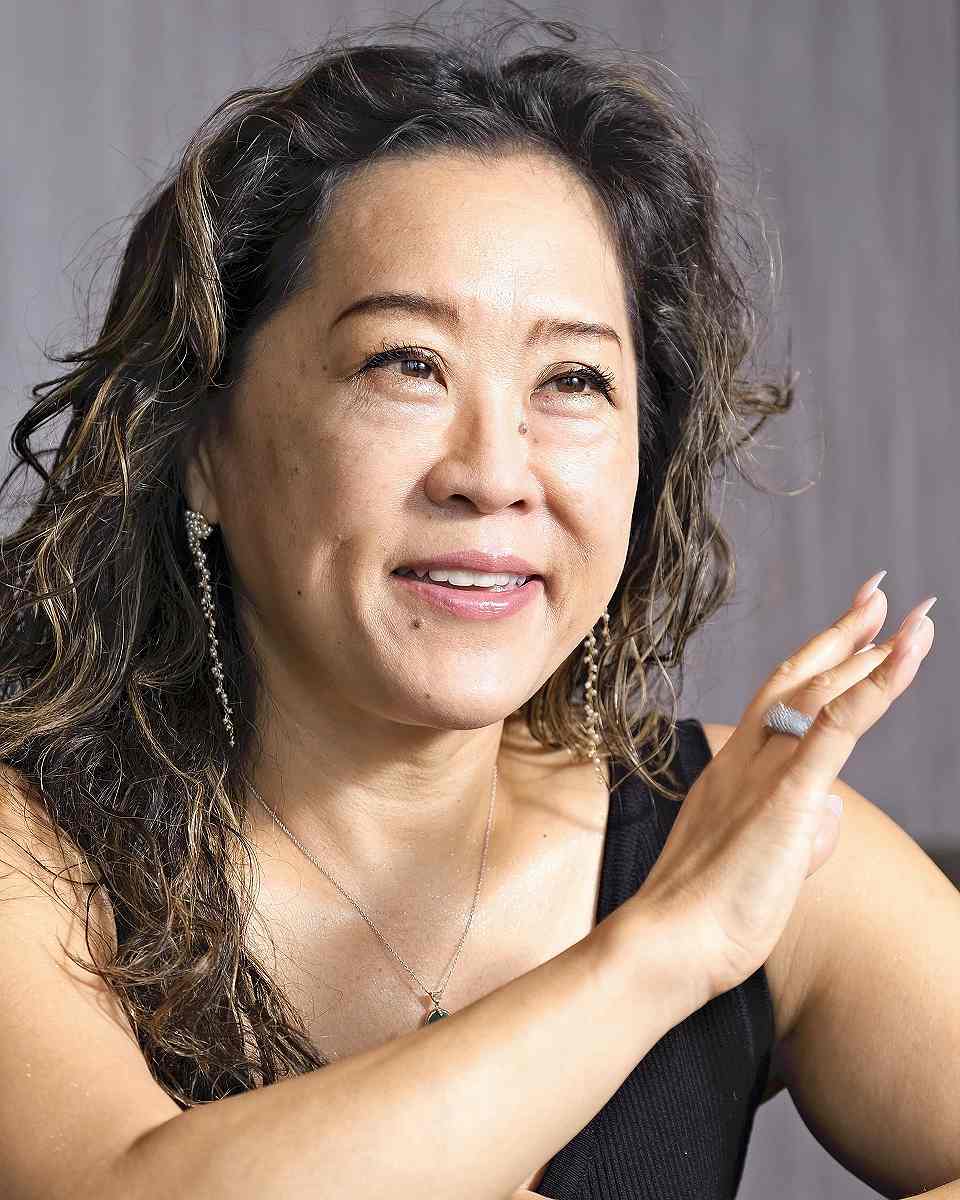 The Yomiuri Shimbun
13:46 JST, August 10, 2023
Naomi Osaka, a former world No. 1 in women's professional tennis and a four-time Grand Slam winner, recently gave birth to her first child. This is the first installment of a three-part series of interviews with her mother, Tamaki Osaka, who recalled the days when she devoted herself to developing her daughter's talent.
***
This July, a big-eyed baby girl let out her first cry in Los Angeles. Watching Naomi Osaka as she lovingly held her daughter, her mother Tamaki was reminded of her own feelings when she gave birth to Naomi 25 years ago.
"Her wide eyes are very similar to Naomi's," Tamaki said. "She's also like Naomi in that she drinks a lot of milk and then sleeps soundly."
Naomi and her older sister Mari were raised as babies in a two-room apartment in Nishi Ward, Osaka. Her father, Leonard Maxime Francois, is a Haitian-American whom Tamaki calls "Max."
"Naomi was an independent toddler. I put udon noodles and pumpkin pieces in front of her walking chair, and she ate them on her own. So I could sort goods and do other work in the other room," Tamaki said.
The family was so strapped for cash that Tamaki could not waste even a few minutes' work time.
Tamaki's father was old-fashioned and disapproved of her dating Max. Tamaki wanted to be free from her father, and in the summer of 1995, she left her parents' house in Hokkaido toting only a single bag.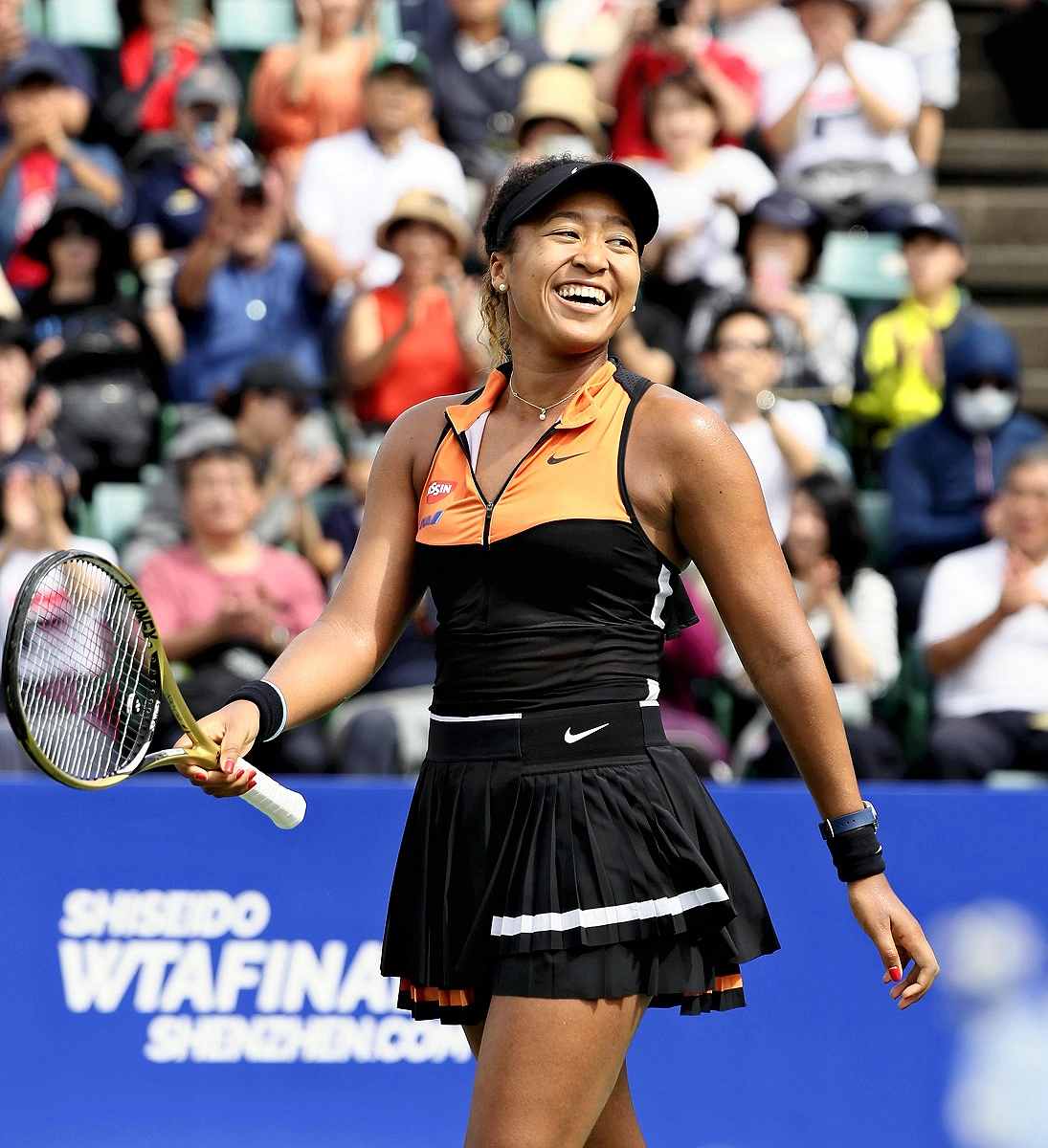 Max ran a store selling imported goods, but his income was unstable. Tamaki helped out by doing the accounting and other administrative work, while also working as an operator for a catalog shopping company.
"Every day I bought food at supermarkets in the evening when the prices were reduced 20%. Sometimes we could only afford to eat tofu and miso for an entire day," Tamaki said.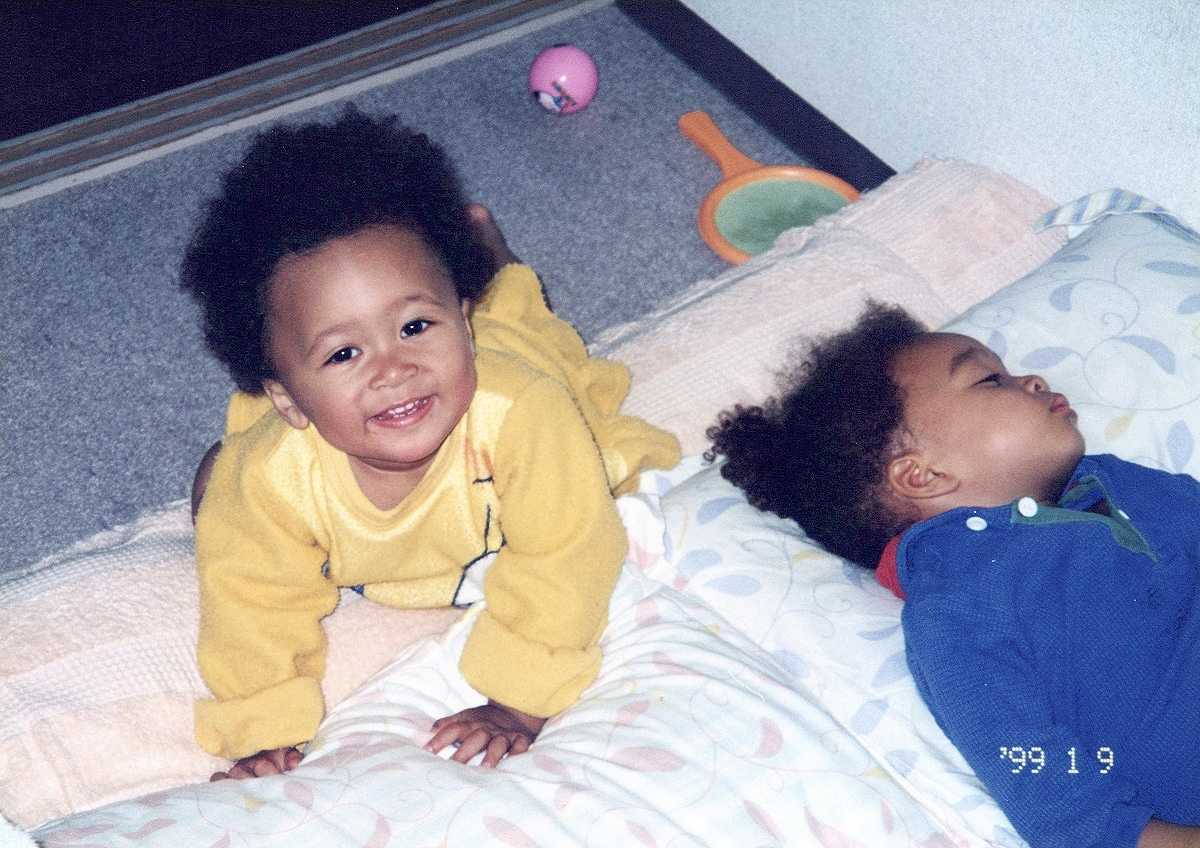 Tamaki had grown up in Nemuro, Hokkaido, and excelled in many sports, especially speed skating and swimming. Max had dreams of becoming a professional basketball player.
Given their sporting backgrounds, the couple harbored hopes that their daughters would become athletes in the future.
Every day, the sisters played in a nearby park, doing chin-ups on the horizontal bar. On rainy days, they turned a table on its side and hung from the legs.
"Our daughters did handstands and fought to retrieve a ball that my husband threw. We purposely aimed to build their core muscles," Tamaki said.
Playing with other children in the park apparently made them learn words faster. When Naomi was 1½, Tamaki was surprised how well she spoke.
In June 1999, Tamaki saw sisters Venus and Serena Williams win their first Grand Slam title in women's doubles at the French Open.
The great achievement of the sisters impressed Tamaki so much she decided to steer her daughters into becoming professional tennis players.
"Living without any clear idea of the future, I wanted to instill a dream more than make money. The way [the Williams sisters] flew around the world and influenced society blew my mind," Tamaki said.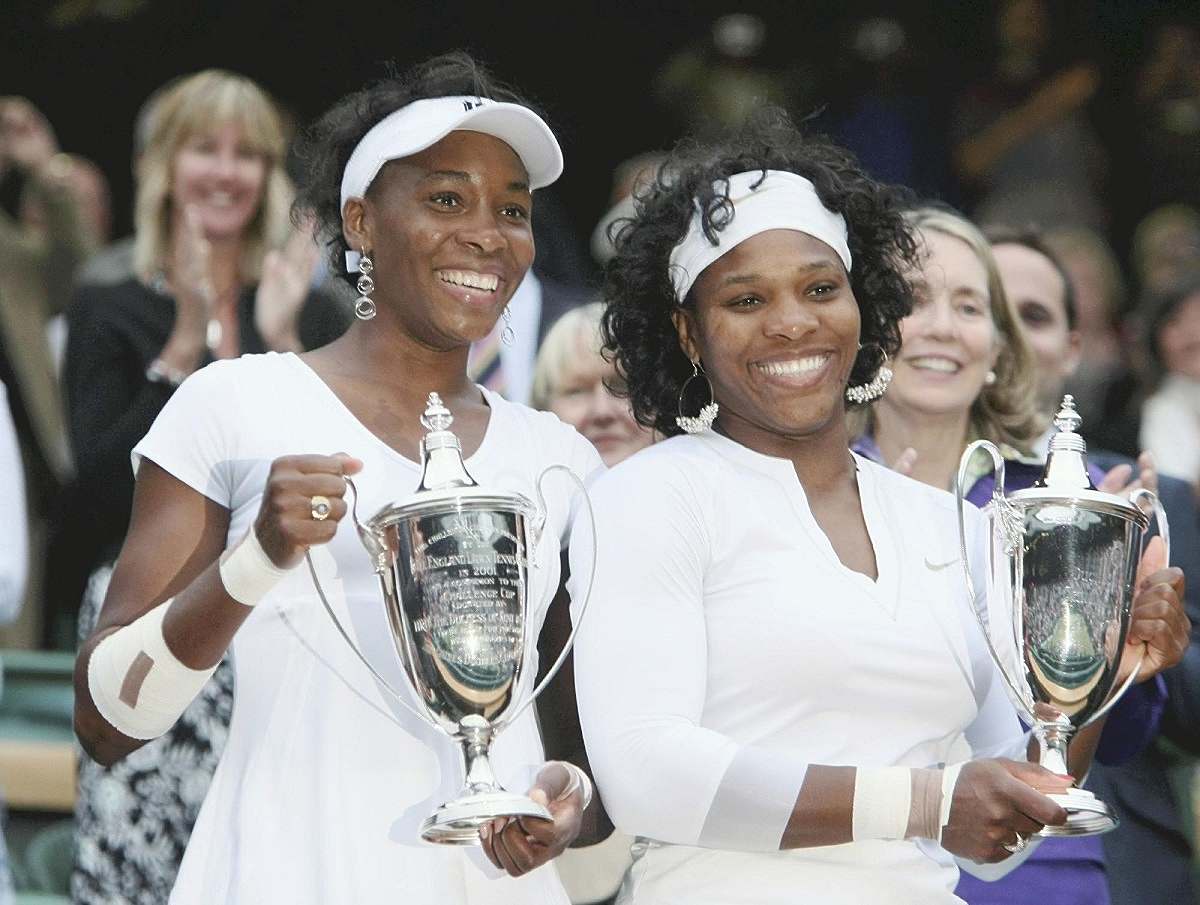 Tamaki had her daughters attend a gymnastics school in the Namba district of Osaka to help them develop their balance, taking on more overtime and additional part-time jobs to pay the monthly tuition.
Mari showed a natural ability, doing far better than other children at the school despite having just turned 3. She would run from one end of a balance beam to the other, and do backward somersaults on a trampoline to the surprise of her parents.
Naomi, 1½ years younger, was determined to keep up with Mari. "Naomi would jump a few centimeters and put her head down like for a roll. She felt like she was rolling in the air."
One problem was that neither of the parents knew anything about tennis. But they wanted their daughters to learn to play as soon as possible.
One tennis school rejected them, saying it did not accept 3-year-olds. But the couple persisted and persuaded the school to test whether Mari could return a ball.
"Even though she was holding a racket for the first time, Mari could return shots very well. So, she was allowed to enter," Tamaki said.
Tamaki would place the sisters in a twin stroller and walk the one hour it took to get to the school in Taisho Ward, Osaka.
At the time, Naomi was still only 1. She was allowed to watch Mari's practices from courtside and told her parents, "I want to do that, too." Sometimes, the family removed a sliding closet door, placed it on its side and used it as a net for tennis practice.
One day in March 2001, as Tamaki was preparing Naomi for her first day of kindergarten, having bought the uniform and schoolbag, Max suddenly made an announcement.
"We're moving to New York."
Add TheJapanNews to your Google News feed.