Classroom Crisis / Digital Devices Provide Bullies with New Tools to Taunt Victims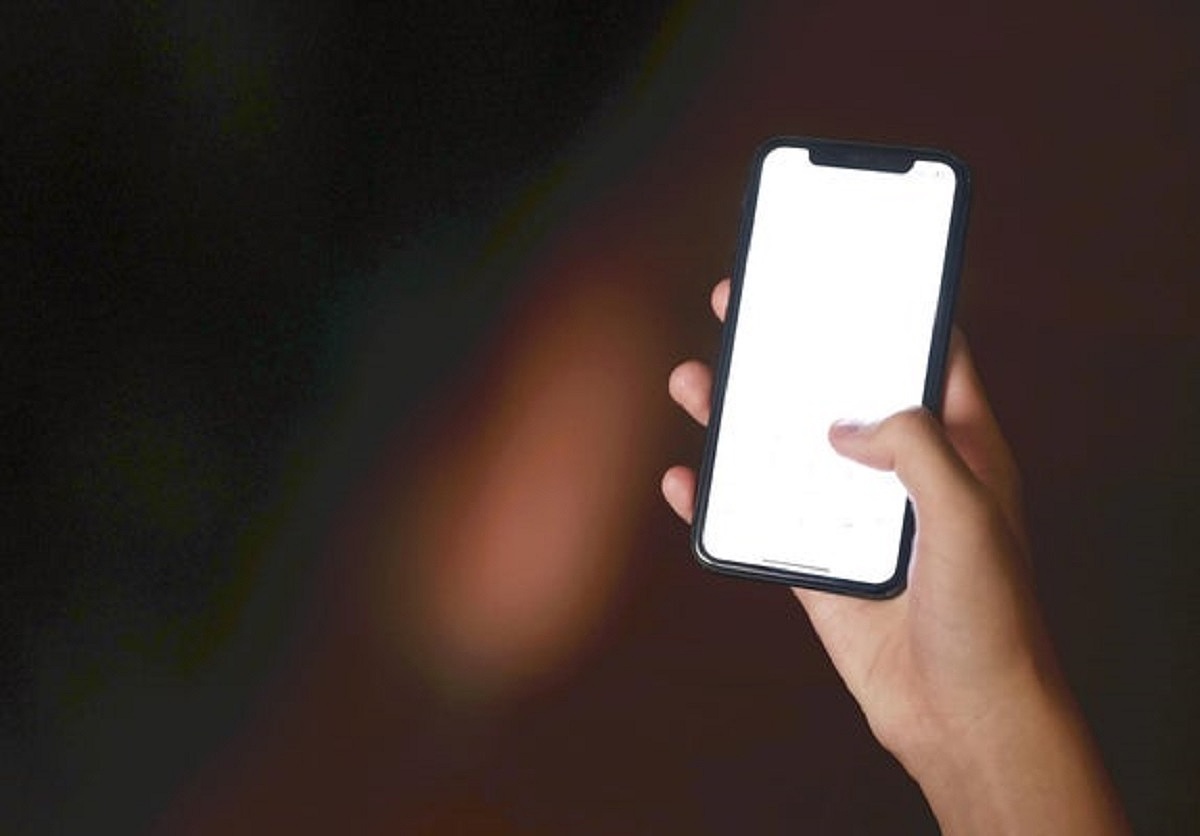 The Yomiuri Shimbun

13:36 JST, June 9, 2023
This is the third installment in a series probing the threat posed by digitization in schools.
***
It all came to a head in autumn last year when the boy was a third-year junior high school student.
"A weird video is going around. Are you OK?" a female friend asked the boy, who is now in his first year of high school.
A video of a sexual nature that one of his classmates had taken of him on a smartphone had been shared among students on the school's iPad tablets.
At the end of last year, the boy wrote a message on his smartphone that he said was intended as a suicide note: "Thank you for having raised me for 14 years."
The boy, who is now 15 years old, said he had been bullied since his second year of junior high school. Other students kicked him, hid his belongings and created a chatroom titled "committee to eradicate [boy's name]."
The bullying didn't end there. The bullies sent the video of the boy to his former classmates and other students.
School officials confirmed that the video had been shared among more than 10 people. They summoned the students involved and instructed them to delete the video. "We did as much as we could, but it's impossible to check everything on their smartphones," a school official said.
However, in February he received malicious anonymous messages via Instagram, including ones that read: "Don't make me laugh saying you're [bullied]," and "Get lost!"
"Once a video has been circulated, it's impossible to delete it," the boy said. "I wonder whether someone will use the video to blackmail me in the future."
Sudden absence
Another bullying case linked to the sharing of videos online involved a girl who was about to become a regular member of her junior high school's basketball team.
When the second-year student suddenly stopped showing up at the basketball club in September last year, a teacher asked other members what had happened to her.
"I think it's because of a video of her going around," a student said.
During a practice match in July last year, a third-year member of the club who was competing with the second-year student for a starting position recorded the junior while she was playing.
The video the third-year student created showed the junior dribbling around opponents and extending her arms to defend, but it had been edited to highlight the girl's most unflattering moments.
Subtitled with phrases such as "terrible face" and "looks like a gorilla," the 30-second video was shared among the club's third-year students on the Line messaging app. It was also posted on a video-sharing site where it was viewed several hundred times.
A teacher who watched the video said it was shocking.
The third-year student who took the video told the teacher she didn't think it was bullying. She claimed other team members who had seen the video said it was funny because the girl was such a good player, and that comical images of well-known athletes are common online.
Nevertheless, the teacher made her delete the video and apologize to the girl. "Bullying on social media is hard to monitor and can spread quickly, so it's difficult for us to deal with," the teacher said.
Cases increasing
Bullying conducted on computers and smartphones is increasing at elementary, junior high and high schools.
According to the Education, Culture, Sports, Science and Technology Ministry, there were 21,900 cases of digital bullying in fiscal 2021, 4.5 times more than in fiscal 2006, when such data was first recorded.
University of Hyogo Prof. Kazuo Takeuchi attributes the increase to the limited opportunities students had to interact with classmates during the coronavirus pandemic. He also thinks so-called echo chambers play a role.
"Children have a smaller circle of friends than adults. They communicate with each other in the closed world of social media and become convinced that what they think is correct. Bullying can escalate in such environments," Takeuchi said.
"Bullying is spreading among younger children and the techniques bullies are using are getting more sophisticated. These factors make it harder for adults to detect abuse."
Social media fuels problem
Experts believe bullying escalates on social media. Eiichiro Watamura, an associate professor at Osaka University and a researcher on social psychology, thinks bullies are less likely to feel guilty about their actions on social media.
Psychology experiments show that bullying is less likely to occur when people have sympathy and empathy toward others and recognize the severity of problems associated with bullying. But bullies often do not see the suffering of their victims on social media.
Meanwhile, some social media users habitually click the "like" button on posts without carefully thinking about the content, leading bullies to think their behavior is supported by others, which can lead to an escalation of such behavior.
Many people can be involved in online bullying, from the bullies who post messages or videos to the people who share the posts, so the individual parties involved may perceive their roles as relatively small.
Another issue is peer group pressure, which can make it difficult for people to speak out against bullying, but people who are aware of bullying and do not act are part of the problem.
Watamura said young people must call out behavior among each other when they encounter something that could be interpreted as bullying.
Add TheJapanNews to your Google News feed.