Atsushi Sakurai's Death Devastates Friends, Associates in Gunma Pref.; Buck-Tick Vocalist, Gunma Native Dead at 57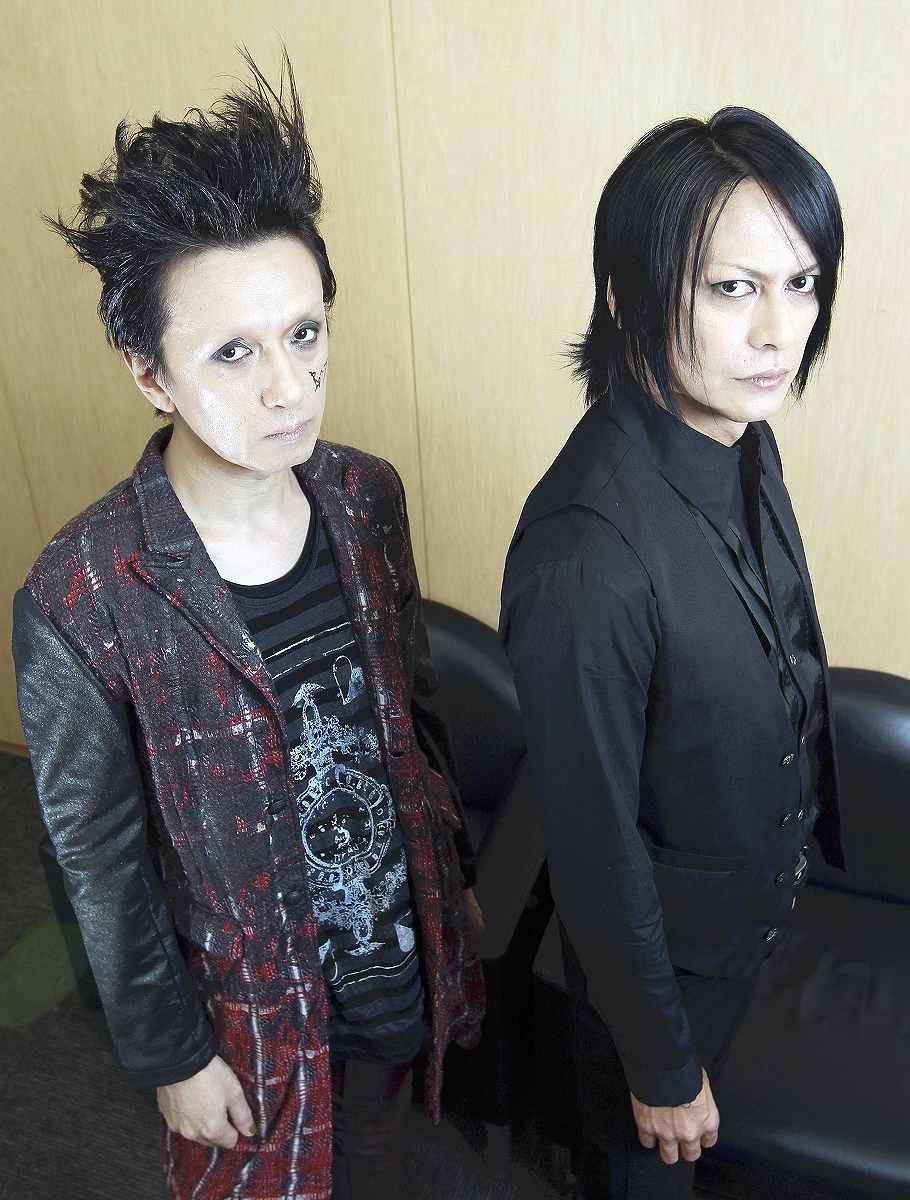 13:32 JST, October 25, 2023
MAEBASHI — The news of the sudden death of Atsushi Sakurai, the vocalist of rock band Buck-Tick, was announced Tuesday and shocked the whole country, including friends and associates in his native Gunma Prefecture.
Sakurai, who was 57 at the time of his death on Oct. 19, came from Fujioka in the prefecture.
"He was already a superstar when he was in junior high school," said Kunio Tago, 50, who manages a recording studio in Takasaki. "He was such a cool person and looked as if he came straight out of a manga."
Tago became close to members of Buck-Tick around 2014, the year he started the studio. At post-concert parties, Sakurai was very affable and looked different from his stage persona. Tago, who is on particularly good terms with the Buck-Tick drummer Toll Yagami, said Sakurai once told him, "Thank you for being good to [Yagami]."
His death devastated Takashi Kawanabe, the head of the organization committee of Takasaki City Rock Fes. to be held in June next year.
"I'm shocked. [Buck-Tick] was shortlisted as one of the bands taking part in the event," he said.
Kazutoshi Fuyuki, 58, was in the same class as Sakurai at junior high and high school.
"I'm sure he has met his parents in the heaven," Fuyuki said, mourning the death of an old friend.
In summer last year, he had a drink with Sakurai, who returned to Fujioka privately. They had a good time together, talking about memories from their younger days.
"As his classmate, I'm proud that he was able to continue his career at the highest level until the end," Fuyuki said softly.
Speaking to reporters at the Gunma prefectural government office, Gunma Gov. Ichita Yamamoto said, "I'm shocked. All I can say is that it's such a shame."
---
Add TheJapanNews to your Google News feed.