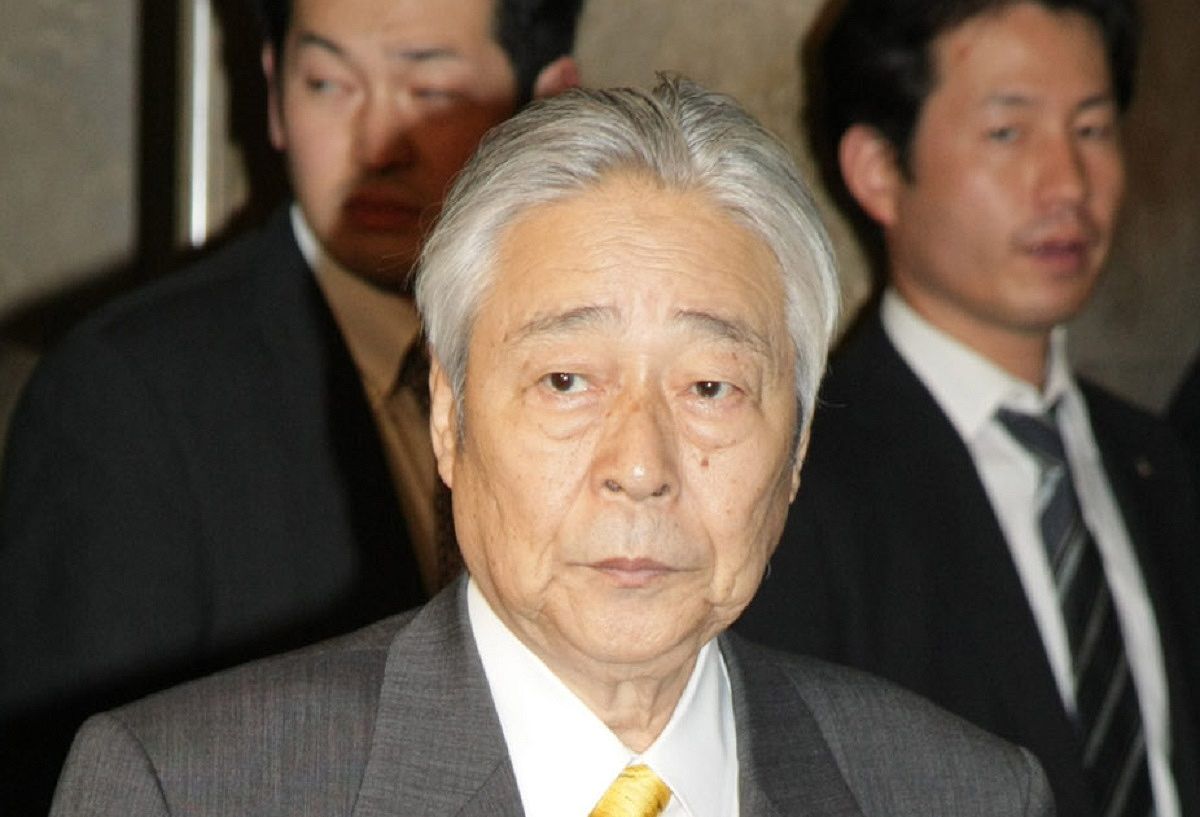 11:02 JST, June 12, 2023 (updated at 17:00 JST)
Long-time influential politician Mikio Aoki, who served as chief cabinet secretary and chairman of the Liberal Democratic Party's caucus of the upper house, died Sunday evening. He was 89.
Aoki was elected to the upper house for the first time in 1986 from the Shimane constituency after having served as secretary to former Prime Minister Noboru Takeshita and as a Shimane prefectural assembly member.
A close aide to Takeshita, Aoki gained prominence by serving as a consensus builder among upper house members belonging to the Obuchi, Hashimoto, Tsushima, Nukaga, Takeshita and Motegi factions, which were offshoots of the former Takeshita faction.
In October 1999, he became a cabinet member for the first time after being named as chief cabinet secretary under Keizo Obuchi. When Obuchi was hospitalized after suffering a stroke in April 2000, he became acting prime minister, during which time he orchestrated an extraordinary turnover of the administration by forcing the cabinet to resign en masse.
Even after his retirement from politics in 2010, he exerted political influence from an office he established near the Diet. Prime Minister Fumio Kishida and others met with him to seek his support in the party's presidential election in September 2021.
Add TheJapanNews to your Google News feed.