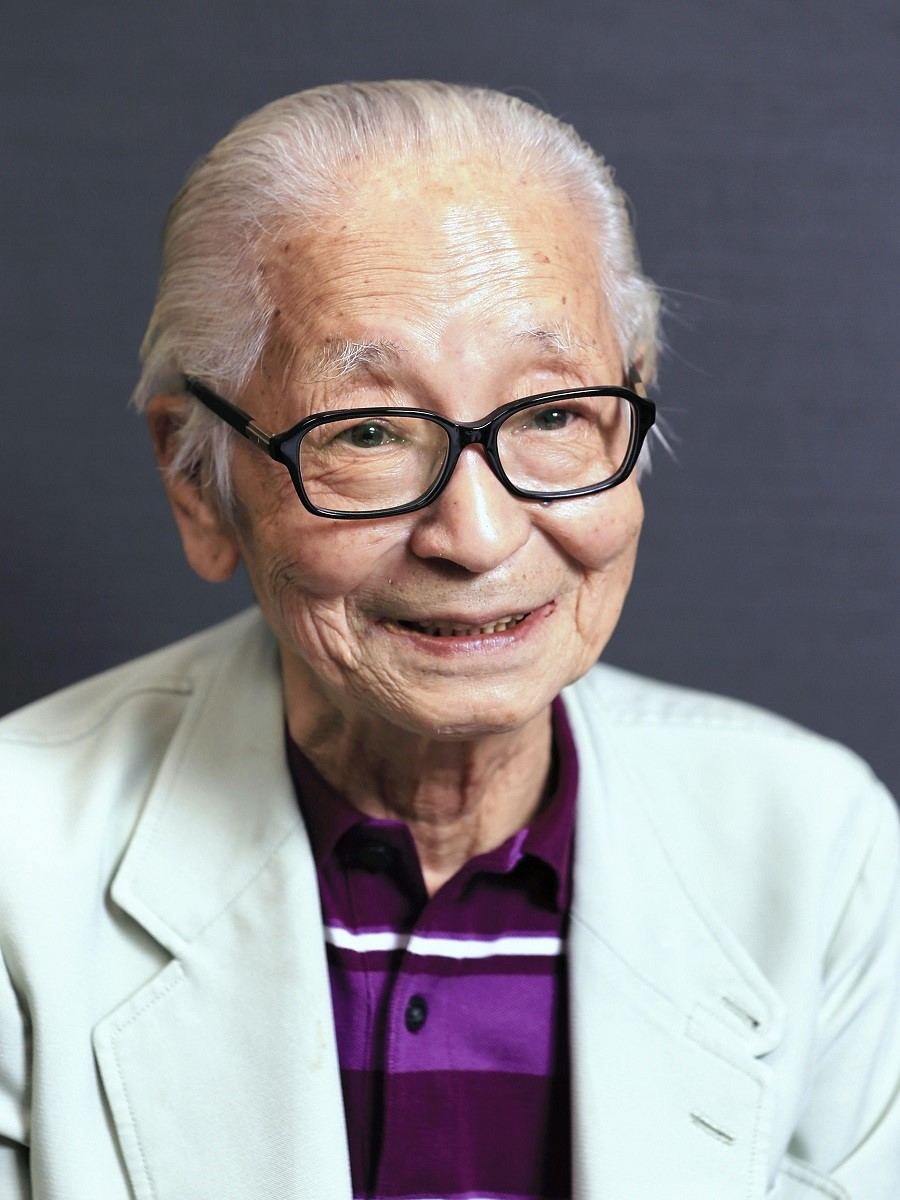 11:38 JST, April 6, 2023
Author and animal researcher Masanori Hata, known by the nickname "Mutsugoro," has died of a cardiac infarction. He was 87.
Hata was born in Fukuoka, and joined the film department of Gakken Co. in 1960. After working in documentary film production, he left the company in 1968. He began writing, and in the same year won the Japan Essayist Club award for "Warera Dobutsu Mina Kyodai" (We animals are all brothers).
In 1971, Hata moved with his family, a bear and a horse to an uninhabited island in Hamanaka, Hokkaido. He established a facility called Animal Kingdom the following year on a hillside on the mainland of the prefecture.
He received the Kikuchi Kan Prize in 1977 for these activities and for his numerous works depicting heart-to-heart interactions between people and animals.
The animal information TV program "Mutsugoro to Yukai na Nakamatachi" (Mutsugoro and his merry friends) began in 1980 on the Fuji TV network. A ratings hit, it ran until 2001, introducing a variety of animals in many overseas locations.
In 1986, Hata directed the movie "The Adventures of Chatran," which became an enormous success. He started a YouTube channel called "Mutsugoro 656" in 2020, in which he talked about his tumultuous life and some unknown episodes involving animals.
Add TheJapanNews to your Google News feed.