JR Yamanote Line in Tokyo Partly Suspended between Shibuya and Osaki over Weekend (UPDATE 1)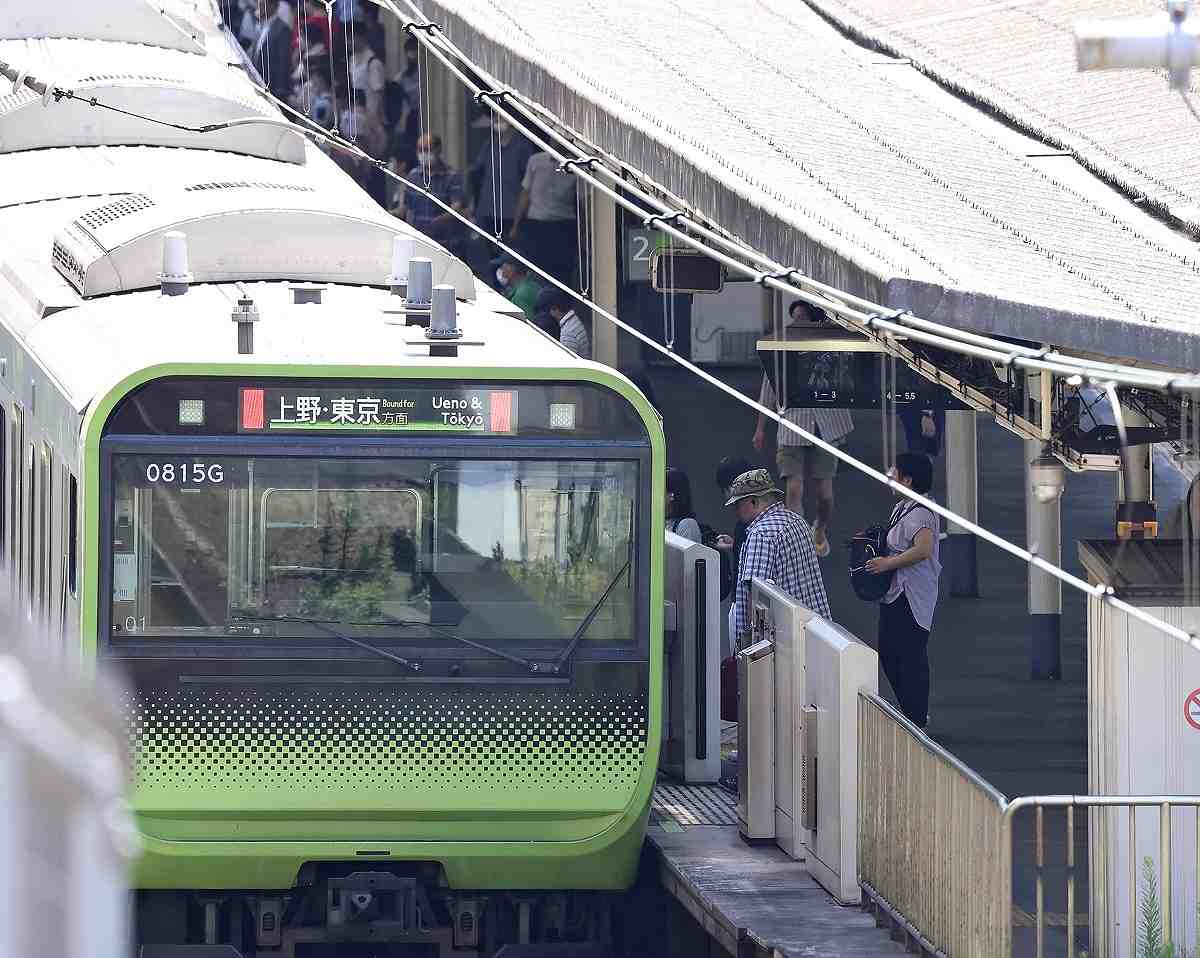 15:16 JST, November 17, 2023 (updated at 11:05 JST, November 18)
Services on the Yamanote Line in Tokyo are partly suspended over the weekend due to track work at Shibuya Station, East Japan Railway Co. announced.
Train services are not running on the line's clockwise outer loop between Osaki and Ikebukuro stations on Saturday, and services on the inner loop will be suspended on the same stretch on Sunday. Some 640,000 passengers are expected to be affected on the two days.
JR East is scheduled to run more trains along the affected section on the Saikyo Line. All trains on the Keihin-Tohoku Line, which covers some of the section, are to stop at all stations. The company has requested people to use rail services by other companies.
Train frequency along the rest of the Yamanote Line are reduced on both days by up to 70%.
Over the weekend, rails and the platform for the Yamanote Line will be raised by up to 20 centimeters to make them level with the Saikyo Line, which runs parallel to the Yamanote Line at Shibuya Station. This is expected to allow for a higher ceiling and a level floor in the east-west passage under the tracks.
Renovations at Shibuya Station started in 2015, coinciding with a redevelopment project around the station. The planned work will be the fifth and last large-scale task involving partial suspension of the Yamanote Line.
Remaining work at the station includes installing new ticket gates and elevators, expanding a concourse and constructing a jointly developed building. JR East aims to complete the project in fiscal 2027.
Visit the JR East website for more information on alternate transport services.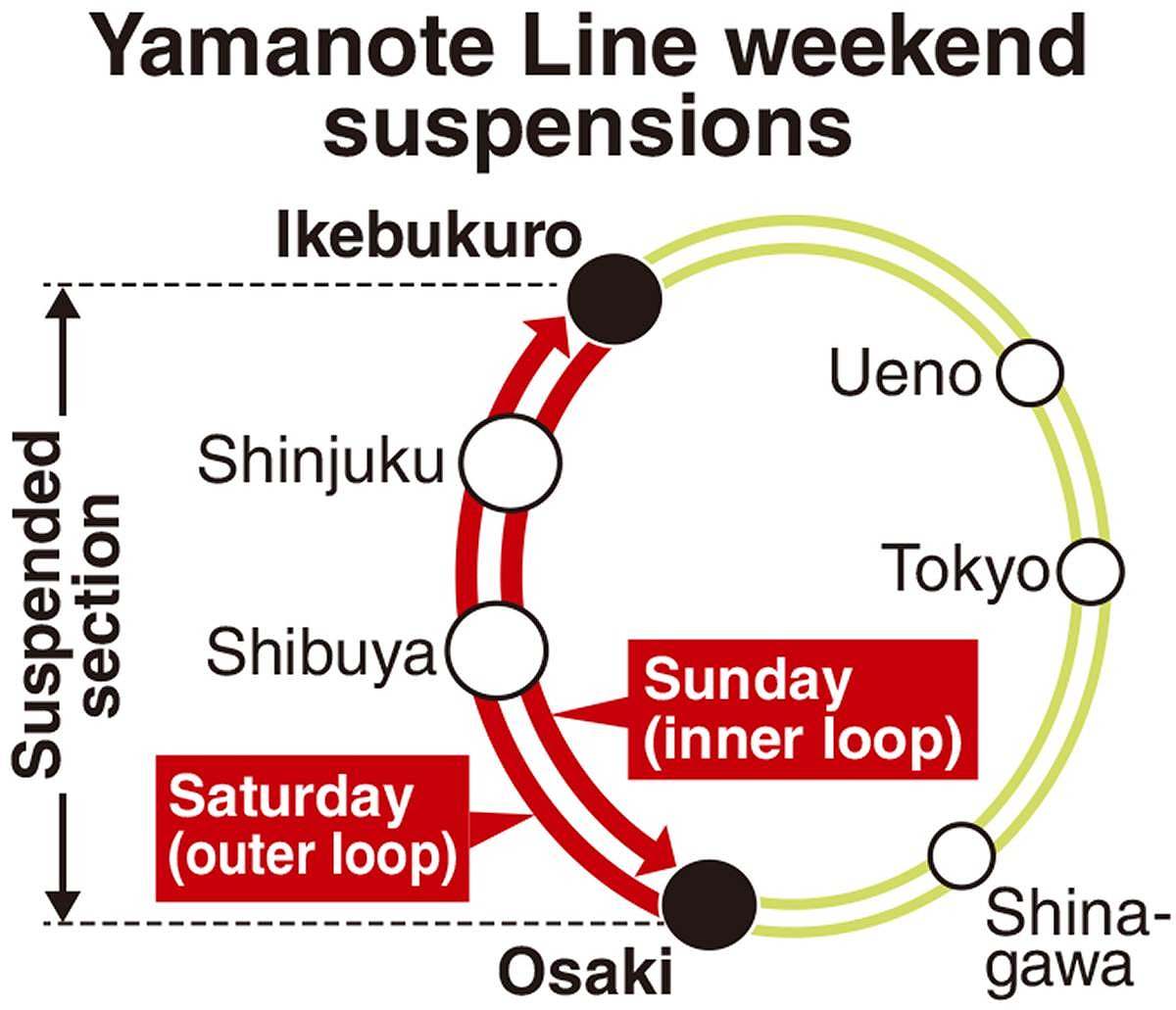 Add TheJapanNews to your Google News feed.