Coldest Morning of Season Hits Japan; Tokyo Almost 20 C Colder than Previous Week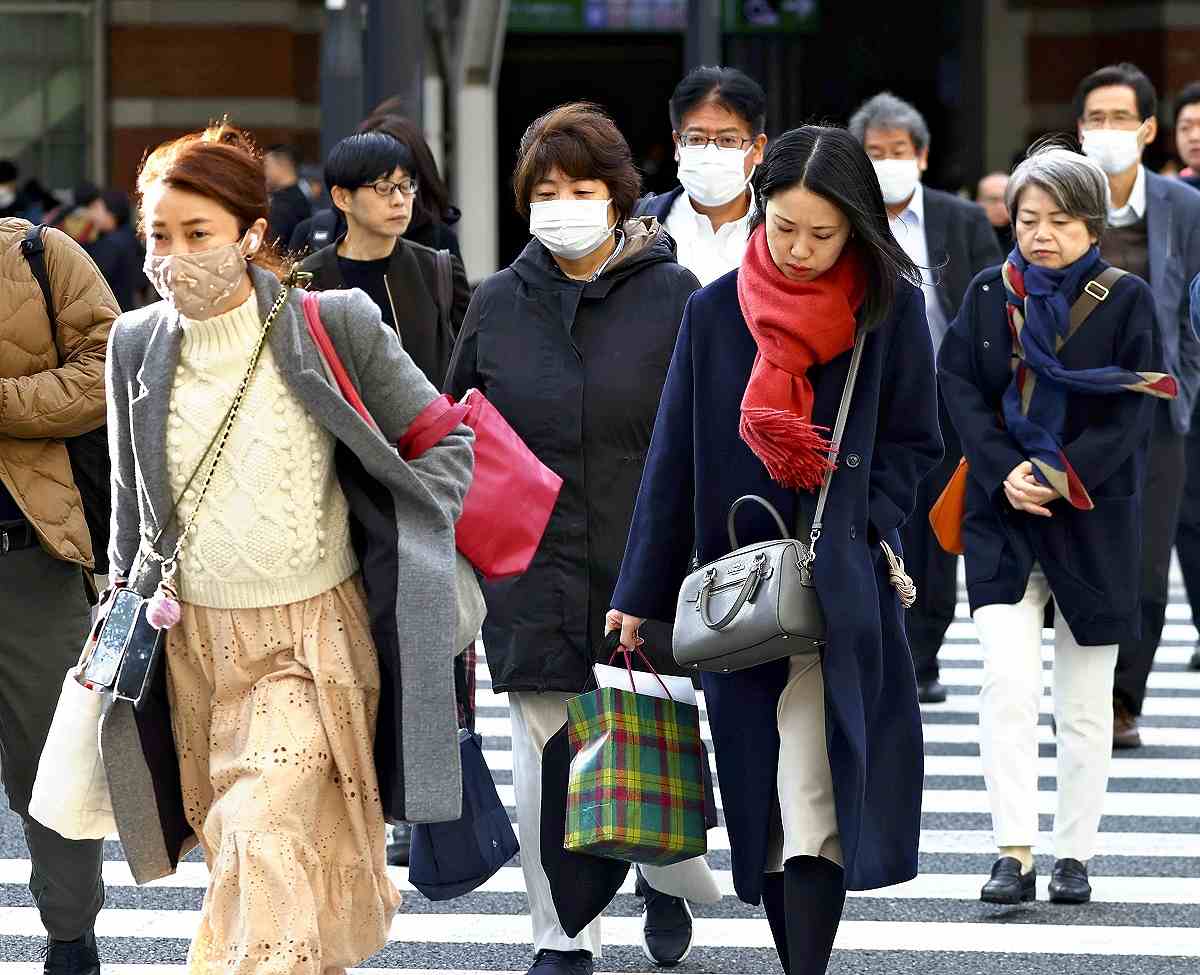 13:54 JST, November 13, 2023
Many places in Japan experienced the coldest morning of the autumn on Monday, due to a mass of cold air blowing into the Japanese archipelago.
The lowest morning temperature in central Tokyo was 7.9 C, and some commuters were seen wearing coats and scarves.
According to the Japan Meteorological Agency, the lowest temperature recorded on Monday morning was minus 9.8 C in Nakashibetsu, Hokkaido. Many other places recorded their lowest temperature of the season — such as 8.7 C in Nagoya and 6.8 C in Osaka.
Temperatures above 25 C were recorded in central Tokyo on Nov. 6 and 7, but the daily high temperatures plunged to as low as 11.7 C by Sunday, a figure typical of mid-December. The temperature is expected to remain around 15 C on Monday.
The wintery high-pressure system is likely to keep temperatures across the country below average year until Tuesday.
Add TheJapanNews to your Google News feed.