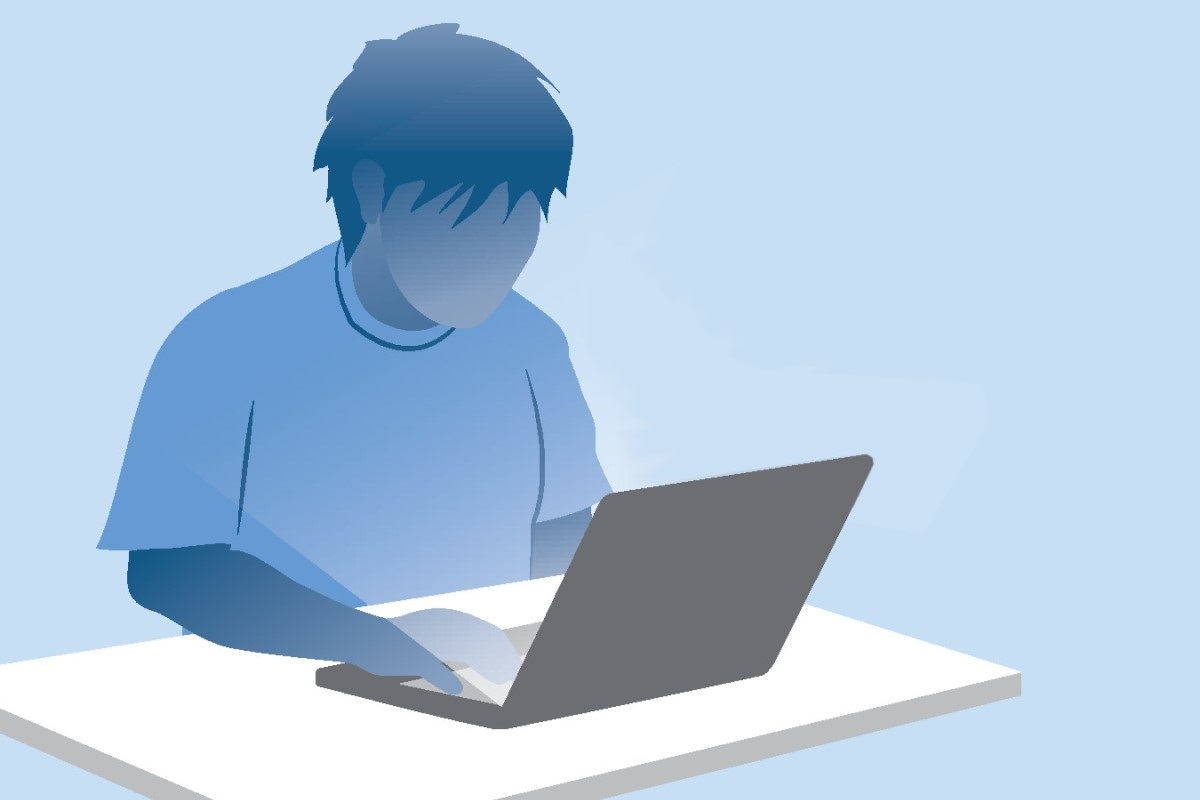 18:50 JST, November 12, 2023 (updated at 17:50 JST, November 13, 2023)
A number of sexual images of children presumably generated by artificial intelligence have been posted on a website run by an Osaka Prefecture-based IT company, it has been learned.
The Yomiuri Shimbun has found with expert supervision that more than 3,000 such images — which are indistinguishable from real-world images of child pornography — are estimated to be uploaded to the site each month.
Sexual images of children created by generative AI are not covered by Japanese laws, in principle.
The website in question — one of a number of similar Japan-hosted sites — allows users to post and purchase AI-generated imagery of naked children. These images have captions such as "It is a fictitious character generated by AI." According to the company, the website has 100,000 registered users and receives more than 2 million hits each month.
With advice from several statistics experts, The Yomiuri Shimbun randomly selected 400 of the website's 3,727 pages during a four-week period to mid-August. The images were checked under the supervision of Hisashi Sonoda, a professor emeritus of Konan University and an expert on the Penal Code and issues relating to child pornography.
The selected pages included a total of 2,679 graphics. Of these, 1,040, or 39% — excluding obvious illustrations — were virtually indistinguishable from real-world imagery, with 385 images, or 14%, depicting sexual images of children, each of which was tagged with a "created by generative AI" disclaimer. It is estimated that more than 3,000 child-porn images are posted to the website each month. The analysis was carried out on free-to-view pages only; paid-for pages are thought to contain many more such images.
In major Western countries, AI-generated child-porn imagery has been regulated. In Japan, the law against child prostitution and child pornography prohibits the production and publication of sexual imagery involving children, but AI creations are not subject to the law, in principle.
In response to a Yomiuri Shimbun inquiry, a person of the website's operating company said, "We don't believe there are any legal problems."
The National Police Agency said that it would intend to carefully monitor the situation in the future.
---
---
Add TheJapanNews to your Google News feed.