Mexico, Other Countries Hint at Withdrawal from Japan's 2025 Osaka-Kansai Expo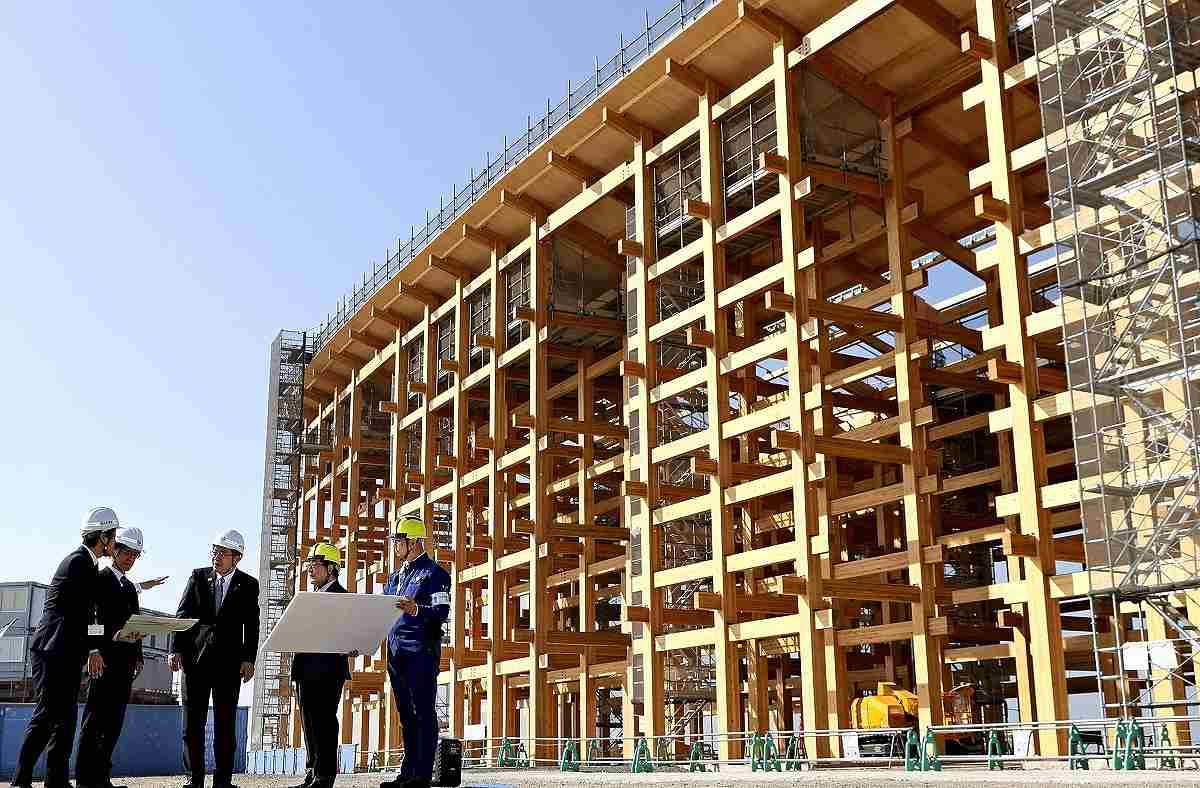 17:24 JST, November 10, 2023
A number of countries, including Mexico, have hinted that they may withdraw from the 2025 Osaka-Kansai Expo, according to several government sources.
The information marks the first report of nations that initially intended to build Expo pavilions expressing the possibility of nonparticipation. A total of 153 countries and regions have announced plans to take part in the extravaganza.
Pavilions are split into three different classifications: Type A, built by a participating country; Type B, constructed by the Japan Association for the 2025 World Exposition and comprising rentable modules; and Type C, pavilions built by the association and shared by participants.
Sixty countries had been scheduled to construct 56 Type A pavilions. However, soaring costs for materials and labor are making it difficult for those nations to source companies willing to undertake budget-constrained projects. As of Friday, only 24 of the 60 countries had secured the services of construction companies.
Mexico initially planned to take part in the Expo by constructing a Type A pavilion. However, it has become difficult for the country to do so due to domestic circumstances, according to government sources,
Other countries, too, have expressed doubts about taking part, the sources added.
Responding to a Yomiuri Shimbun inquiry, the Mexican Embassy in Japan said discussions were underway regarding participation, but a decision had yet to be reached.
In a bid to accelerate construction of the pavilions, the association has been encouraging participants planning to build Type A structures to switch to an additional Type X classification: simplified structures for which the association will source builders on behalf of participants.
Angola and Brazil have decided to switch from Type A to Type X pavilions.
The association will likely present reticent countries with several options, including the use of Type C pavilions, which are shared by participants.
Meanwhile, Slovenia and one other country are reportedly planning to switch from Type A to Type C pavilions.
Add TheJapanNews to your Google News feed.