News in Pictures / Bear Attacks in Japan at Record Level as Hibernation Nears Following Extremely Hot Summer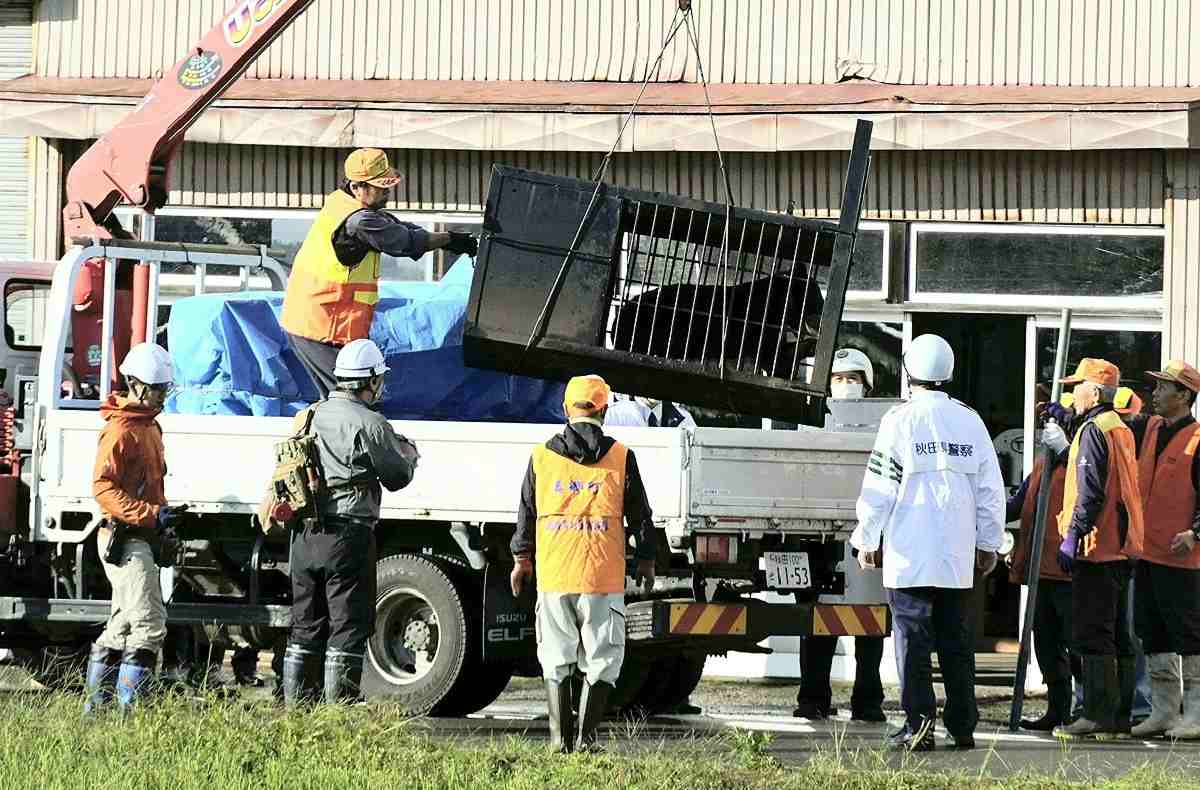 12:55 JST, October 31, 2023
As hibernation season nears, bears are being spotted in record numbers across the nation, mainly in the Tohoku and Hokuriku regions, attacking people and causing injuries at an alarming pace.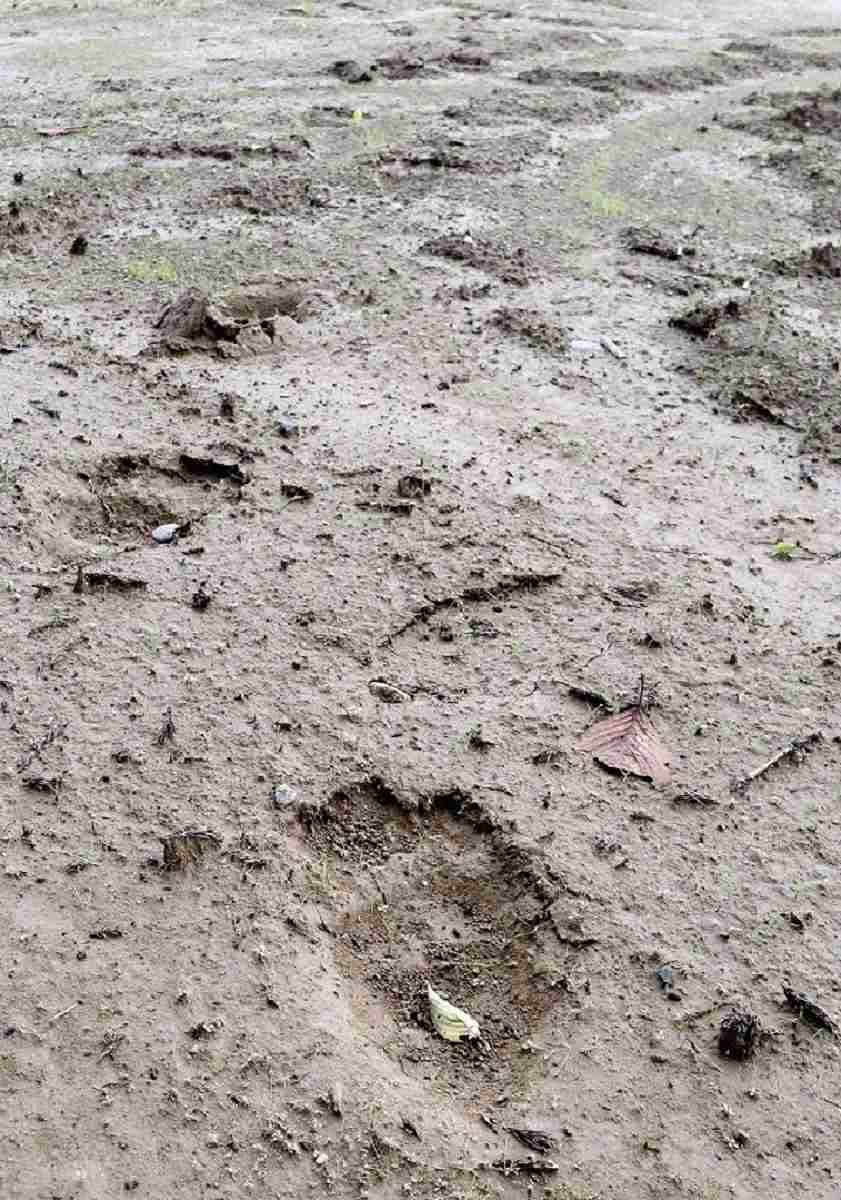 In Akita Prefecture, a record 59 people had been injured as of Saturday, and the number of cases in which food and crops were damaged was nearly eight times higher than last year.
On Saturday morning, an 80-year-old man was walking with his dog on a farm road in Odate, Akita Prefecture, when a bear attacked him, biting him on his abdomen. According to the police, the bear suddenly appeared from a nearby woodland. It also scratched the man's hand and ear when he fell on his side.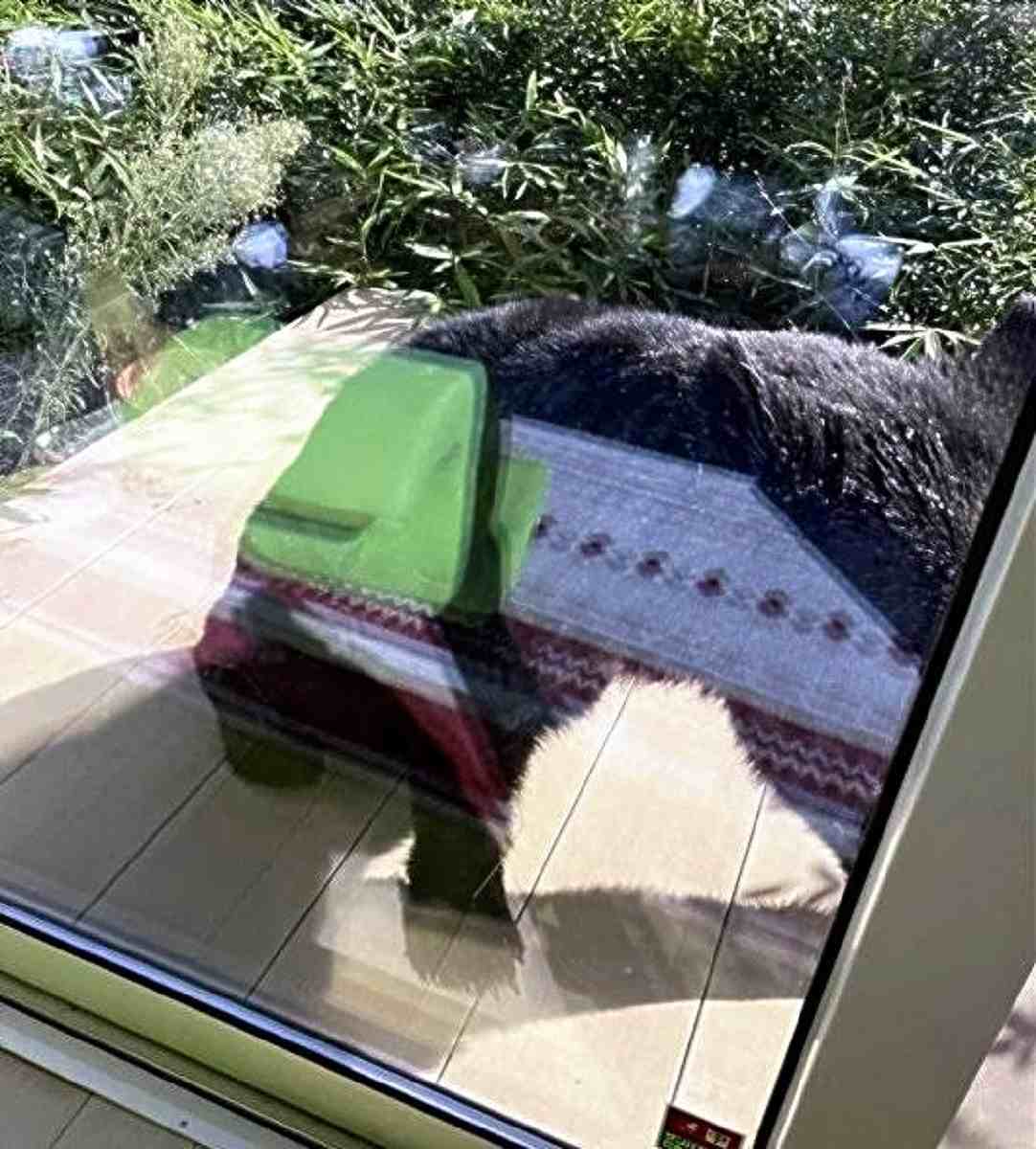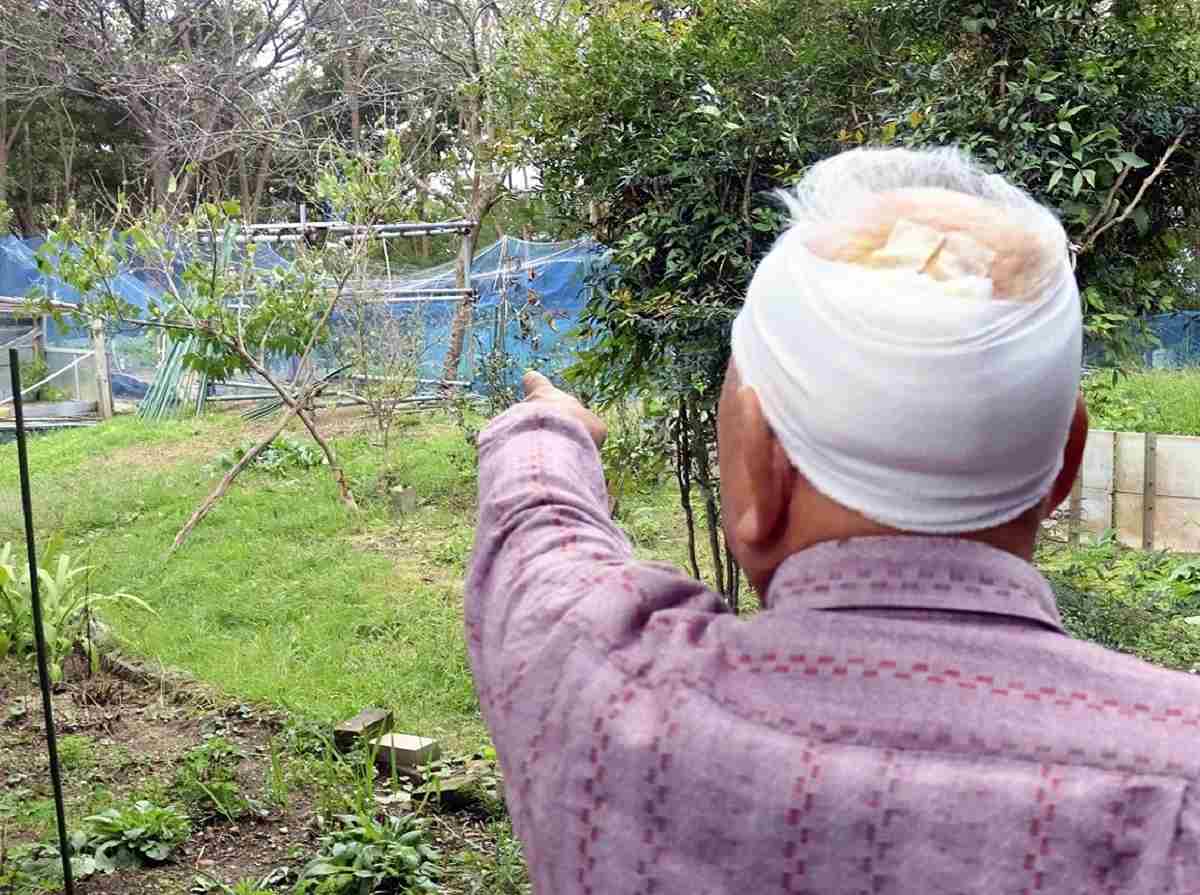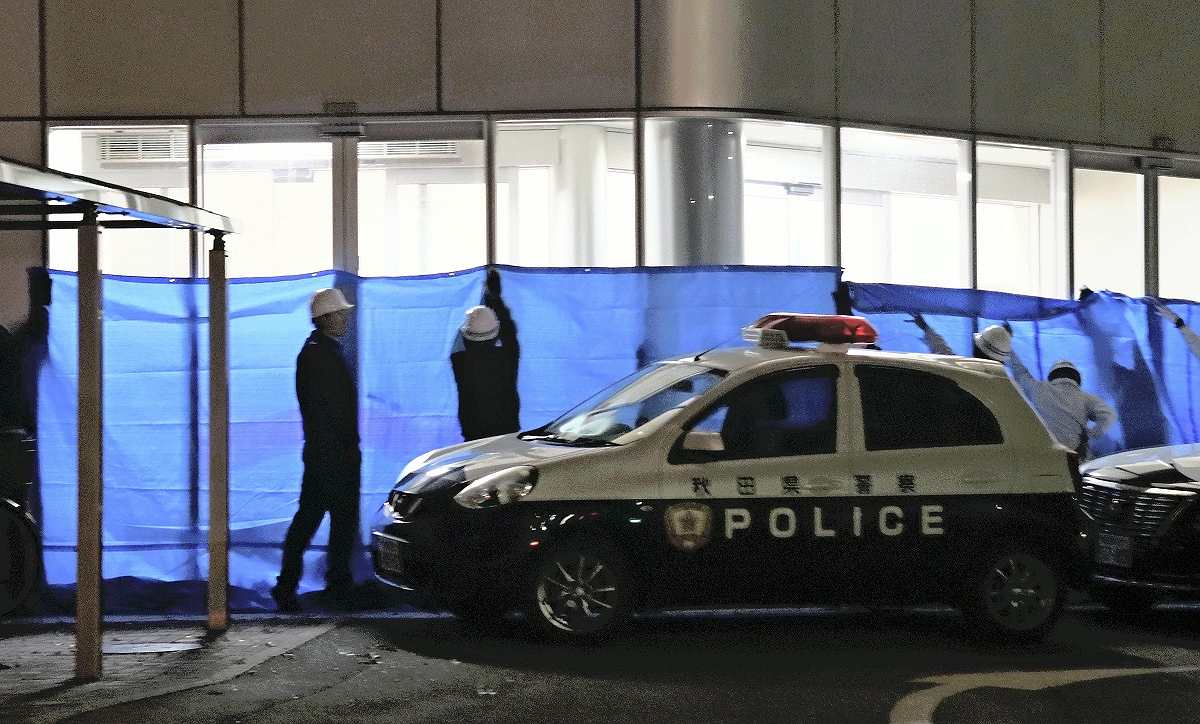 Bears have appeared on school grounds in many places as well. At a high school in Senboku, Akita Prefecture, a teacher spotted a bear walking along the side of the gym a little after noon on Thursday. All the students were in class at the time, and the bear soon left without causing any damage.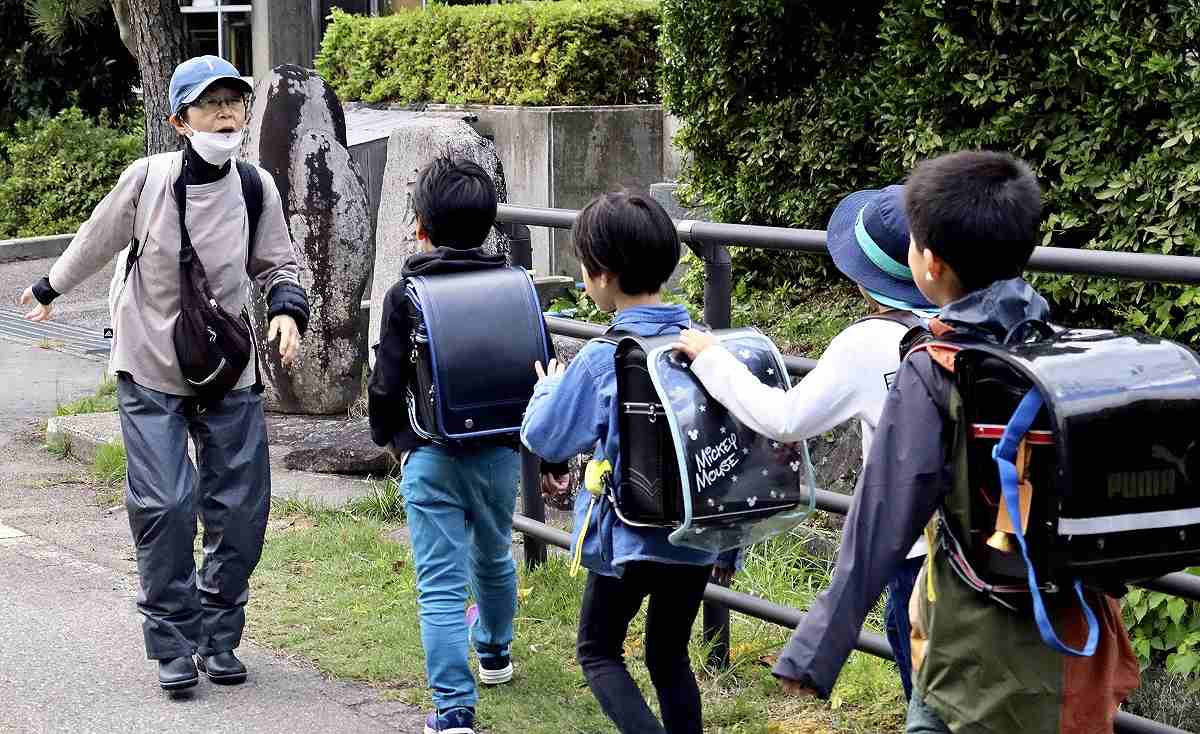 The poor crop of nuts caused by the extremely hot summer is believed to be one of the reasons bears are coming into residential areas. In addition, the zones separating human areas and the bears' habitats are disappearing due to depopulation.
The aging of hunters and the manpower shortage are also said to be contributing to the problem.
Encounters with a bear can happen anywhere, at any time and to any person. Akita and other prefectural governments are calling for residents and others to be alert.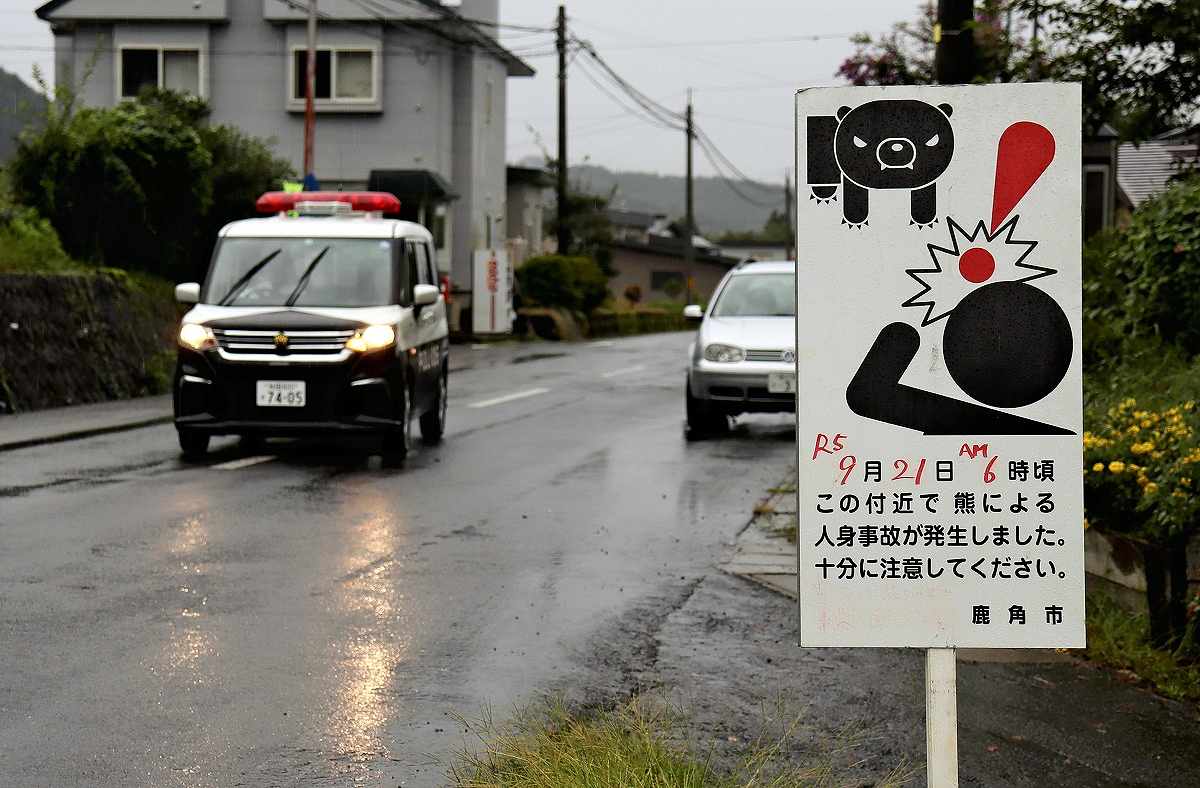 If people do encounter a bear, they are advised not to make a loud noise and to slowly back away while staring at the bear.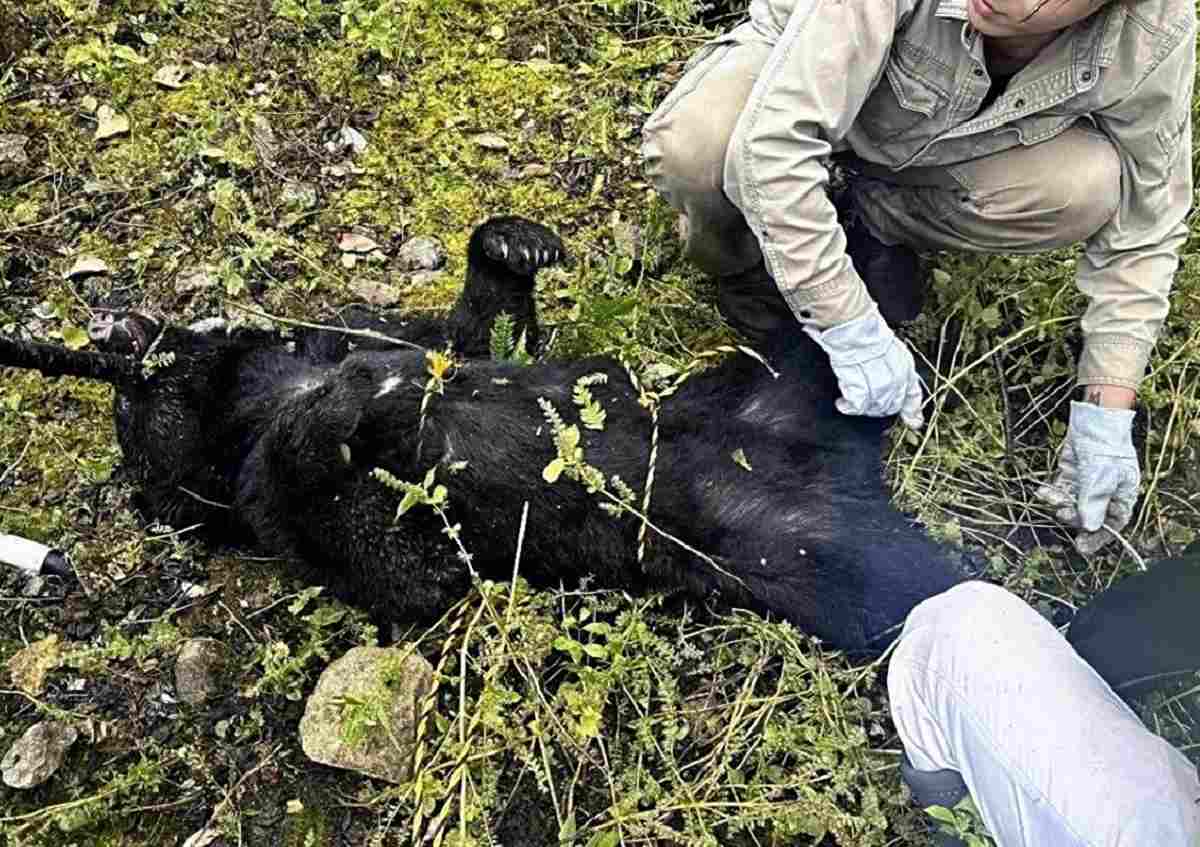 Add TheJapanNews to your Google News feed.