Survey: 65% Want News Media to Adopt Technology to Help Identify Sources of Online Information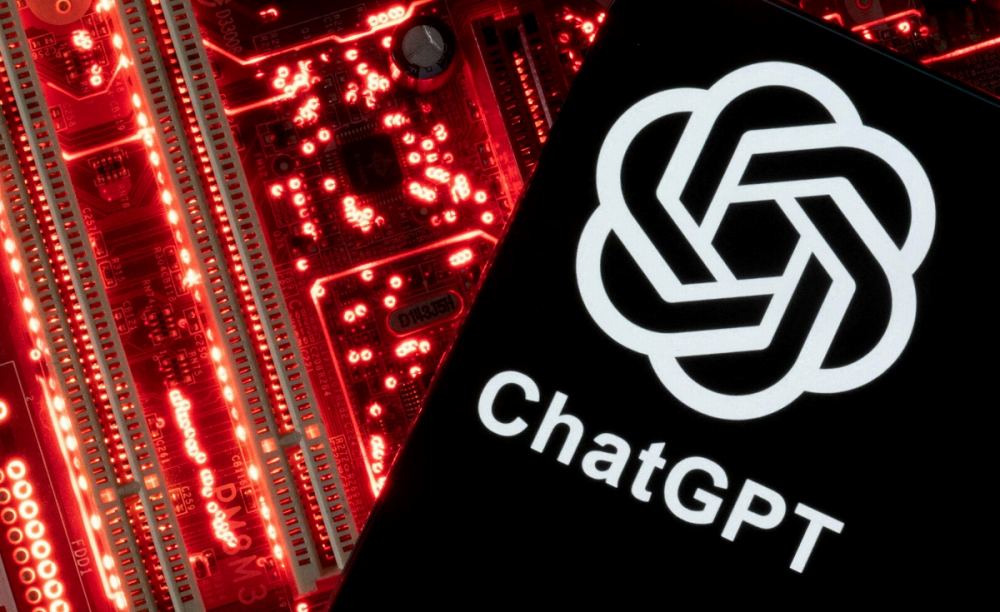 16:21 JST, October 15, 2023
About 65% of respondents to a Yomiuri Shimbun survey hope the news media will introduce Originator Profile (OP) technology that identifies the source of information in online articles and ads.
The Yomiuri conducted the survey nationwide for about a month from late August, amid growing concern about the increasing amount of disinformation on the internet. About 90% of the respondents said there was a risk that a great deal of misinformation could be spread by generative AI such as ChatGPT.
Asked if laws or other regulations to prevent the unauthorized use of copyrighted materials and personal information were necessary, 88% said yes.
Meanwhile, 70% of the respondents said that newspapers "accurately report facts," down from 73% in the September survey last year, while 74% said that they trust newspaper reporting, down from 76%.
Those who said they will continue to need newspapers to get information and knowledge also remained high at 74%, slightly down from 76% in the previous survey.
When asked which of six types of media they trust for online news, newspapers came out on top with 56%, followed by NHK with 50% and commercial TV stations with 37%.
Ahead of Newspaper Week, which began Sunday, The Yomiuri Shimbun conducted the survey via postal mail on 3,000 voters randomly selected in 250 locations nationwide. The questionnaire was mailed to them on Aug. 22, and 2,062, or 69%, provided valid responses by Sept. 27.
Add TheJapanNews to your Google News feed.