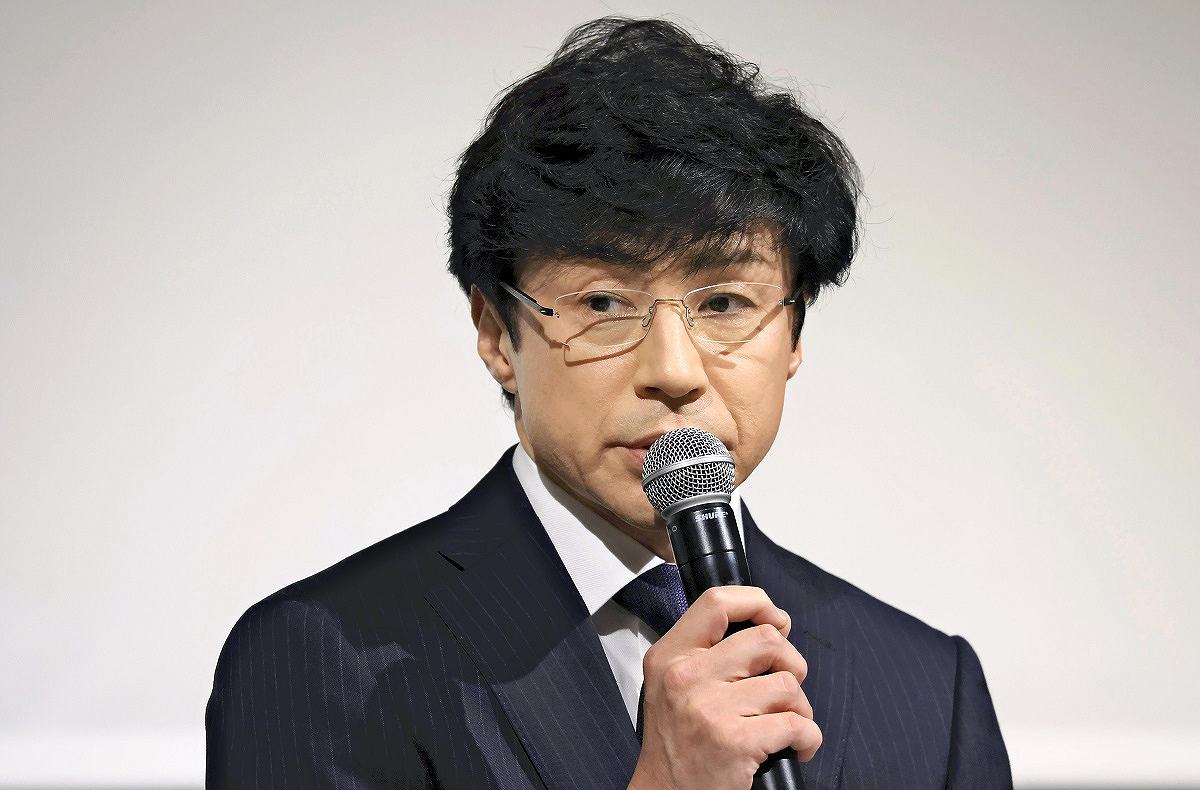 17:29 JST, October 2, 2023
TOKYO (Jiji Press) — Johnny & Associates Inc., mired in a scandal over sexual abuse by its late founder Johnny Kitagawa, announced Monday a decision to change its name as part of reform measures.
The company will be renamed "Smile-Up." on Oct. 17, and will focus only on operations related to compensation to sexual abuse victims.
Meanwhile, a new management company for the talent agency's performers will be established. Johnny & Associates President Noriyuki Higashiyama will serve as its president, while Yoshihiko Inohara will be vice president. Both Higashiyama and Inohara are entertainers signed to Johnny & Associates.
The name of the new company is set to be chosen from ones proposed by Johnny & Associates fan club members.
"Everything with the name 'Johnny' will disappear," Higashiyama told a press conference, indicating a plan to rename affiliated companies and performer groups with such names. "We will do our best as one."
He revealed that 478 people had reported being a victim of Kitagawa's sexual abuse by the end of last month, with 325 of them seeking compensation. Payments of compensation will begin next month, he said.
Julie Keiko Fujishima, former president of Johnny & Associates and niece of Kitagawa, did not attend the press conference but wrote a letter saying that "Johnny & Associates has decided to go out of business." The letter also said that Fujishima would not be involved in any work other than compensation and care for victims.
The talent agency held its first press conference over the scandal on Sept. 7, when it admitted to and apologized for Kitagawa's sexual abuse. It announced a leadership change from Fujishima to Higashiyama.
But the company did not present concrete measures for reform and for providing compensation to victims, leading to many businesses suspending the use of member performers in commercials and other advertising.
Johnny & Associates later announced that it would not take a cut of performance fees paid to its members for a year, but that did not stem the trend of firms reviewing their use of performers from the company.
Commercial broadcasters had been urging the talent agency to provide relief for victims and change the company name.
Add TheJapanNews to your Google News feed.