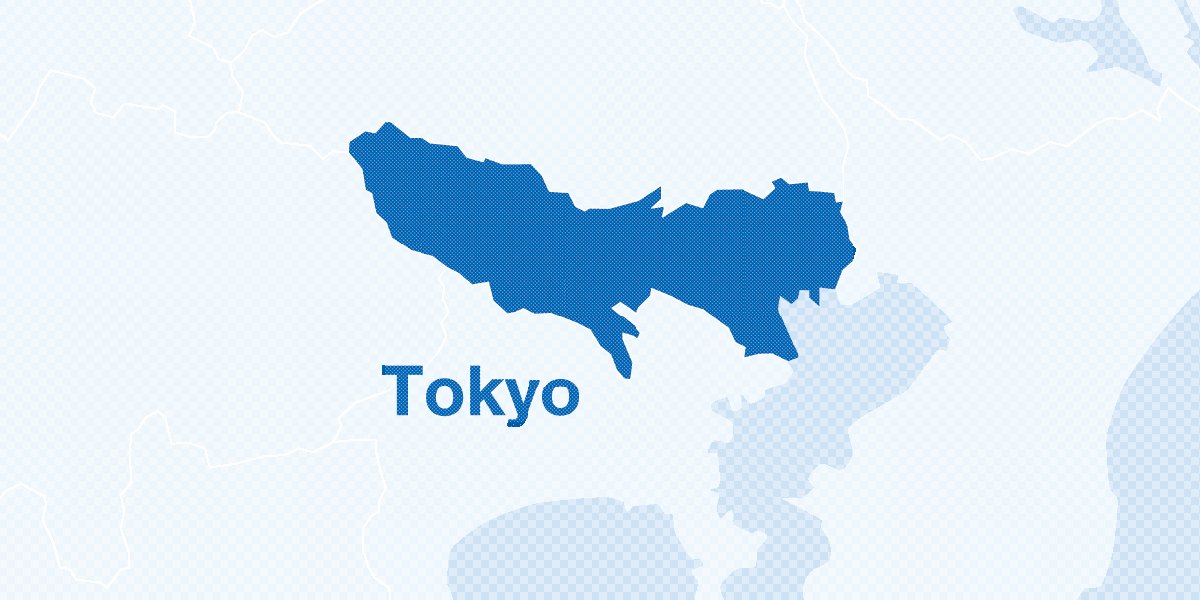 16:27 JST, September 28, 2023
TOKYO (Jiji Press) — San-ikukai Hospital in Tokyo's Sumida Ward is preparing to set up a baby hatch where parents can leave their babies anonymously if they have difficulties raising them, Jiji Press learned Thursday.
It hopes to launch the baby hatch next spring or later, along with a system to allow women to give births confidentially.
If San-ikukai Hospital's preparations go according to plan, it may become the second medical institution in Japan with a baby hatch. The first one is Jikei Hospital in Kumamoto City, which opened its baby hatch in May 2007.
A clinic operator in Tokyo's Koto Ward is aiming to set up a baby hatch in autumn 2024.
According to informed sources, San-ikukai Hospital will create the hatch on the exterior of the hospital building and an incubator in the interior.
After receiving babies, the hospital will work with child consultation centers and police to find infant homes and foster parents for them.
Under the confidential birth system, only the hospital will know the names, addresses and dates of birth of the mothers.
The hospital will allow children to know their parents' identities in the future. The hospital is considering setting the age for disclosing such information at 16.
San-ikukai Hospital also plans to expand its pregnancy and childbirth counseling system. It will give consultations during the daytime on weekdays and during the nighttime until 10 p.m. three days a week.
The hospital is drawing up charts showing the flow of the baby hatch and confidential birth procedures. It has begun explaining its plan to the Tokyo metropolitan and Sumida ward governments.
"It's very significant that a support system is being created in Tokyo," Takeshi Hasuda, head of Jikei Hospital, said of San-ikukai Hospital's plan. "I hope to see a system put in place so that isolated women can seek consultation with a peace of mind anytime."
Jikei Hospital's baby hatch had accepted 170 babies and infants by the end of fiscal 2022.
The hospital is also the country's first that has accepted confidential births. It has accepted 14 users since it started the system in December 2019.
Add TheJapanNews to your Google News feed.