U.K. Supports Japan's Treated Water Discharge; Satisfied with Monitoring and Safety Findings of IAEA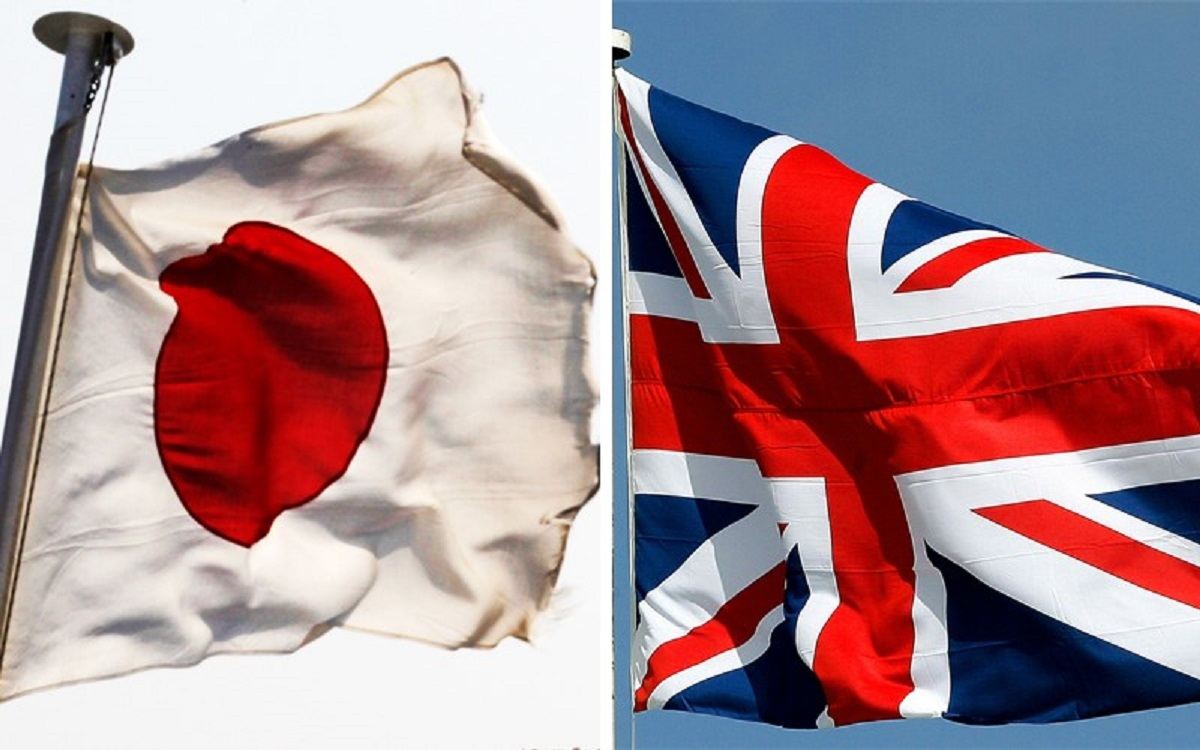 16:24 JST, September 1, 2023
LONDON — The U.K. Foreign, Commonwealth and Development Office issued a statement Thursday supporting the Japanese government in discharging treated water from the crippled Fukushima No.1 nuclear power plant into the ocean.
The statement clarifies the position of the British government saying: "The U.K. Government would like to restate its full satisfaction with the International Atomic Energy Agency's (IAEA) monitoring and judgement that Japan's release of treated water from the Fukushima-Daiichi nuclear site is safe and consistent with internationally accepted nuclear safety standards."
Concerning the discharge of treated water containing tritium, a radioactive substance, the statement says, "It is standard practice throughout the nuclear industry globally."
G7 nations understanding
Senior officials from Group of Seven nations held a video conference over the release of treated water into the ocean Thursday night.
According to an announcement by the Foreign Ministry, the around 20-minute-long video conference was called by Japan, G7 chair for this year. Senior Deputy Foreign Minister Keiichi Ono explained at the conference that it was clear there was no problem from a scientific point of view after the discharge of treated water. Officials from participating countries showed understanding.
Add TheJapanNews to your Google News feed.