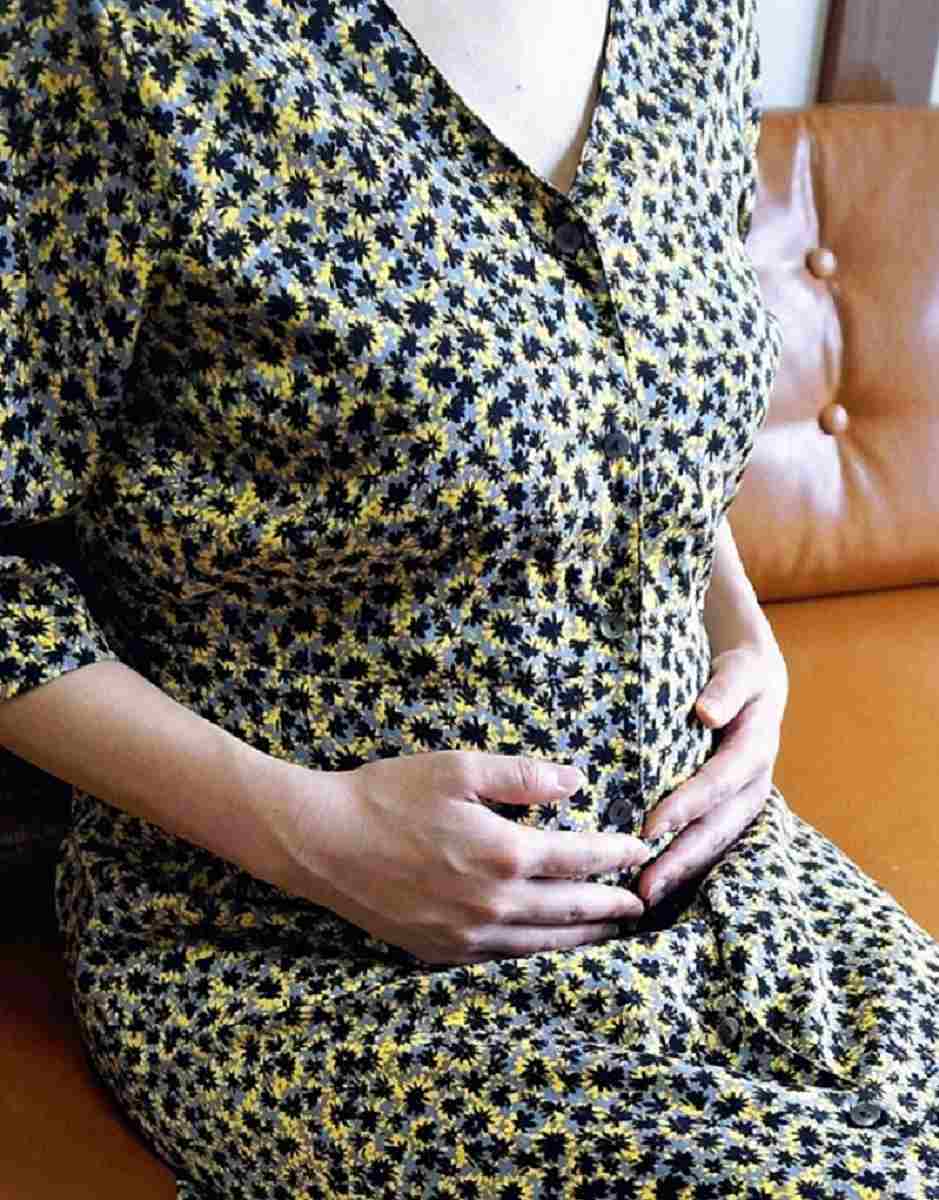 11:38 JST, August 19, 2023
With the rise of dating apps, some women have been tricked into relationships with men who post fake profiles, only to learn that their dates are actually married men.
It is difficult to confirm whether a date's stated marital status on a dating app profile is true because there are usually no mutual acquaintances when two people meet online.
Some serious cases have been reported, such as when a woman finds out that her date is married only after she has become pregnant.
Unexpected confession
In the summer of 2019, a 35-year-old designer in Tokyo signed up for a dating app after learning that a friend of hers had gotten engaged to someone she met on the app.
Six months later, she found a man two years older than her. She liked his simple photo, clicked the "like" button, and they were matched. After four months of exchanging messages, she finally met him.
The man, who worked in the video industry, struck her as the quiet type. Talking about their jobs and a shared interest in movies, she hit it off with him.
They met once a week for a meal and soon developed a relationship. She asked him directly, "Do you have a girlfriend?" She also looked at his Facebook page, where there was no indication that he had a girlfriend or wife. There were many days when she couldn't see him, but work seemed to keep him busy, so she never suspected him of anything.
After dating for about two years, she found out she was pregnant late last year. The man told her that he did not want a child, so she decided to have the baby on her own.
The man agreed to acknowledge the baby as his own and to pay child support. However, when she asked him for an official copy of his family register — which was necessary for recognition — he vehemently refused. When she pressed him for the reason, he confessed that he had a wife and child.
"I felt like the blood was draining out of my face. Having a child with a bachelor is a completely different emotion than having a child with a married person," she said.
Shocked and frightened, she even briefly thought of dying.
She was saved by thinking of her baby in her womb and by about a dozen women she connected with on social media who were in the same situation. She sued the man for compensation for mental suffering and plans to seek mediation to get him to acknowledge the child.
About 1 in 10 deceived
Matching apps, which allow people to easily find friends and dating partners online, have seen rapid growth in use in recent years.
According to a survey conducted by Meiji Yasuda Life Insurance Co., 22.6% of people who got married last year cited "dating apps" as how they had met their partners. The percentage of those who said their partners were "colleagues, seniors and juniors at work" was 20.8%, and those who said their partners were "classmates, seniors and juniors at school" was also 20.8%.
Companies that operate dating apps often have systems to prevent problems by restricting users to singles in their terms and conditions, or by allowing users to voluntarily submit a certificate of singleness issued by a municipal government or other authorities. If a violation is found, the operating firms are supposed to suspend the users' access to the system and take other measures.
However, confirming whether a person's true marital status matches their online profile is not an easy task. According to a Mitsubishi UFJ Research and Consulting Co. survey in 2021 of about 500 dating app users, 9.5% said they had been deceived about the existence of another relationship or the fact of a dating partner's marriage.
Measures to take
"If your date persistently refuses to let you into their home or does not give you their address, ask them why so you can decide whether or not you can trust them," said lawyer Keiko Ota, an expert on problems between men and women.
It is difficult to determine the true marital status of a person whom one meets online, so meeting only those who have provided a certificate of singleness is one measure that can be taken, she said.
"Falsely claiming to be single and having physical relations with a person is a violation of sexual dignity and constitutes a violation of the Civil Code. [Those who have been tricked into a relationship] can claim compensation," she said.
On the other hand, if they continue dating after learning that their date is married, they may be sued for adultery by the other person's spouse, she said.
Another dating-app hazard is that some victims have been given drinks containing sleeping pills and then subjected to indecent acts.
Add TheJapanNews to your Google News feed.