South Korea's Busan Court Dismisses Suit to Stop Fukushima Water Release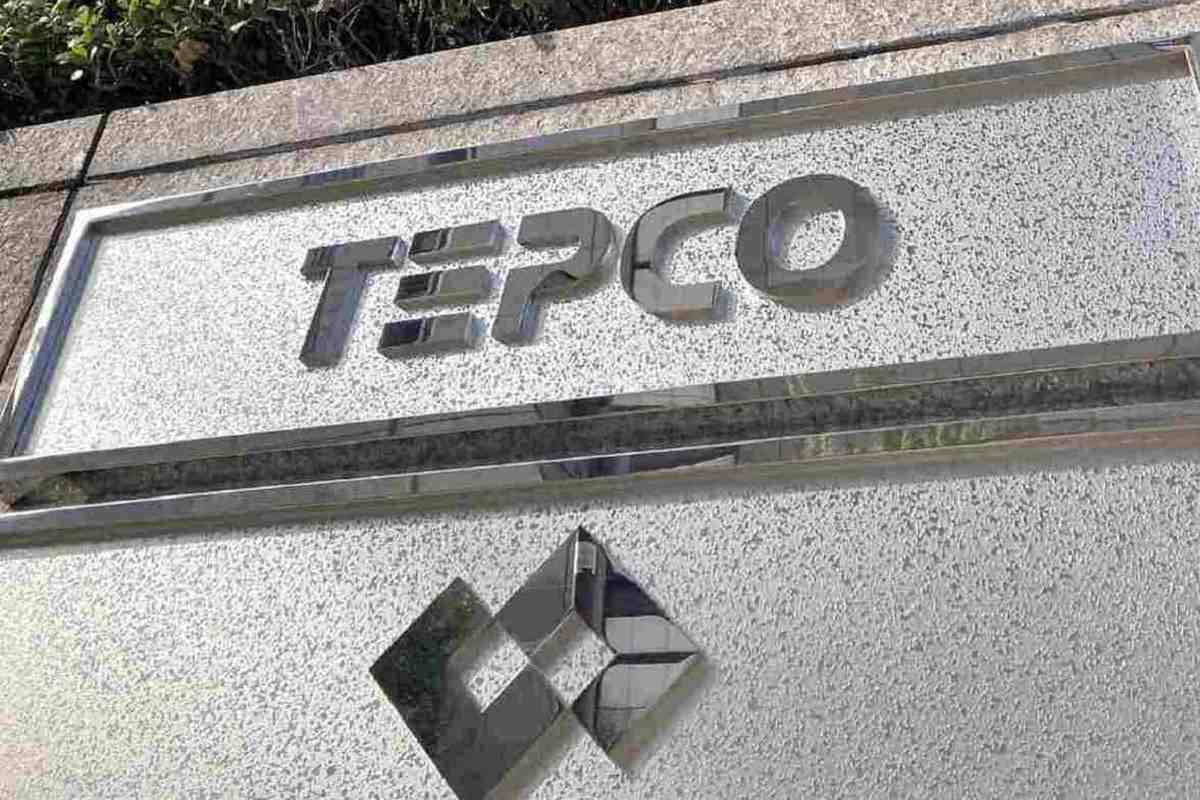 16:24 JST, August 17, 2023
BUSAN — The Busan District Court in South Korea on Thursday rejected a request by plaintiffs to stop Japan's plan to release treated water at the Fukushima No. 1 nuclear power plant into the ocean.
Local environmental groups had filed the suit against Tokyo Electric Power Company Holdings, Inc., based on international agreements, including one on the prevention of marine pollution.
The agreements are the Convention on the Prevention of Marine Pollution by Dumping of Wastes and Other Matter, the 1996 protocol to that convention, and the Joint Convention on the Safety of Spent Fuel Management and on the Safety of Radioactive Waste Management.
The court said the conventions and protocol "cannot be regarded as giving the public the right to directly file a suit [on related matters]," since they state that dispute settlement procedures are among signatory countries.
The plaintiffs said they will appeal to a higher court.
Add TheJapanNews to your Google News feed.