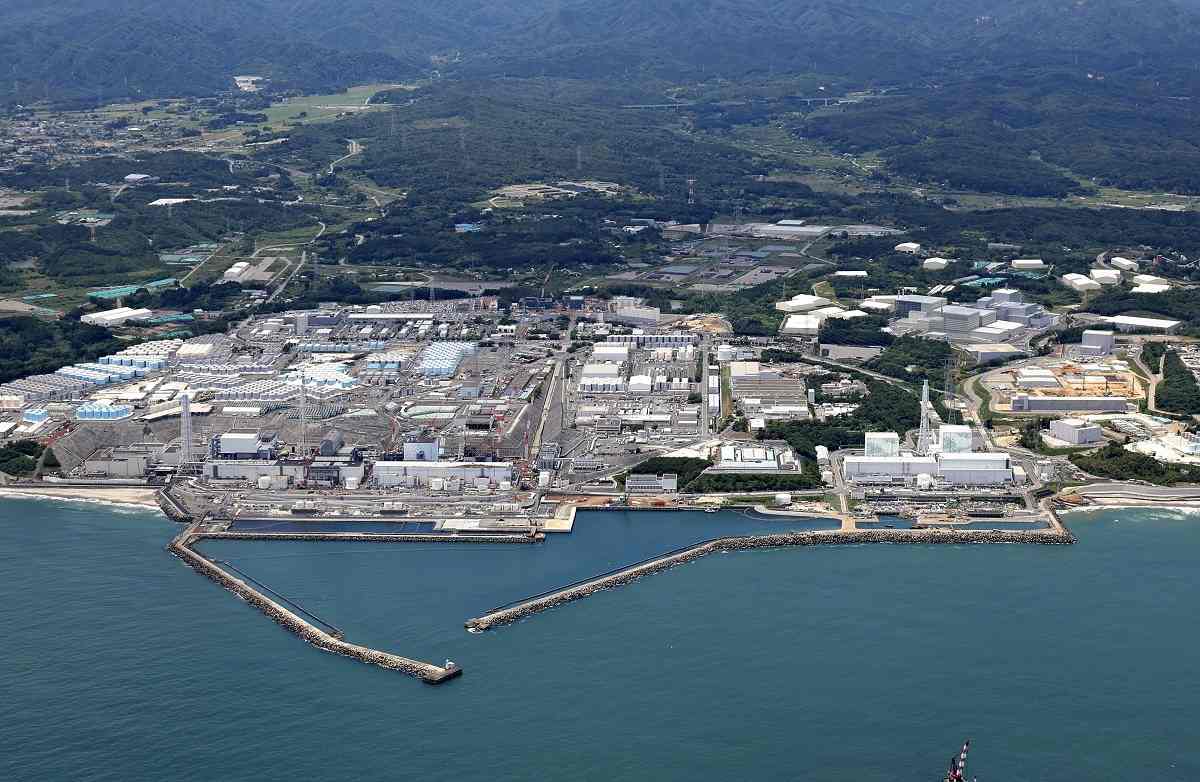 1:00 JST, July 31, 2023
An English video released by the Foreign Ministry regarding the discharge of treated water from the Fukushima No. 1 nuclear power plant has drawn much interest.
The July 21 tweet introducing the video has been viewed 1.56 million times as of Sunday, a record high for the ministry.
Previously, the most viewed tweet on the English version of the Foreign Ministry's Twitter account was about the dinner menu at the G7 Hiroshima Summit in May, which drew 1.26 million views.
A separate tweet by Prime Minister Fumio Kishida calling on people to spread the Foreign Ministry's treated water tweet is believed to have helped increase the views.
The video was initially posted on YouTube in April and has since been played more than 4.9 million times.
China has continued to criticize the release of the treated water from the nuclear plant being decommissioned by Tokyo Electric Power Company Holdings, Inc.
The Foreign Ministry's video explains the safety of the water release plan. It also refers to a comprehensive report of the International Atomic Energy Agency, which acknowledged the discharge plan is consistent with international safety standards.
Regarding the high interest in the video, a senior ministry official said, "With all kinds of information circulating, many people may be wanting to get information based on scientific evidence."
Add TheJapanNews to your Google News feed.