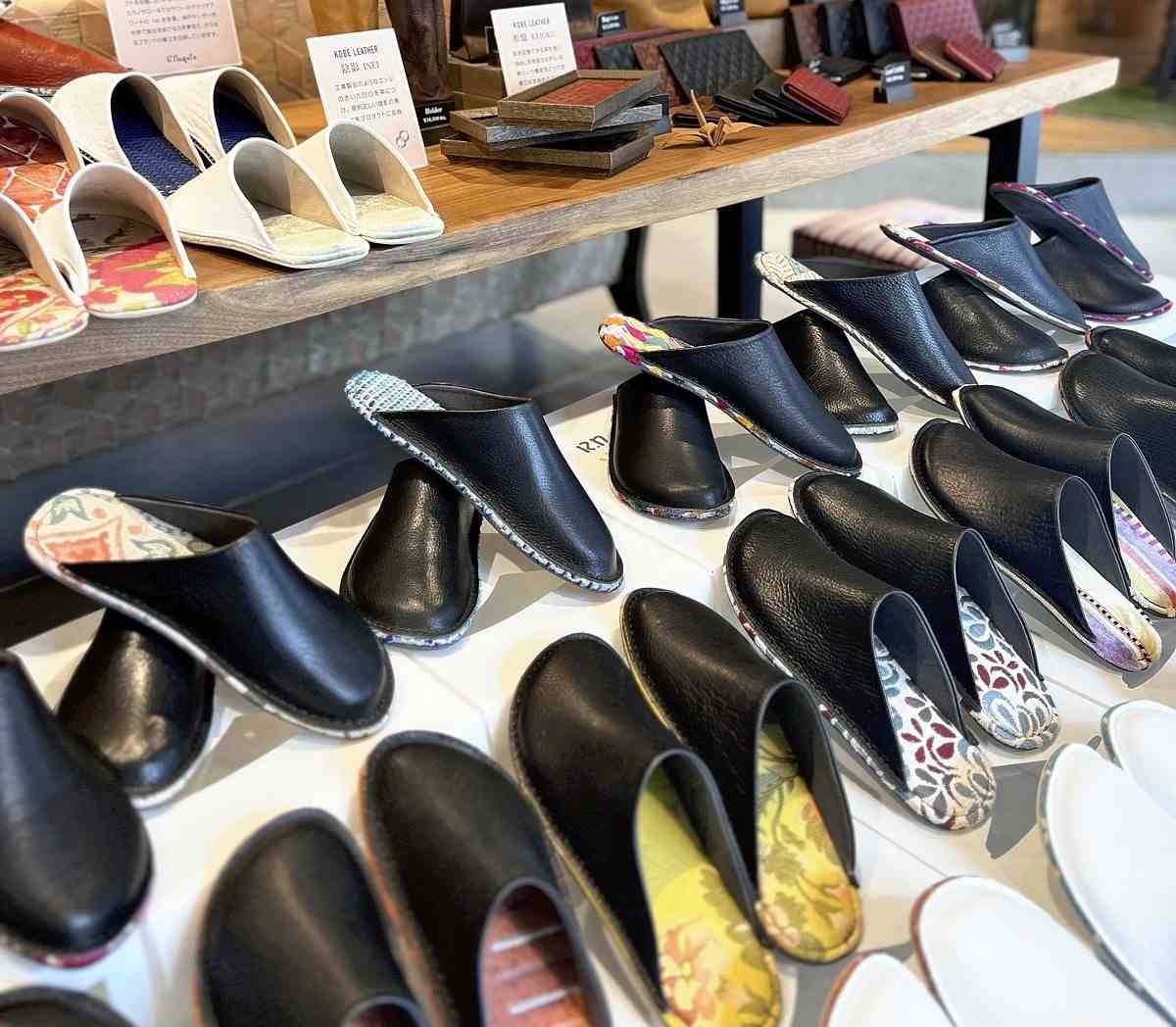 12:41 JST, July 30, 2023
Hides from Kobe, Ma-tsusaka and other wagyu brand cattle are being crafted into leather products, as companies seek to use this byproduct from meat production that would otherwise be discarded.
Besides the environmental appeal, the rarity of products "made with leather from wagyu brand cattle" also seems to have created hype around such offerings.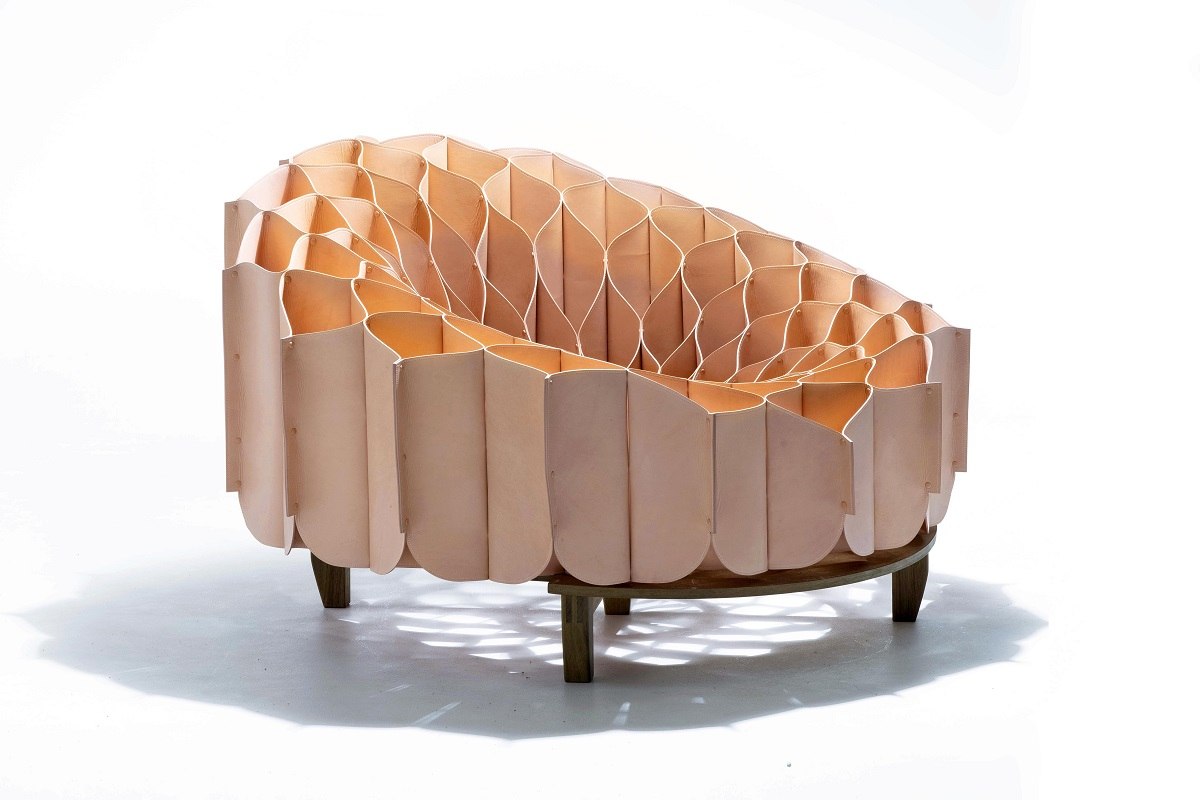 Takuma Ikoma, a 37-year-old company president in Kobe, uses house slippers made with leather from Kobe beef cowhide tanned in Hyogo Prefecture. The slippers are hand-finished by craftsmen and sold at ¥19,800 a pair by furniture company Nagata Ryosuke Shoten in Kobe. "They fit my feet and are comfortable to wear. I like the 'If you eat it, use it' concept of the product, as well as the stylish design," Ikoma said.
In an effort to utilize leather from Kobe beef cattle, leather-related companies and others in Kobe established the Kobe Leather Cooperative in 2019. Currently, about 20 companies manufacture Kobe Leather products.
In January, the cooperative exhibited a chair and randoseru schoolbags, among other items, at the interior design exhibition Maison&Objet in Paris and drew attention for their advanced tanning technology and use of hides left over from meat processing.
According to Kiichiro Katayama, 40, chairman of the cooperative, imported leather has often been used for Japan-made leather products, as the hides of wagyu cattle are fatty, thin and difficult to tan. However, they use Kobe beef cowhides by tanning the hides at a higher cost than usual.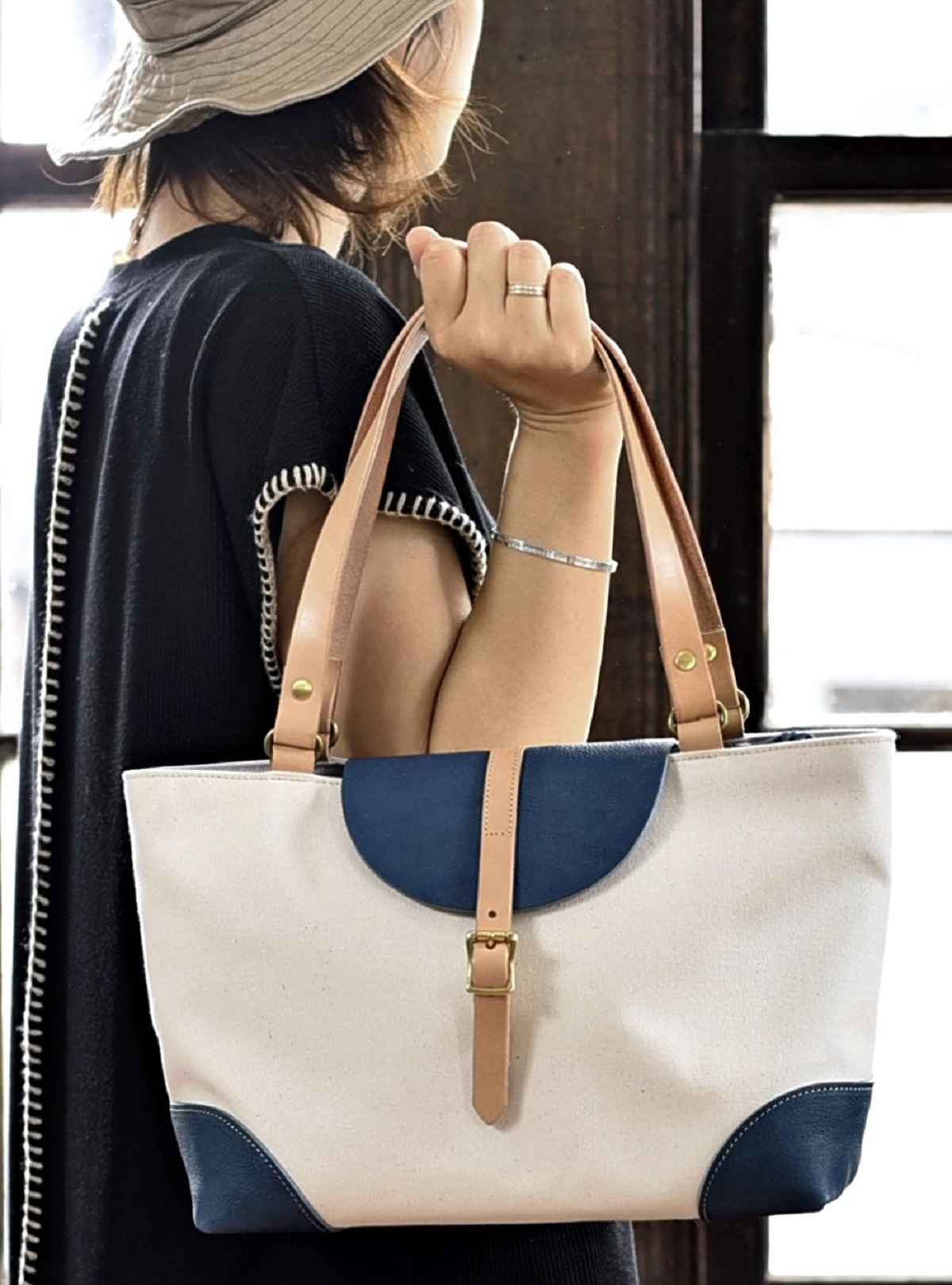 "Leather doesn't have to be transported from overseas, so there's no cost or energy use for tranport," Katayama said. "In addition, we found value in hides that had not been fully utilized in the past. Turning them into commercial products is environmentally friendly."
Consumers also are attracted by the fact that the products are made with leather from carefully raised brand-name wagyu cattle, Katayama said.
The Bambi Inc., a manufacturer in Taito Ward, Tokyo, makes products using leather from Matsusaka cattle, a beef brand from Mie Prefecture. Shingo Katayama, who is in charge of sales and planning at The Bambi, stressed the high quality of the material. "The leather has a beautiful luster, like cordovan, and is uniquely soft," Katayama said.
Some of The Bambi's wristwatch straps and wallets are also engraved with the individual identification numbers of Matsusaka beef cattle. Thanks to a tracing system, consumers can easily find information on the farm where the animal was raised by entering the ID number on a dedicated website.
In Shiga Prefecture, Okaki Corp., which raises Omi beef cattle at its farm, has partnered with Cogocoro, a leather goods workshop in Omi-Hachiman, to manufacture key pouches and tote bags using leather from the cows.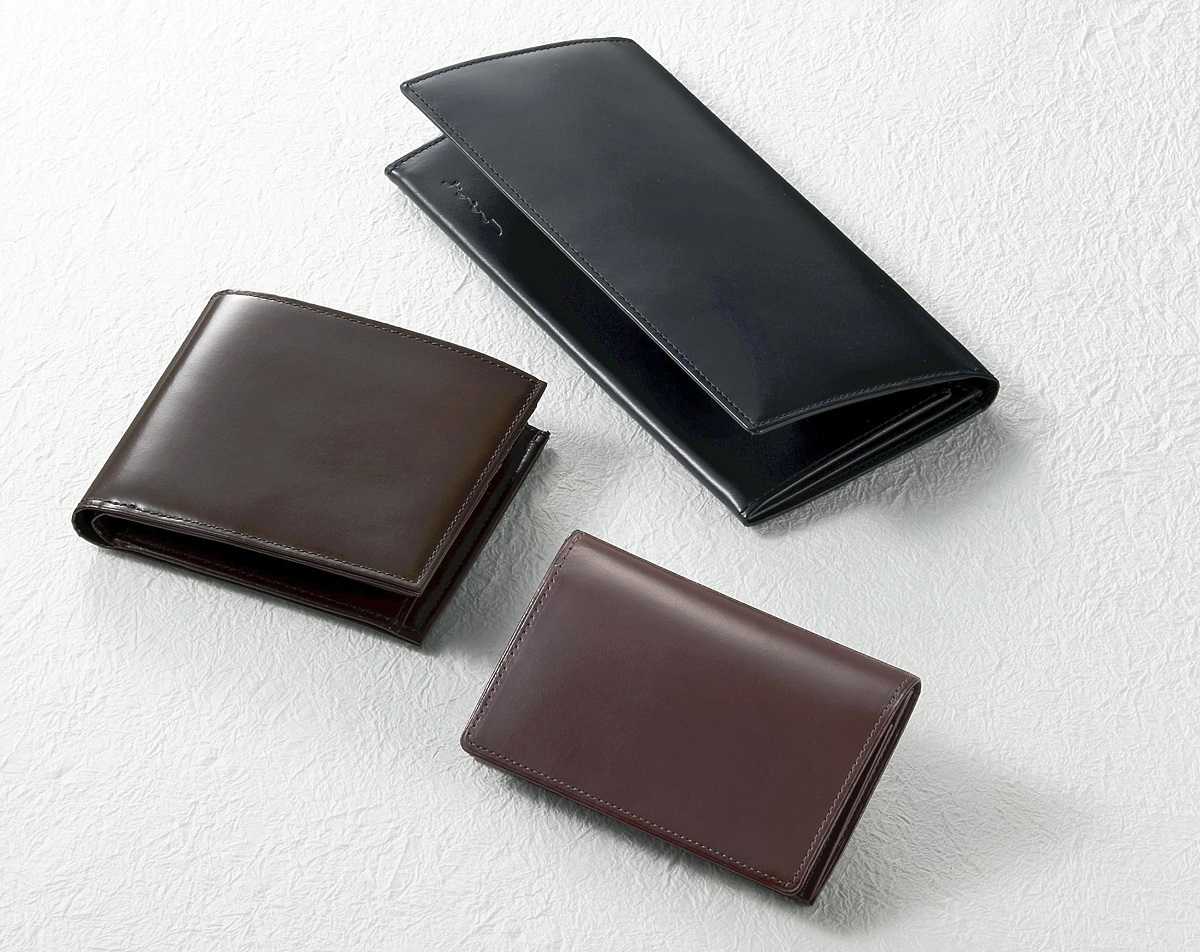 Buying things with consideration for the environment and society is called ethical consumerism. Yoshiko Ikoma, a fashion journalist and chairperson of the Japan Ethical Initiative, welcomes the spread of products made with leather from wagyu brands' beef cattle. "Ideas or technology can allow materials to be turned into resources even if they haven't been made use of before. The efforts on wagyu hide are a good example of this and will help promote ethical consumerism," Ikoma said.
Add TheJapanNews to your Google News feed.