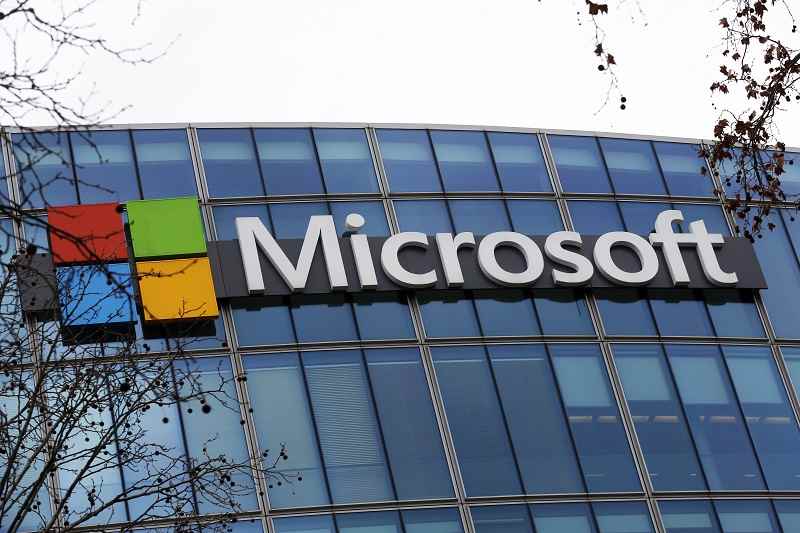 17:15 JST, July 28, 2023
Microsoft has said it can provide access to the ChatGPT conversational artificial intelligence service to the Japanese government as it has expanded data centers in eastern Japan to ensure confidential data is processed only on servers in the country.
Microsoft has a partnership with OpenAI, the developer of ChatGPT.
Despite concerns about erroneous answers produced by AI chatbots, the government is considering using ChatGPT to compile responses to Diet questions and create meeting minutes, among other purposes.
A Microsoft Japan executive announced the expansion of data centers at the Liberal Democratic Party's digital society promotion headquarters on Thursday.
Microsoft operates generative AI data centers in the United States, Europe, and now also in Japan.
The government had expressed concerns about the risk of leaks of confidential information to foreign countries, as using ChatGPT involved overseas data centers.
"We welcome the news that ChatGPT can be used via domestic data centers because it's an important move from the perspective of AI utilization," Chief Cabinet Secretary Hirokazu Matsuno said at a press conference Thursday.
Going forward, the government will consider how to utilize ChatGPT based on proposals from the private sector and the needs of respective ministries and agencies.
Companies handling sensitive information such as financial institutions are also likely to benefit from Microsoft's introduction of data centers in Japan.
"We'll continue to invest heavily in data centers," said Ryota Sato, Microsoft Japan's executive managing director.
Japan must establish rules swiftly
The government claims recent developments in artificial intelligence will help its digitization drive, but concerns have been voiced about generative AI, including the risk of copyright violations and data leaks.
While exploring ways to utilize the technology effectively, the government must also work to swiftly establish relevant regulations.
Data management has been a stumbling block in the government's utilization of generative AI tools.
In April, the government asked Microsoft executives who were visiting Japan to expand data centers in the nation, based on an assumption that security would be improved if data was processed entirely on servers in the country, according to sources.
The government is also considering training AI models with unreleased information in the future. A Digital Agency official welcomed the developments and said, "It will allow us to expand the scope of trials aiming toward reforming the workstyles of government employees."
Microsoft positions Japan as a footing next to the United States and Europe, hoping to expand its business in the Asian market.
Competition in generative AI is intensifying among IT giants including Google. Microsoft's expansion of data centers in Japan is likely linked to the tech giant's efforts to roll out the technology globally.
Add TheJapanNews to your Google News feed.