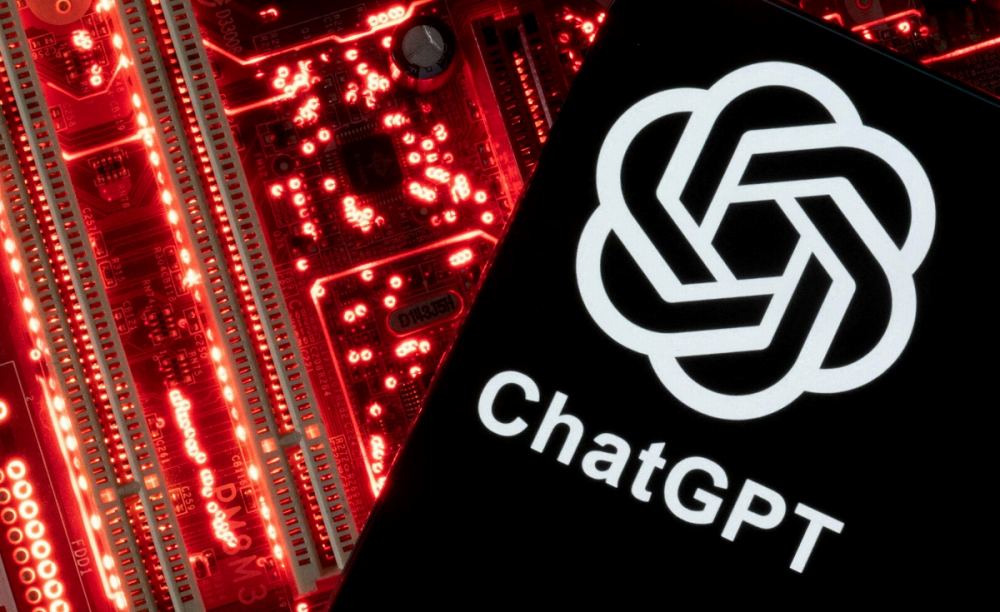 1:00 JST, July 25, 2023
There is growing confusion in schools as to whether students in elementary and junior high schools are allowed to use generative artificial intelligence such as ChatGPT for their summer vacation assignments. The guidelines for elementary, junior high and high schools issued by the education ministry state that it is "inappropriate" for students to submit AI-generated book reports as they are, but they also list examples of how AI can be used, such as for revising sentences.
Some are concerned about the easy use of AI by students during summer vacation, when it is difficult for teachers to see what they are doing.
Impact on thinking skills
The guidelines, released by the Education, Culture, Sports, Science and Technology Ministry on July 4, point out that there are concerns that AI may affect students' thinking ability and motivation to learn. Regarding summer holiday assignments, the guidelines state that it is inappropriate or unfair for students to submit book reports or other reports generated by AI as their own work.
At the same time, as examples of how AI can be used, the guidelines note that students can have AI revise and improve their own writing, or fill in missing points of view in their own reports.
In May, before the guidelines were issued, a 14-year-old boy in his third year of junior high school in the Kanto region submitted an essay on human rights for a school assignment, after having ChatGPT generate the text and adding his own opinion. He received the highest evaluation in his class.
The student said, "I want to use AI when I have trouble coming up with ideas for my summer homework." He wondered about the guidelines, saying, "To what extent can I cite the ideas AI tells me?"
According to the terms and conditions of ChatGPT, users must be 13 and over, and those under 18 must have permission from their parents or guardians. A 49-year-old vice principal of a public junior high school in the Kinki region, which was to assign students multiple essays as homework, said, "Since junior high school students are not prohibited from using the service, we can't say it's a blanket no-no, but we can ask them, 'Is this for your own good?'"
Caution in elementary school
Regarding the use of AI by elementary school students, the education ministry's guidelines state, "We need to take a cautious approach." However, some have voiced concerns about whether they will use it easily without adult supervision during summer holidays.
A 33-year-old teacher at a public elementary school in Tokyo said, "Children are sensitive and interested in new things, and it is good for them to have curiosity." On the other hand, he says that the education on information morality is insufficient at schools, and that "even if we explain situations in which AI is acceptable and not acceptable, we have to leave it up to families to make their own decisions."
ChatGPT can be used by registering an e-mail address and other information.
A teacher, 53, at a public elementary school in the northern Kanto region is concerned, saying, "At school, we make sure that each student's device has a filter to prevent access to the ChatGPT site, but we cannot control the use of the site at home." She said that she and her colleagues have been talking about how to check whether students' work is generated by AI, and she said, "Do we just have to trust and evaluate them?"
Keeping families informed
During the summer vacation, students spend more time at home. The education ministry's guidelines call for parents to be informed and understand that AI should not be used inappropriately.
Noriko Arai, a professor at the National Institute of Informatics and an expert on AI, pointed out that "children acquire language skills through reading and interacting with others. If they accept 'plausible' answers given by AI as they are, there is a risk that they will not acquire the correct language skills." "To develop ideas using AI, it is necessary to have detailed knowledge to determine whether the AI's information is correct, which requires a high intellectual level. Families should carefully assess whether the use of AI is appropriate for the developmental stage of their children," she said.
Add TheJapanNews to your Google News feed.