Japan's National Police Agency to Train Ukrainian Police to ID War Dead Using DNA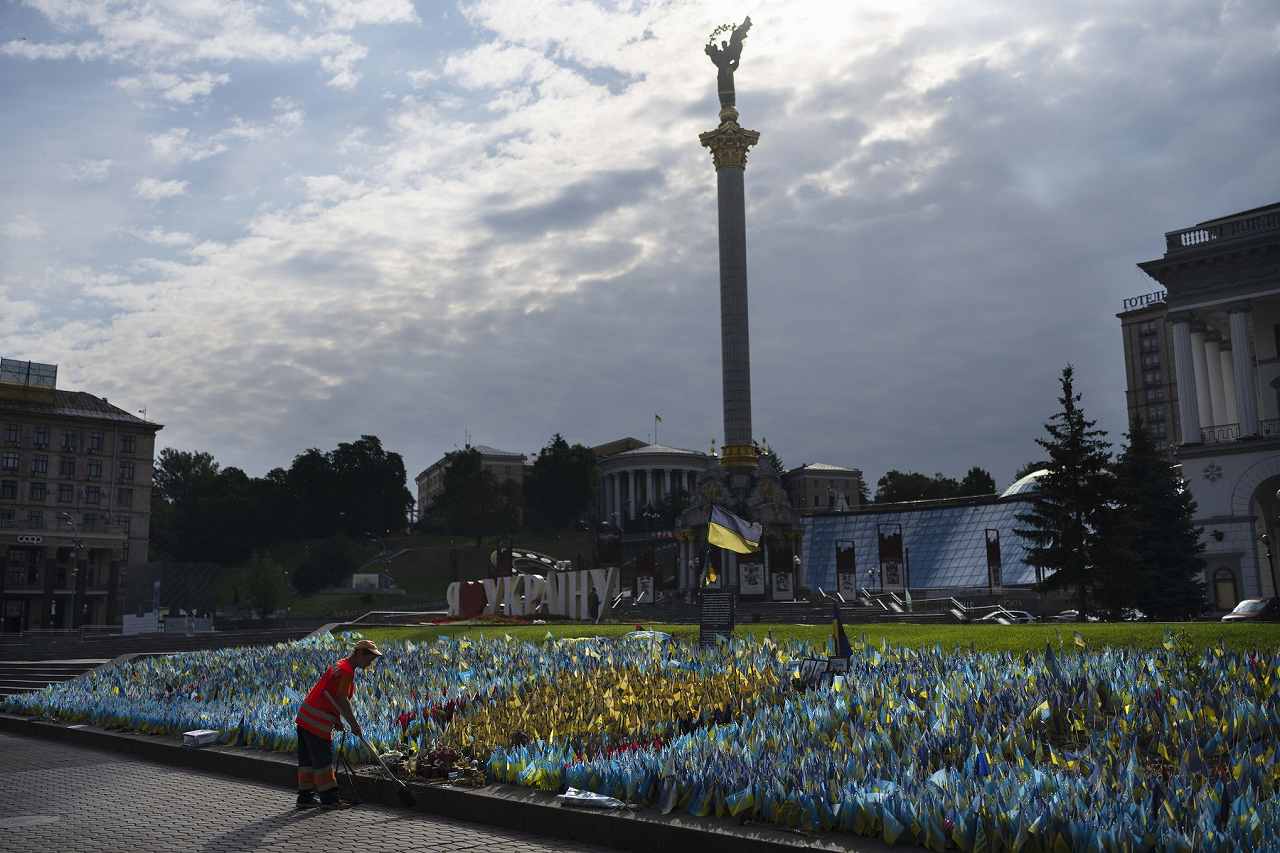 13:51 JST, July 5, 2023
The National Police Agency announced Tuesday that it will assist Ukrainian police in identifying those killed in Russia's invasion in the country with training on DNA analysis and other identification methods.
According to the NPA, around 10 senior officials of Ukrainian police authorities' forensic department will come to Japan to receive five days of training starting on July 10, in the first assistance from Japan to Ukraine of this kind.
In May, the Ukrainian government asked the NPA, via the Japanese Embassy in Ukraine, to train their police partially because Japanese police identified more than 15,000 victims of the Great East Japan Earthquake.
Identifying the Ukrainian war dead has reportedly been a difficult endeavor.
The Ukrainian officials will be trained at the National Research Institute of Police Science on how DNA, dental and fingerprint analysis, and clothing databases are used to identify people.
It is also planned for the Ukrainian officials to visit Fukushima Prefecture. Local police officials will explain how the police proceeded with identification of disaster victims, how to support people who lost family members and how to provide psychological support to police officers.
A senior NPA official said, "We want to offer continuous assistance in response to Ukraine's request."
Add TheJapanNews to your Google News feed.