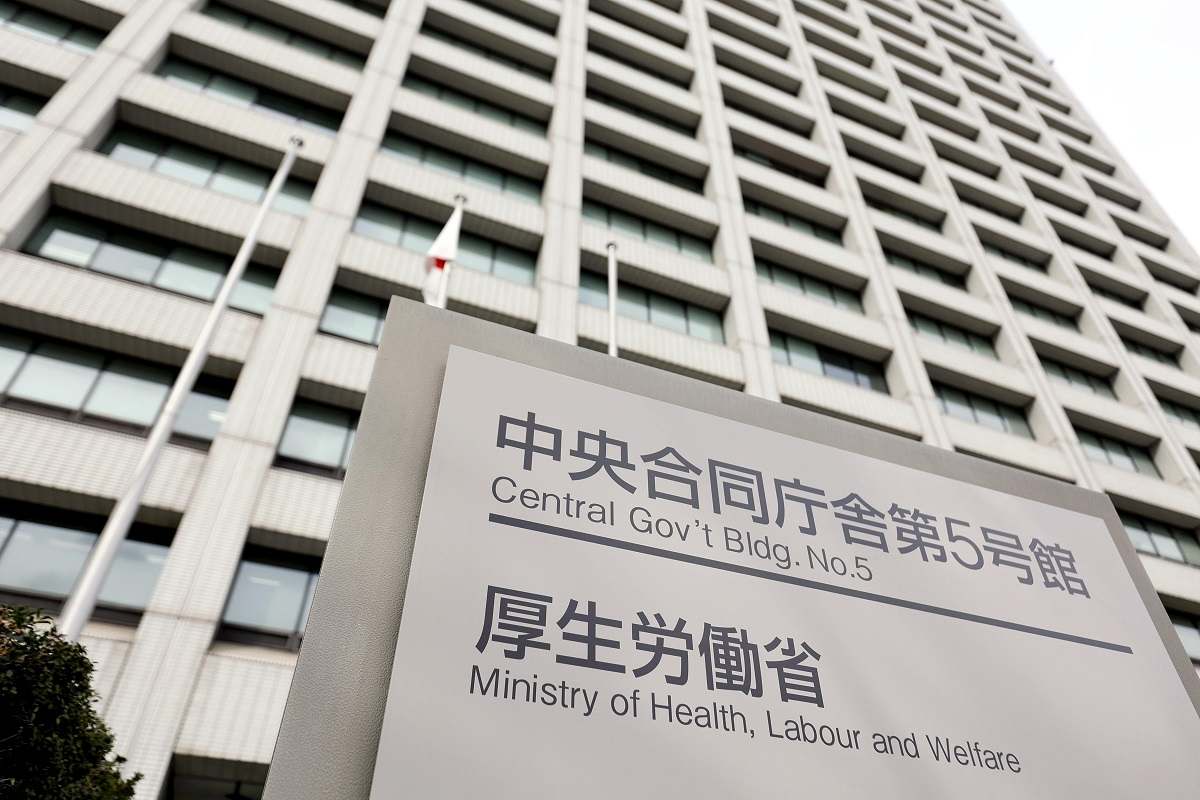 21:02 JST, June 28, 2023
TOKYO (Jiji Press)—While this flu season is still ongoing in Japan, some experts are already concerned that the next flu season could start as early as October, two months earlier than usual, and it could be more severe.
According to the Health, Labor and Welfare Ministry, the average number of flu patients per regularly monitored hospital across the country stood at 1.29 in the week through June 18. Since peaking in mid-February, the number has remained above 1.0, indicating that flu infections are still spreading.
The current wave of infections is expected to subside soon. The total number of flu cases this season is estimated at 4,359,000 as of June 18.
In Japan, the flu season usually begins in December and peaks in January or February.
Last autumn, influenza began to spread in the country for the first time in three years, after people's immunity to influenza declined during the COVID-19 pandemic, and infection prevention measures, such as wearing masks, were relaxed.
The flu situation in the Southern Hemisphere is crucial in predicting the next flu season in Japan.
In Australia, there were no major flu outbreaks in 2020 and 2021 amid the COVID-19 pandemic, but there was an epidemic last year that peaked in June that year. This year, the number of flu patients has been rising rapidly since May.
Flu cases are also on the rise in Chile and Uruguay, according to the World Health Organization.
"The global [flu] infection situation has returned to what it was before the spread of COVID-19," said Tokyo Medical University Prof. Atsuo Hamada, an expert on travel medicine.
"Cross-border movement of people has resumed, raising the risk of the flu virus spreading from the Southern Hemisphere to the Northern Hemisphere, which includes Japan," Hamada pointed out.
"There is a high chance of a flu epidemic next season," he said, adding, "As many people lack immunity to the flu, the next season may affect a larger number of people."
Add TheJapanNews to your Google News feed.