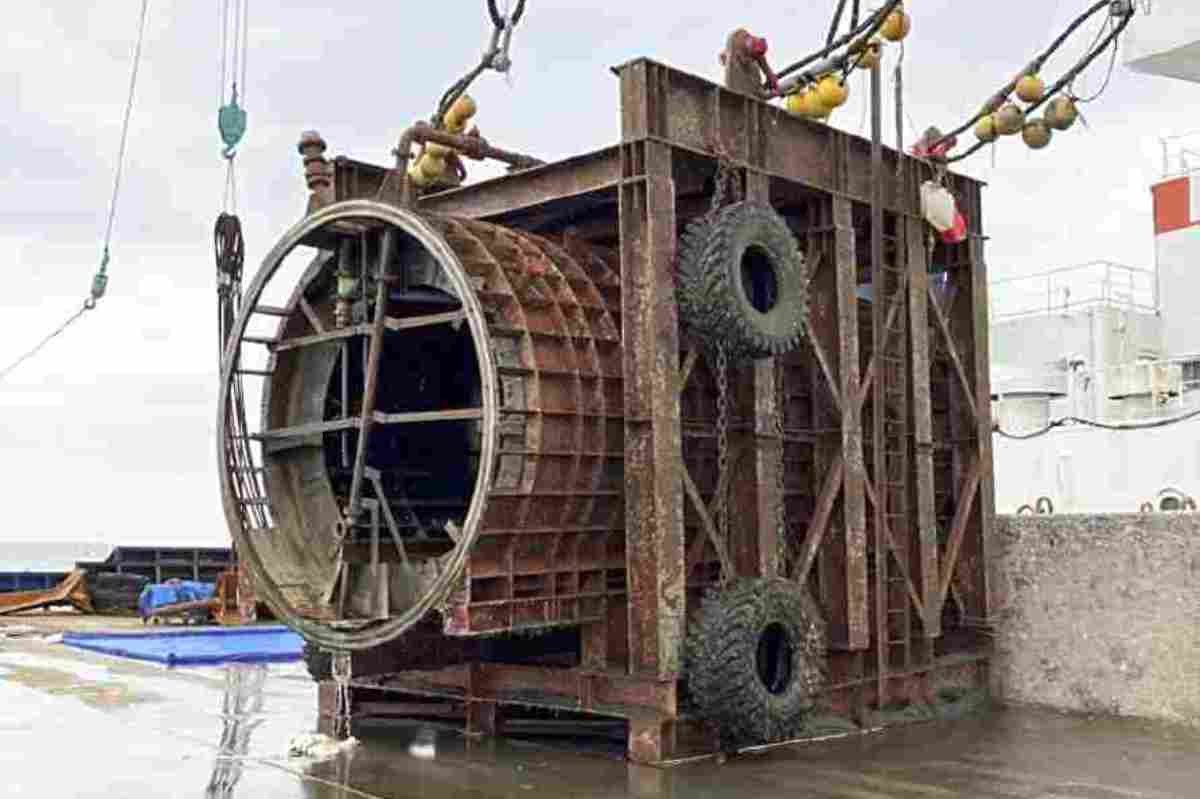 12:38 JST, June 27, 2023
Fukushima (Jiji Press) — Tokyo Electric Power Company Holdings Inc. on Monday allowed the press to view equipment for releasing treated water into the sea from its crippled Fukushima No.1 nuclear power.
Work to install the equipment, including pipes to dilute the treated water with seawater and an emergency shutoff valve to stop the water discharge if irregularities are detected, is mostly complete, according to TEPCO.
"We have generally proceeded smoothly with the installation of the equipment without major problems," TEPCO spokesman Takahiro Kimoto said. "We are in the final stage of the work."
On the day, the removal of an excavator from the undersea tunnel, which will be used for the water discharge, was finished.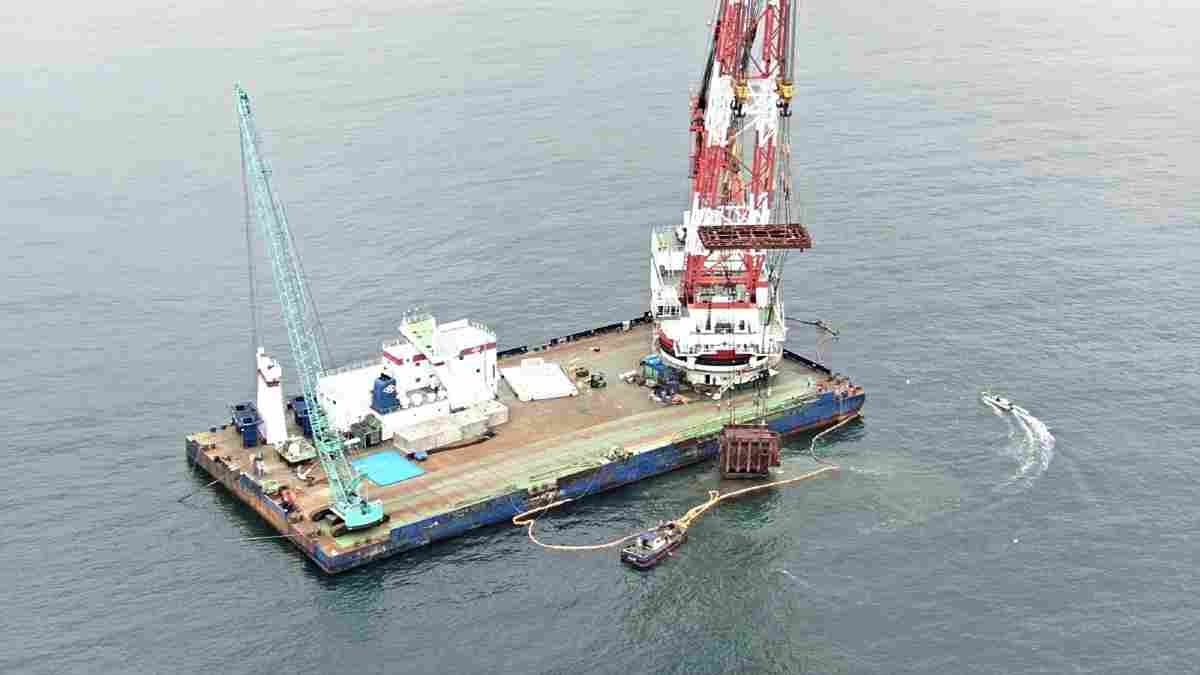 A test run of the equipment using fresh water and seawater is expected to be finished on Tuesday, and the Nuclear Regulation Authority plans to conduct an inspection of the equipment from Wednesday.
The government aims to start the water discharge around this summer. It plans to make a final decision on the timing, based on the International Atomic Energy Agency's final report, which is expected to be released later this month.
Meanwhile, the fishing industry and others remain opposed to the release of the treated water, which contains radioactive tritium.
"We will continue to give explanations as long as there are voices concerned about the discharge," Kimoto said.
Add TheJapanNews to your Google News feed.