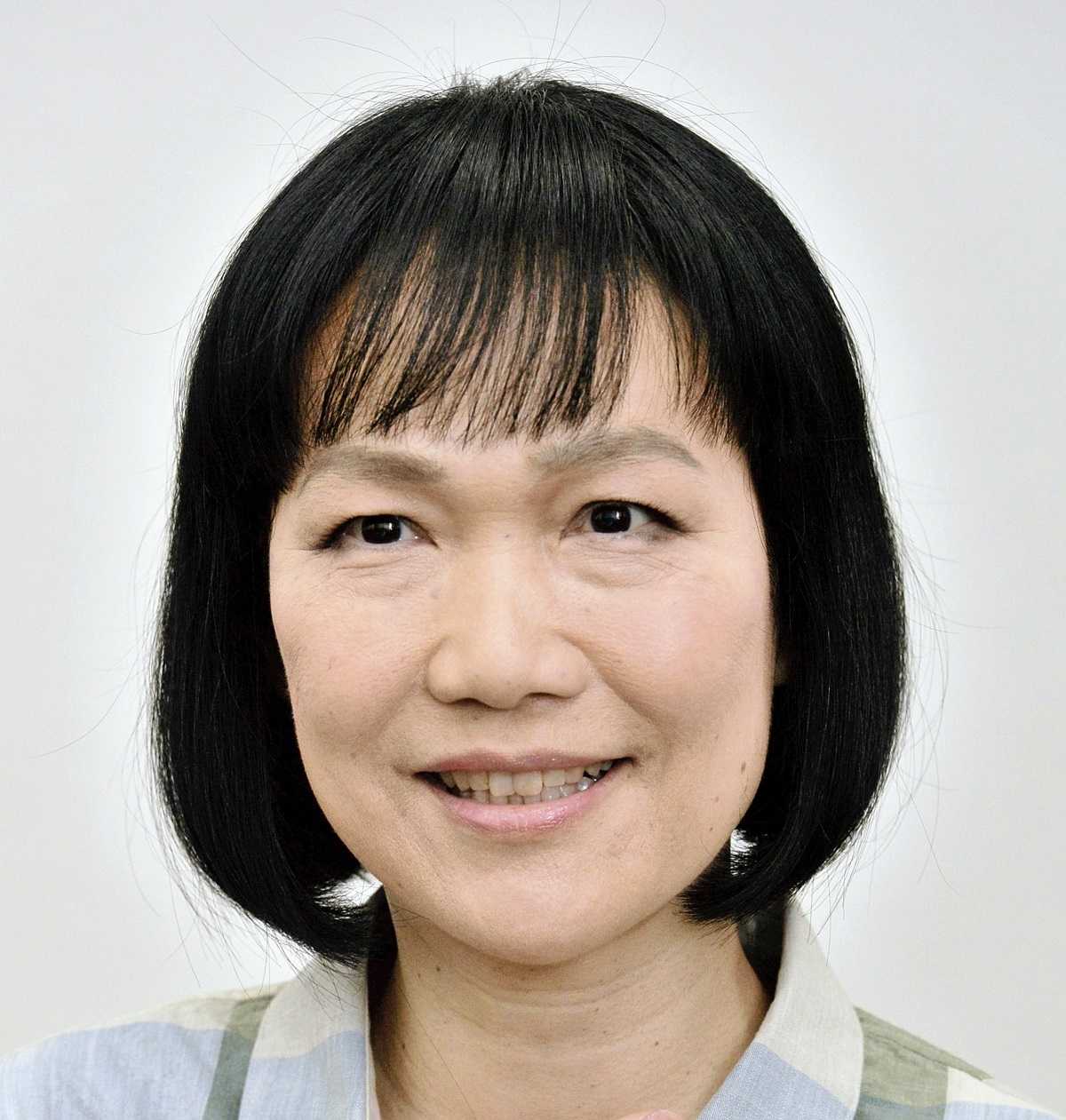 12:27 JST, June 24, 2023
During a luncheon hosted by Indonesian President Joko Widodo and his wife Iriana on Monday afternoon, the Emperor and Empress were entertained with a rendition of an immensely popular song in Indonesia.
The song, however, is actually a Japanese pop tune, one that became such a big hit in Indonesia that it is said to be the "second national anthem" of the country.
Titled "Kokoro no Tomo" (Soulmate), it was composed in the 1980s by singer-songwriter Mayumi Itsuwa. "I am honored that the song was played at the important event for friendship between the two countries," Itsuwa, 72, told The Yomiuri Shimbun.
At the luncheon at the Bogor Palace outside of Jakarta, the song was performed on the Sasando, the nation's traditional string instrument, as the Imperial couple chatted with the president, his wife and others.
Kokoro no Tomo was released on an album in 1982, and became a major hit in 1985 in Indonesia after being aired on local radio. Itsuwa became a star on a national level, and drew a total of 7,000 fans to concerts in Jakarta in 1986 held during the day and at night.
(italics) When you become weary on your journey / As your soulmate / Call to me
The song appealed to people of all generations, who would sing the Japanese lyrics to themselves as they listened to it. When Itsuwa appeared in public in Indonesia, passers-by would greet her by calling out, "Kokoro no Tomo!"
A 42-year-old female Indonesian working in the Indonesia office of the Japan International Cooperation Agency said that the song has a slow melody and easy-to-sing lyrics, and she has sung it with her family since childhood. "The song is well-loved even today," she said.
A local singer did a cover version and in time it came to be called the "second national anthem" of Indonesia. In 2005, Itsuwa and a popular male Indonesian singer released a special CD of the song to raise funds for victims of a major earthquake off Sumatra that hit at the end of the previous year.
In September 2015, Itsuwa was honored by the Indonesian ambassador to Japan in recognition of her contribution to mutual understanding and friendship between the two countries.
"The visit by Emperor and Empress will help further deepen the bond between our nations," Itsuwa said. "I want to continue to singing Kokoro no Tomo with my whole heart."
The Imperial couple returned to Japan on a government-chartered plane Friday night.
Add TheJapanNews to your Google News feed.