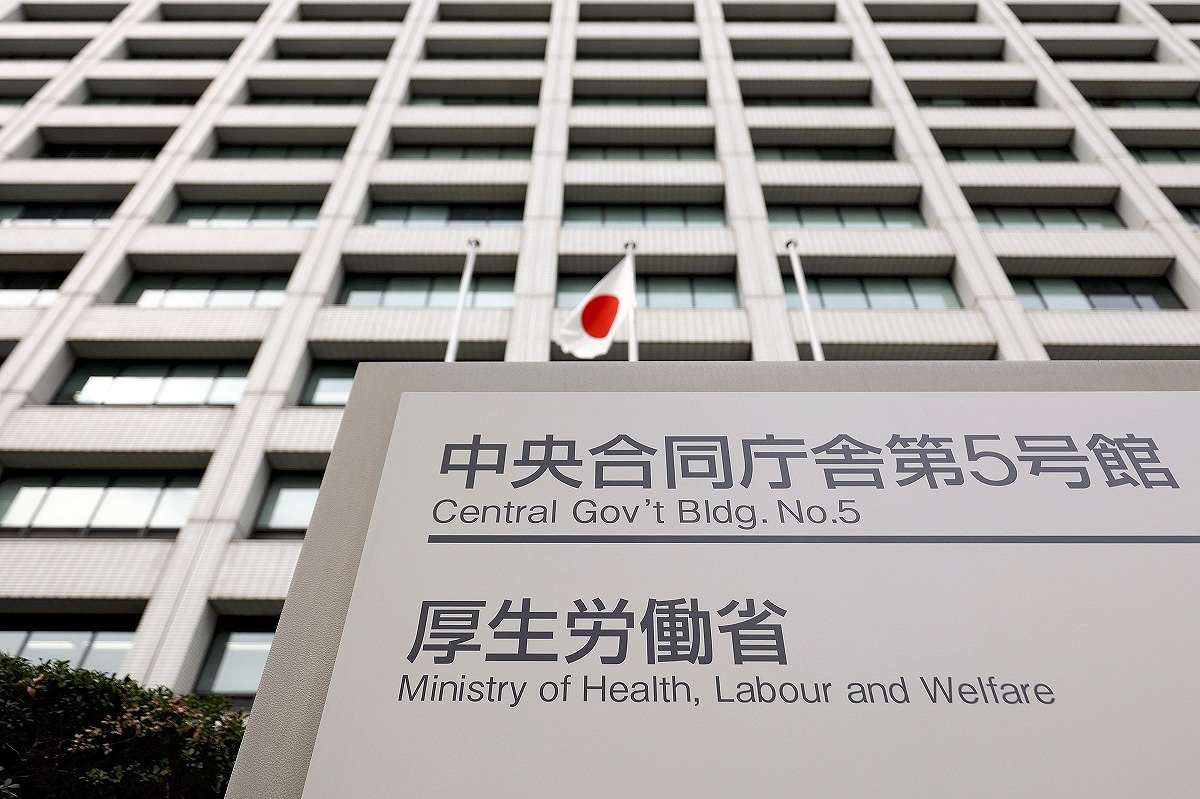 6:00 JST, June 10, 2023
A total of 543 patients who received post-transplant care at hospitals in Japan underwent organ transplant operations overseas, according to a government survey.
The Health, Labor and Welfare Ministry survey on overseas organ transplants was conducted in the wake of alleged unauthorized transplant mediations by the Intractable Disease Patient Support Association, a Tokyo-based nonprofit organization. The ministry reported the results of the survey to a House of Councillors' committee on Thursday.
According to the survey, the patients received organ transplants in at least 25 territories, including the United States and China, and at least four broker organizations were linked to some of the operations.
Overseas transplants have faced strong criticism internationally because of organ trafficking concerns and the possibility that local communities are being deprived of opportunities to receive transplants.
Meanwhile, Japan, which does not have regulations to supervise organ transplant brokers, has allowed such organizations to operate unchecked.
The survey indicates the issue is widespread, highlighting the need for tougher regulations on organizations involved in the mediation of such operations.
The survey was conducted in April on 280 clinical departments at 203 medical institutions, including major university hospitals. All of the departments submitted responses.
Among the 543 patients who had received transplants overseas, 227 had operations in the United States, 175 in China, 41 in Australia and 27 in the Philippines.
The Tokyo-based NPO is suspected of mediating transplants in China, Belarus and Bulgaria, all of which appear in the survey results.
According to the survey, 250 patients had kidney transplants overseas, 148 had heart transplants, 143 had liver transplants and 2 had lung transplants.
One of the reasons countries such as the United States account for so many transplants is because formal procedures exist, and there is coordination among U.S. and Japanese doctors for operations such as child heart transplants.
However, many overseas transplants involve suspected cases of organ trafficking in which poor people receive money in return for a kidney.
In the survey, kidney transplants accounted for all of the operations conducted in the Philippines, Pakistan, Vietnam and Mexico, among other countries, and most of the operations conducted in China.
A total of 42 patients received transplants from living donors and 416 received them from deceased donors. The donor status is unknown for 85 patients.
Four broker organizations were linked to 25 patients who underwent organ transplants overseas. However, as medical institutions could be unaware of the involvement of brokers, there is a possibility the number of transplants mediated by such organizations is higher.
Add TheJapanNews to your Google News feed.