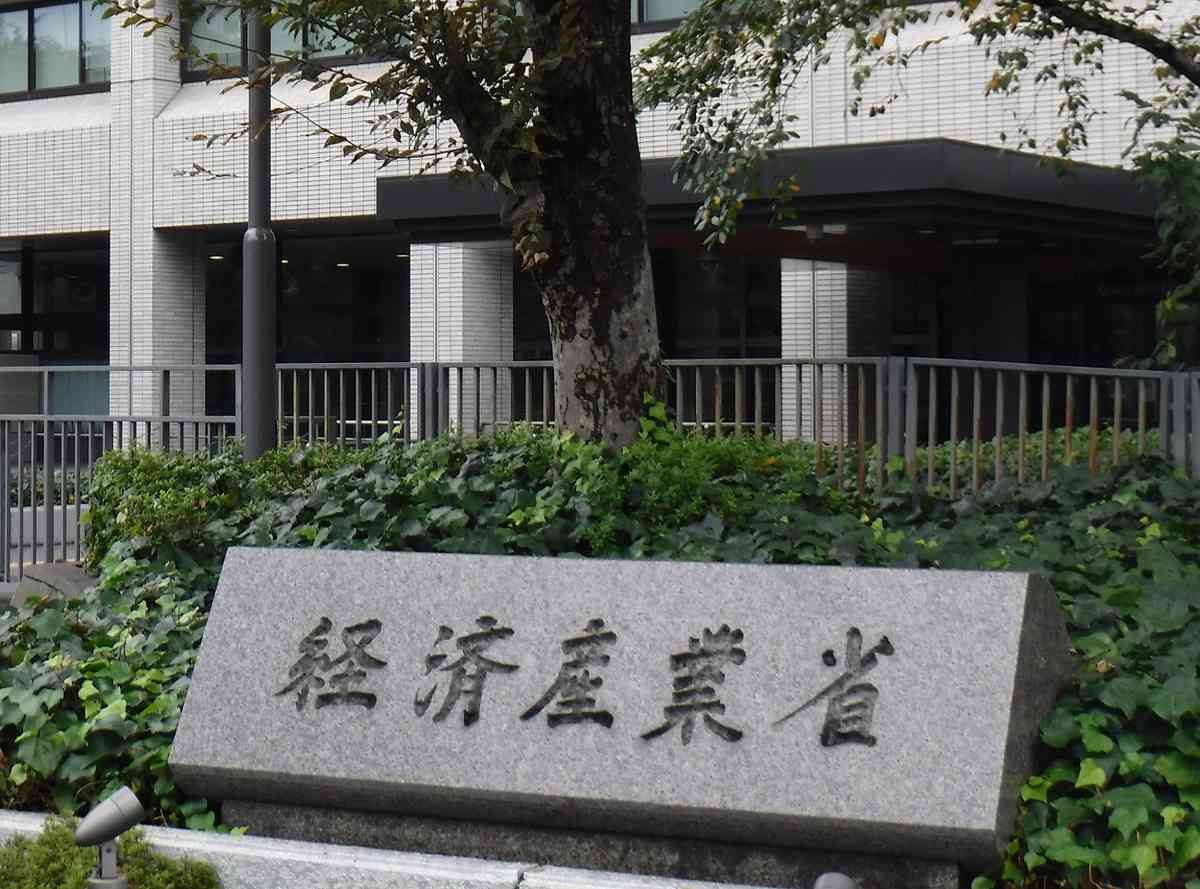 15:12 JST, June 9, 2023
The government has decided to seek international certification for the issuance of "green transformation bonds" as part of its efforts to encourage foreign investment in decarbonization projects.
The certification is to be sought around autumn based on the standards of the International Capital Market Association, a global organization of securities industry associations.
Seeking international certification for the bonds is intended to make it easier to attract foreign investors for the implementation of the decarbonization process. This will be the first Japanese government bond with such certification.
The bonds are expected to be used to help realize a hydrogen-fueled society and invest in nuclear power.
A director general-level meeting of officials from the Economy, Trade and Industry Ministry, the Finance Ministry and other relevant ministries and agencies was held on Friday to discuss specific measures.
They aim to decide on the general framework for the use of the funds around summer, and to obtain international certification around autumn. The government plans to issue ¥1.6 trillion worth of the bonds for fiscal 2023.
In Europe, green bonds have been issued with their use focused mainly on renewable energy.
Since Japan is not expected to reach zero carbon emissions anytime soon, the government will issue transitional bonds that can be used for a variety of purposes.
The bonds will be certified as leading to decarbonization, making it easier to attract foreign investment.
The government estimates that more than ¥150 trillion of public and private investment in green transformation bonds will be needed over the next 10 years to achieve a decarbonized society.
The government will invest ¥20 trillion to encourage private sector investment. It plans to raise the necessary funds through the bonds, which will be issued starting in fiscal 2023.
Add TheJapanNews to your Google News feed.