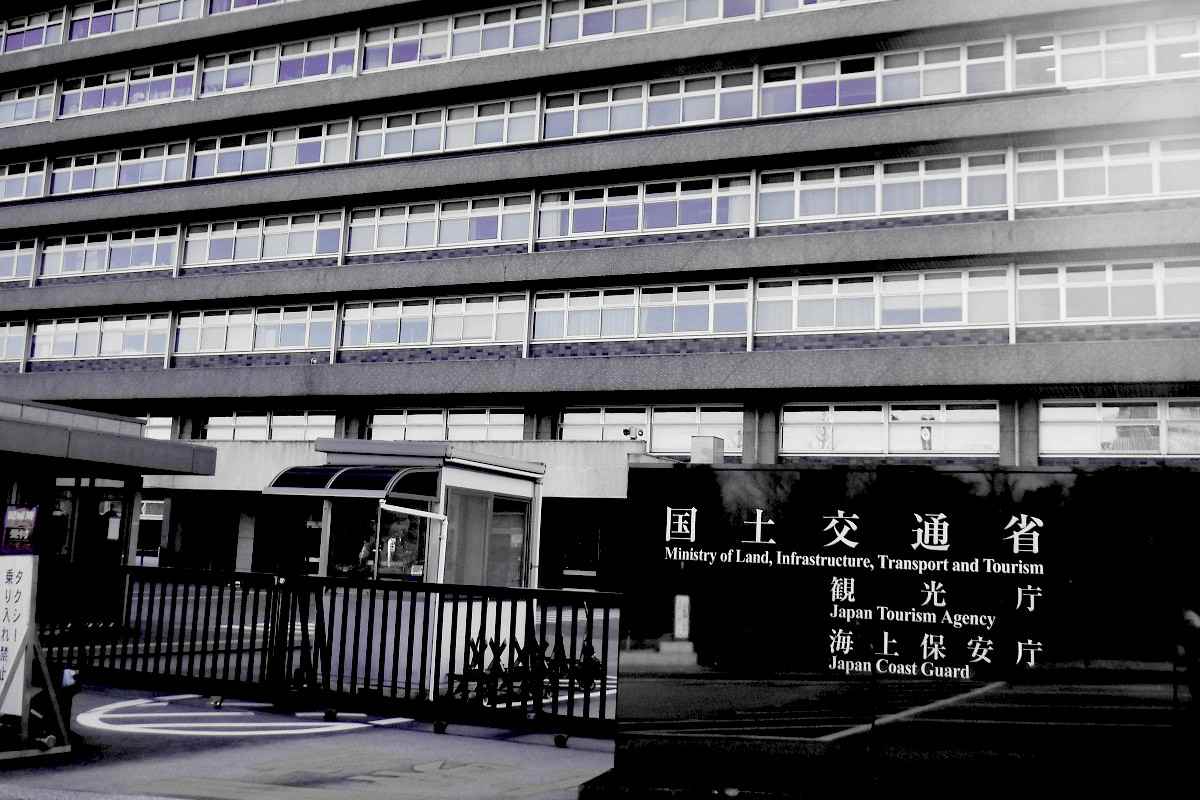 14:45 JST, April 5, 2023
Tokyo (Jiji Press)—Former Japanese vice transport minister Masaru Honda has admitted to pressuring Airport Facilities Co. to promote a former ministry official to president, the ministry said Tuesday.
Honda, 69, currently chairman of subway operator Tokyo Metro Co., has been found to have pressed Airport Facilities, 63, to promote then Executive Vice President Katsuhiro Yamaguchi, the former ministry official, to president of the airport infrastructure management company.
On Tuesday, the ministry released the results of its hearing from Honda conducted the day before. At the hearing, Honda admitted to intervening in the leadership selection and apologized.
Honda introduced himself as a representative of former transport ministry officials when he met with Airport Facilities President Toshiaki Norita, 65, last December to demand Yamaguchi's promotion to president.
The company's presidency had traditionally been held by a former transport ministry official until Norita, who is from Japan Airlines , became president in 2021.
"Several people around me had a consensus" that Yamaguchi should be appointed president, Honda told the hearing, specifically naming Masato Obata, 78, and Masafumi Yasutomi, 75, both former vice transport ministers.
The ministry does not plan to conduct a hearing on Obata or Yasutomi.
"I asked Honda to coordinate with stakeholders to make it work, but I didn't mean to intervene in personnel affairs. The matter is ultimately up to shareholders to decide," Yasutomi told Jiji Press on Tuesday.
In his meeting with Norita, Honda also said that the transport ministry would support the company if Yamaguchi were given the post of president.
At the hearing, Honda explained that he "meant to give advice and consultations as a former transport ministry official and did not at all mean to ask a favor by borrowing the authority of the ministry or its staff."
Airport Facilities refused Honda's demand. Yamaguchi has resigned as executive vice president apparently over the scandal.
On whether he will step down as Tokyo Metro chairman, Honda told Jiji Press on Tuesday that it is "up to the government to make a decision." The government is the majority shareholder of the subway company.
Honda's remarks to Norita are "very regrettable" as they can be taken as attempts to abuse the ministry's authority, transport minister Tetsuo Saito told a press conference Tuesday.
Add TheJapanNews to your Google News feed.