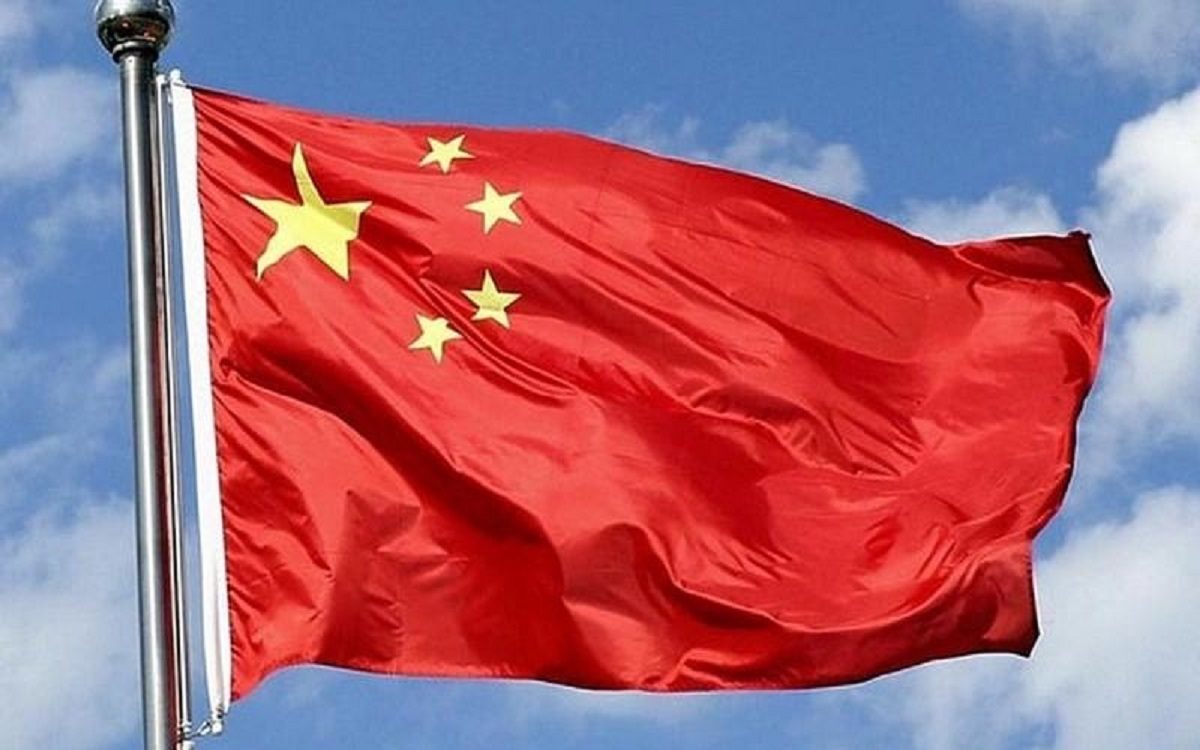 17:30 JST, March 28, 2023
Chinese security authorities have shut down a website known as "B9GOOD" that hosted pirated versions of Japanese animation, at the request of a Japanese industry group.
Four people living in China are being investigated on suspicion of their involvement in running the site.
On Tuesday, the Content Overseas Distribution Association (CODA) based in Tokyo announced the closure of the site on Monday and the crackdown on its alleged operators.
According to CODA, which had asked Chinese authorities to crack down on pirates, this is the first time for that nation's law enforcement to pursue operators of a Chinese-based site containing pirated content based on information provided by the Japanese side.
Over the period from Feb. 14 to March 21, Chinese authorities detained a 33-year-old man living in Chongqing on suspicion of operating the site, and searched the homes of other three people in their 30s also living in China, CODA said.
The 33-year-old man is believed to have generated advertising income of 6 million yuan to 7 million yuan, which is equivalent to about ¥120 million to about ¥140 million. Authorities say he admitted to operating the pirate site.
B9GOOD was launched in 2008, and most of its content came from Japanese anime. Users from Japan accounted for about 95% of its access figures.
The site was accessed more than 300 million times over the two years to February this year, peaking at about 15.8 million in a single month.
Since 2016, CODA had asked the site to delete about 10,000 items. The site did not respond to these demands, so CODA investigated on its own and identified the operators in January 2022. Asked by six major producers, including NHK, Toho Co. and Toei Animation Co., to establish a criminal case, CODA sought criminal charges with Chinese authorities around September 2022.
"The crackdown on B9GOOD as a criminal case is a significant result that will help strengthen measures against pirate sites in the future," said CODA Representative Director Takero Goto. "We hope people will once again be aware of the importance of copyright protection, and listen to and watch legal content."
Add TheJapanNews to your Google News feed.