Japan's School Boards Face Staffing Woes to Cope with Reform of Extracurricular Activities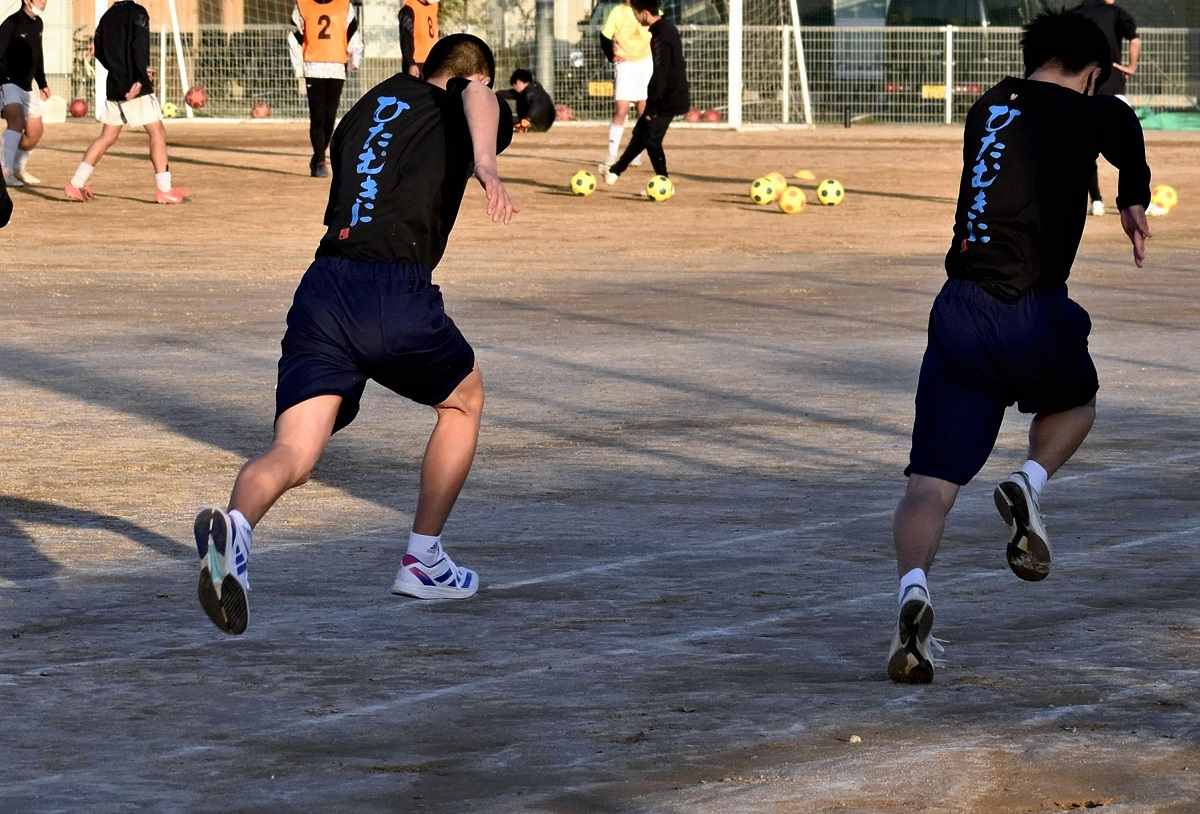 15:45 JST, March 26, 2023
Securing enough coaches and advisers from outside the faculty for extracurricular activities at public junior high schools is a concern for 90% of boards of education targeted in a Yomiuri Shimbun questionnaire.
Reform of extracurricular activities starts in April with a transitional period running through March 2026. During this time, coaches and advisers hired from private sports organizations and community entities run junior high school clubs instead of faculty members on weekends and holidays.
After this time, the idea is to have this outsourcing cover weekdays as well.
The online questionnaire was made available in February and March to the boards of education in all 47 prefectures and 20 ordinance-designated cities, with responses received from every board.
Asked about the hurdles to securing coaches and advisers from outside the faculty, the boards of education were allowed to choose multiple answers. Selecting "the quantity of local human resources" were 60 boards (90%), with "ensuring the quality of human resources and training them" chosen by 55 boards (82%) and "setting up and funding the compensation for coaches and advisers" picked by 45 boards (67%).
The central government initiated the reform with the aim of reducing the burden on schoolteachers, whose overwork is becoming routine.
There are about 9,000 public junior high schools in the nation, however, meaning there are about 100,000 sports teams from baseball to track. Extracurricular clubs such as brass band and chorus are also subject to the reform. The results of the questionnaire highlight the shortage of coaches and advisers in these diverse fields facing the boards of education.
"The hurdle is high for the reform as there is the need to find replacements for faculty members who had been coaches and advisers at basically no extra charge," said Ryo Uchida, a professor at Nagoya University who is an expert on the reform of extracurricular activities.
"There is also the issue of corporal punishment by some coaches and advisers," Uchida said. "So, it is important to ensure their quality."
Add TheJapanNews to your Google News feed.