Old & New video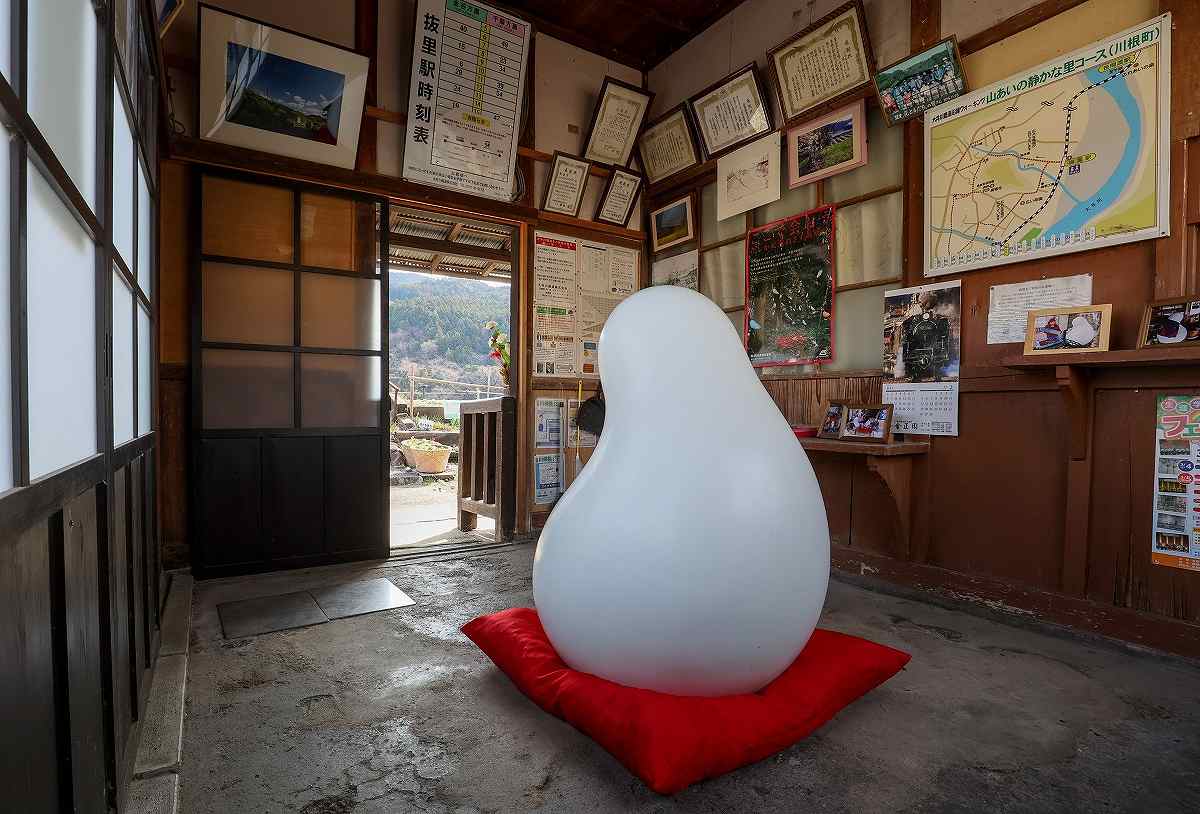 18:25 JST, March 2, 2023
The 170-kilometer-long Oigawa River winds its way through the central part of Shizuoka Prefecture. Along it runs the 40 kilometer-long main line of the Oigawa Railway, which features a number of unmanned stations that, together with surrounding villages, are playing host to an art festival that has been held annually since 2018. The event known as, Unmanned Station Art Festival, Oigawa, is organized by Cross Media Shimada, a nonprofit organization that works to revitalize the local community in Shimada City in the Oigawa River watershed. This year's festival began on Feb. 23.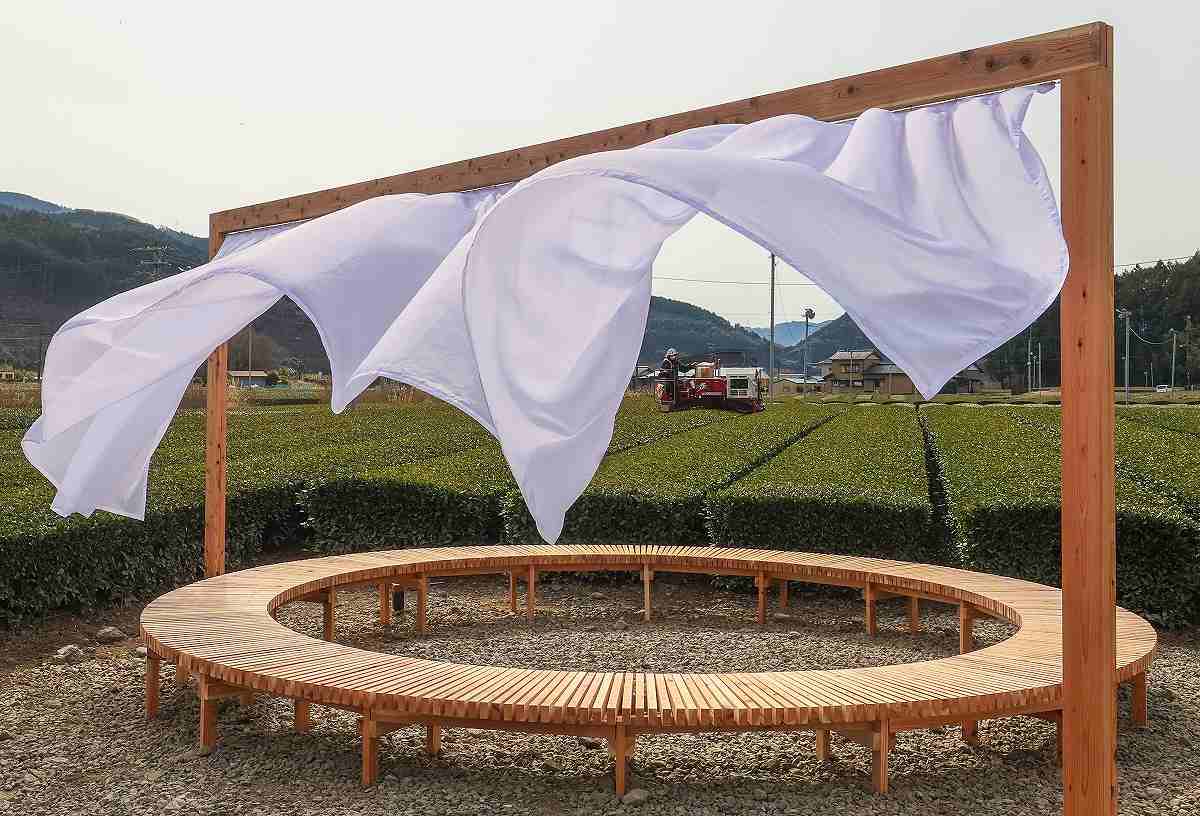 The Oigawa Railway is now well-known for its steam locomotive, but it originally opened in 1931 to develop power sources upstream and to transport forest resources. There was a time when passenger traffic was booming, but now that such traffic has fallen off, 16 of the 20 stations have been made unmanned.
The art festival's pervading theme is "Questioning the Unmanned as Paradox: When Unmanned Stations Open, Communities Open."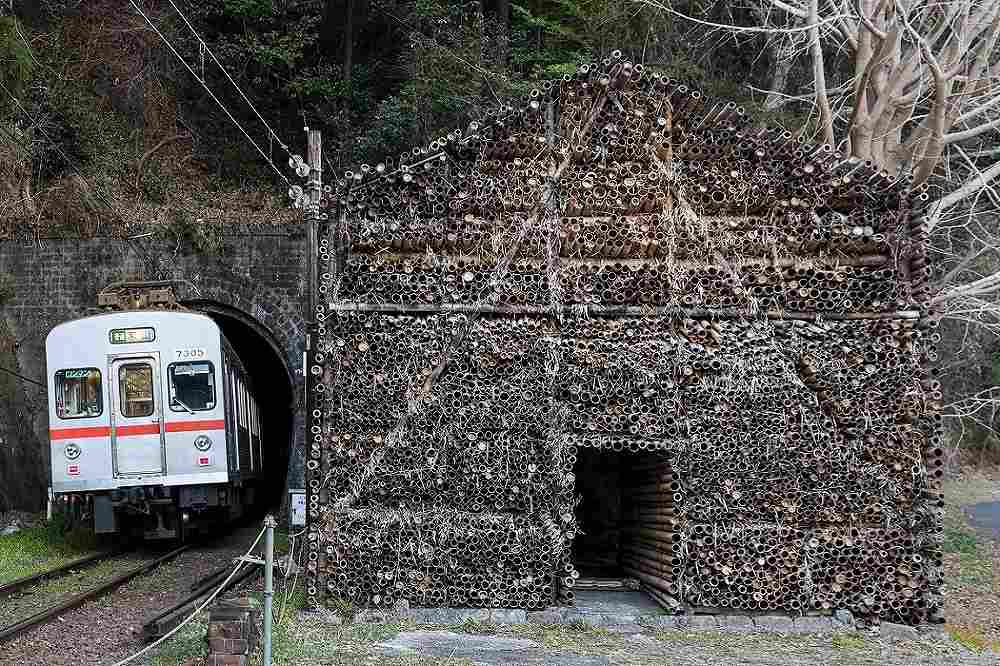 "The field of unmanned stations is a symbol of modern Japan, where rural areas are becoming unmanned due to depopulation and cities are becoming unmanned due to the information revolution and the pursuit of efficiency," said Emi Kodama, the secretary general of the organization. "Through art, we would like to paradoxically question, from a place that is said to be 'unmanned,' why people live."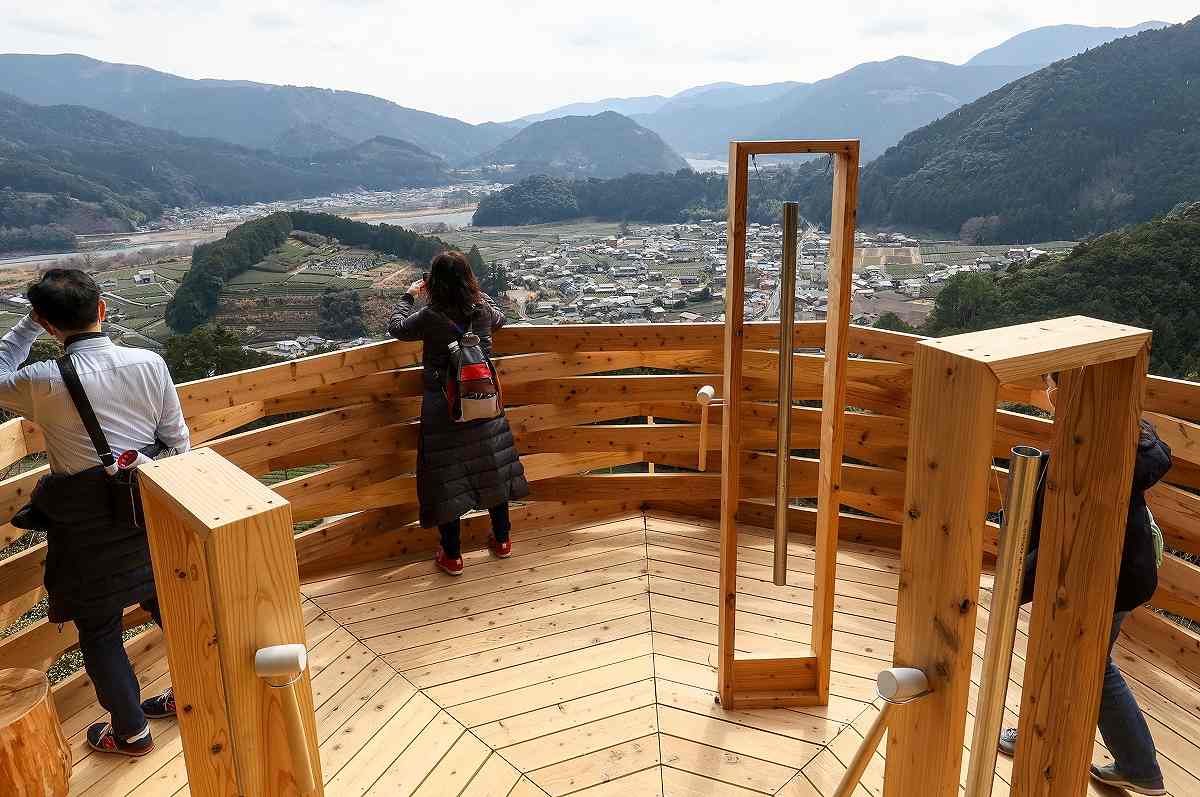 The works of 13 individual artists and groups from in and outside of the prefecture are exhibited not only at the unmanned stations, but also on abandoned farmland, in vacant houses, and at other locations shaped by the disappearance of people. As the artists breathe life into these spaces and create new landscapes, visitors can rediscover traditional customs, the work of friendly people, and magnificent scenery.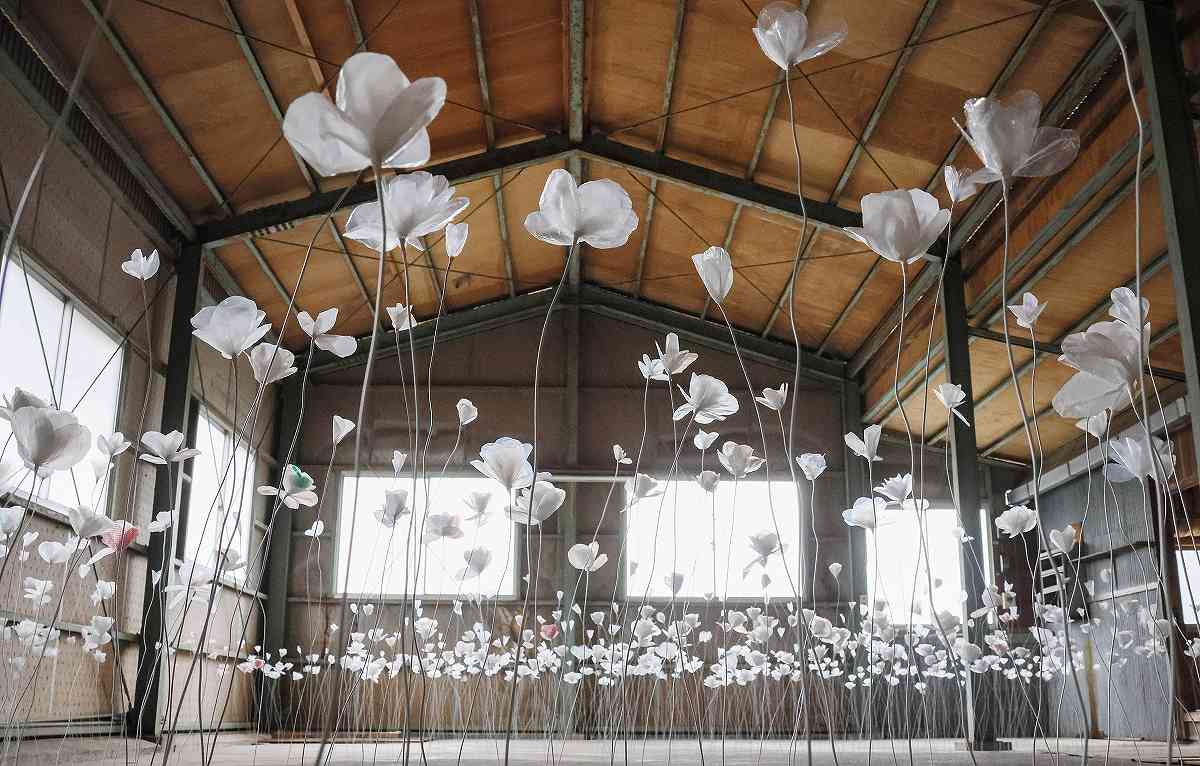 "I want visitors to feel from our pieces that unmanned stations are not 'unmanned' at all, but that people's lives and livelihoods exist beyond them," Kodama said.
The exhibition is scheduled to run through March 19. Viewings are in general free of charge. The Oigawa Railway's line has been partially closed due to damage from last year's typhoon, so visitors may need to use replacement buses or rent a bicycle.
Add TheJapanNews to your Google News feed.